Sports: Blues Name Schenn Team Captain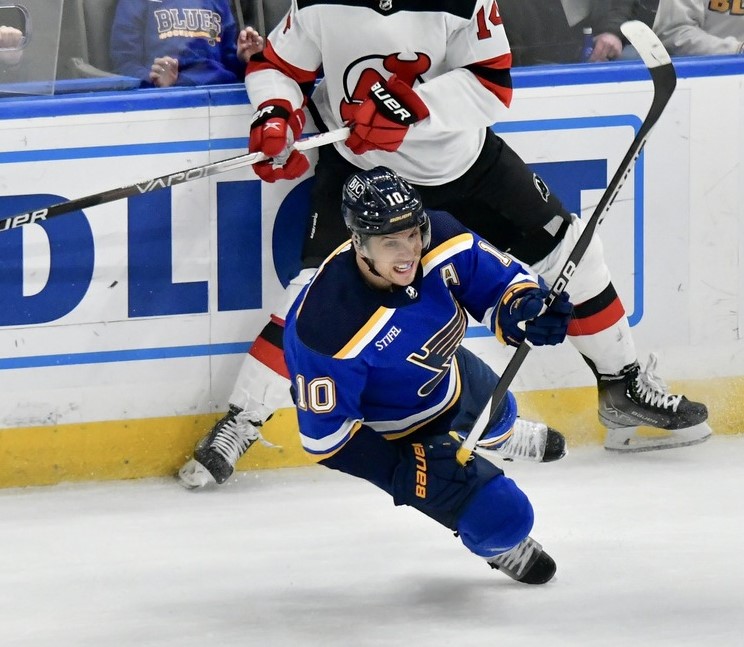 Brayden Schenn was named captain of the St. Louis Blues on Tuesday, becoming the 24th captain in team history.
Schenn has been with the Blues for six seasons after being traded from Philadelphia. He has five more years under contract with St. Louis. For the last three seasons, Schenn has worn the 'A' which means Alternate Captain.
Past Blues captains include Ryan O'Reilly, David Backes, and Alex Pietrangelo.
The Blues open preseason play on Saturday against Arizona.
Photo by Brendon Klohr.