ReviewSTL Podcast Episode 4: Superheroes (Batman, Superman, X-Men)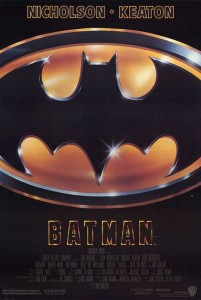 Let's face it, we all love superheroes.
Whether it's because of their incredible feats or their perpetual devotion to saving us mere mortals,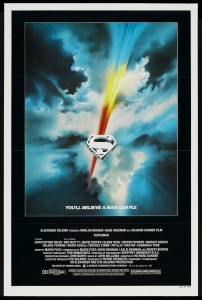 we can't help but admire those men and women in Spandex.
In Episode 4 of the ReviewSTL Podcast, we discuss some of the more prominent superhero movies to grace the screen in the last couple years, in honor of The Wolverine. Perennial favorites such as X-Men and Batman are featured, as well as Superman.
We also discuss casting news for the upcoming "Superman vs. Batman" movie, or Man of Steel 2.
[audio: http://dl.dropboxusercontent.com/u/24833548/ReviewSTL081413.mp3]
Starring: Steve Kelley, Joe Buttice, Matt Black, Blake Fehl and Kevin Brackett
Run-time: 1 hr 12 min
Subscribe to ReviewSTL Podcast: reviewstl.com/category/reviewstl-podcast/feed/