October 18, 2013
/ by
admin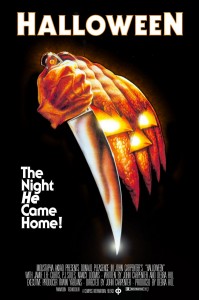 It's that time of the year again, when we break out the horror films and choose which of our favorites put us in the Halloween spirit.
At least Joe doesn't pick Jason X.
The guys discuss classics like Alien, Halloween, Night of the Living Dead and The Shining – and also touch on The Thing (wait, that didn't sound right) and Freaks.
We even talk about the re-casting for 50 Shades of Grey – because honestly, the thought of a film adaptation of Twilight slash fiction could very easily frighten the strongest of us.
Kick back, throw on your hockey mask, and listen to the smooth sounds of the ReviewSTL Podcast Episode 7: Halloween Movies.
[audio: http://dl.dropboxusercontent.com/u/24833548/RSTLPodcast101813.mp3]
Starring: Kevin Brackett, Steve Kelley, Joey Buttice, Matty Blacky
Run-time: 1 hr 8 min
Subscribe to ReviewSTL Podcast: reviewstl.com/category/reviewstl-podcast/feed/