ReviewSTL Podcast Episode 3: Popcorn Flicks (Pacific Rim, The Matrix, Independence Day)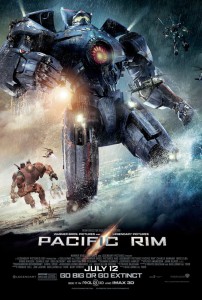 Warm up the oil, get the butter and salt ready – today we're talking popcorn flicks!
In honor of Pacific Rim, one of our favorite big-budget movies of the summer, we decided to discuss some of our favorite blockbusters! In episode number 3, we talk about the buddy cop genre and classics like 48 Hours and Lethal Weapon. We also delve into some of the biggest hits of the 90s, like Independence Day, The Matrix and Face/Off.
We also bring up some of the big action movies hitting theaters soon, like Kick-Ass 2, The Expendables 3 and Transformers 4.
Listen as Matt, Joe, Blake, Kevin, and Steve talk about what it takes to make a great popcorn flick – and see if some of your favorites make the cut.
[audio: https://www.reviewstl.com/wp-content/uploads/2013/08/ReviewSTL080113.mp3]
Starring: Steve Kelley, Joe Buttice, Matt Black, Blake Fehl and Kevin Brackett
Run-time: 1 hr 5 min
Subscribe to ReviewSTL Podcast: reviewstl.com/category/reviewstl-podcast/feed/