Review: Hall and Oates Concert Brings Audience Close to 'Tears'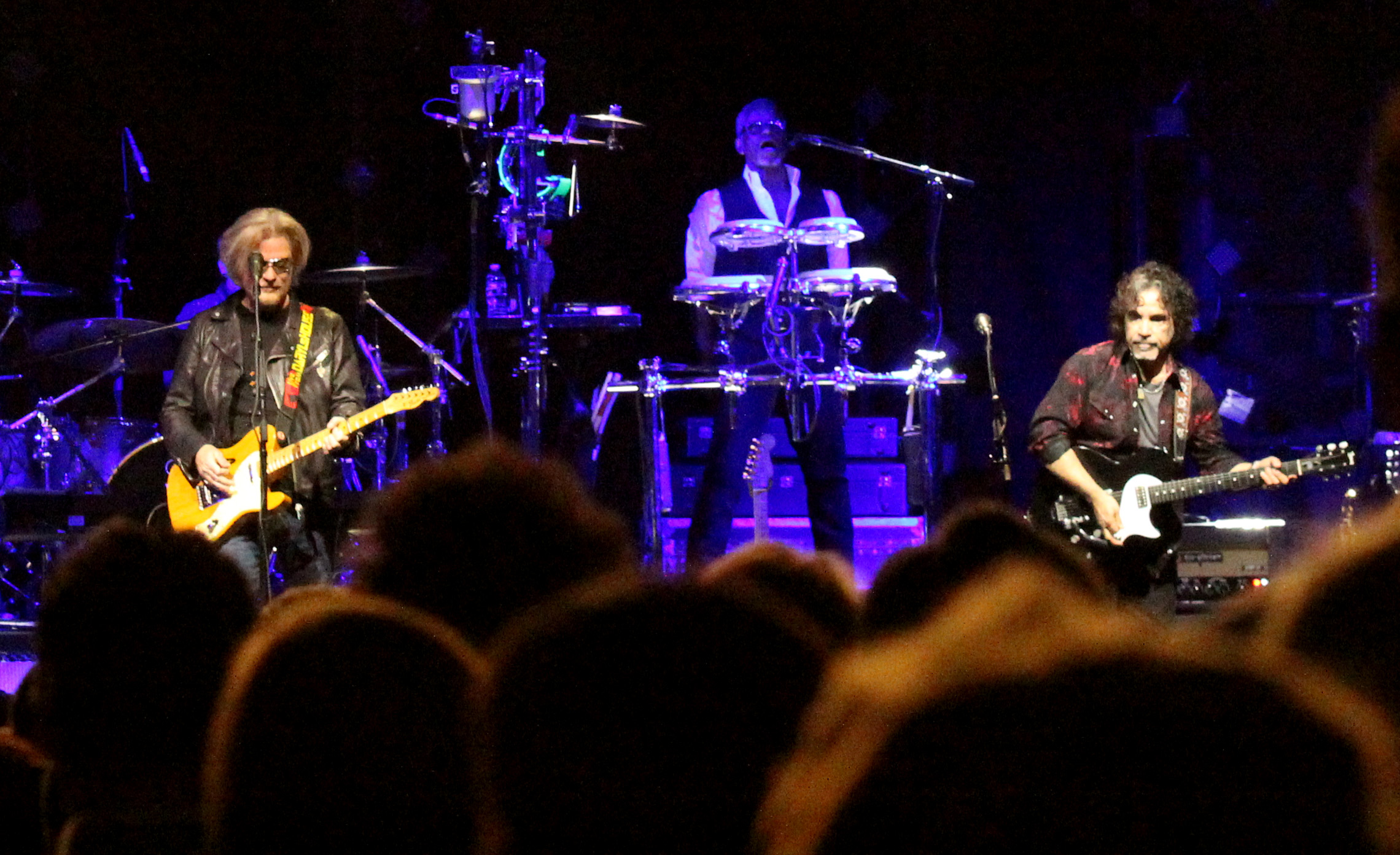 While Hall and Oates may have been the headliners for Saturday night's concert at Scottrade Center, it was Tears for Fears who stole the show. The English pop-rock band which made a name for itself in the 80s, showed it wasn't messing around. They opened their set with "Everybody Wants to Rule the World."
While opening with what many consider their biggest hit was a surprise, it wasn't the only one during the groups nearly ninety minute set. The band blew the roof off the Scottrade Center with a brilliant cover of Radiohead's "Creep."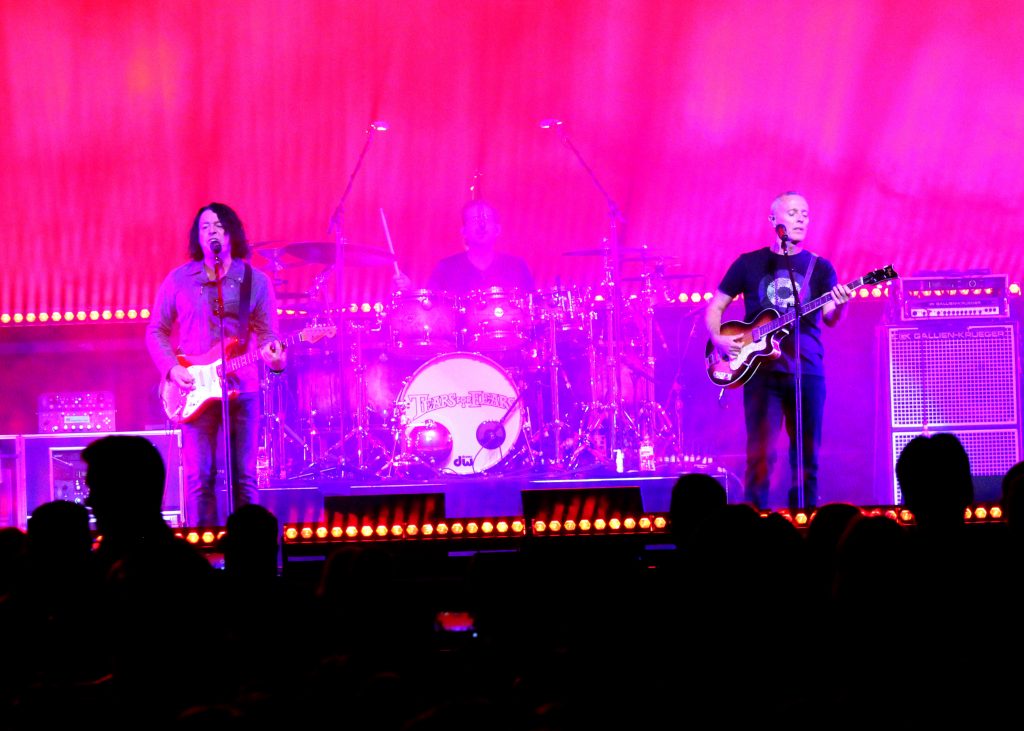 Perhaps Darryl Hall and John Oates should have taken a lesson from Tears for Fears book, as the band stuck to its' catalog of hits such as "Mad World," "Sowing the Seeds of Love," and "Head Over Heels."
Tears for Fears closed their set with the crowd pleasing hit, "Shout."
After a 20-minute intermission, Hall and Oates opened their 16-song set with "Adult Education."
While the duo was backed by a great band, including saxophonist Charles DeChant, the pair seemed out of touch with each other and the audience.
Hall's vocals were strong as usual, standing out on the songs "Private Eyes," and "I Can't Go For That." Oates, on the other hand, rarely spoke and seemed like he was just going through the motions during the set.
While Hall and Oates played hits such as "Maneater," "She's Gone," and a cover of the Righteous Brothers hit "You've Lost That Loving Feeling," the duo didn't perform "Rich Girl," arguably one of their biggest hits.
While Hall and Oates have had a long and successful career, spanning back to the 70s, the pair left a lot of the fans at Scottrade Center wanting more and feeling like the performance was a bit rushed. Tears For Fears, on the other hand, delivered a crowd-pleasing set.
Seattle-native Allen Stone opened the show with a quick 10-minute set. Stone, playing by himself, successfully prepped the crowd for Tears For Fears.