7: '2 Guns' Starring Mark Wahlberg & Denzel Washington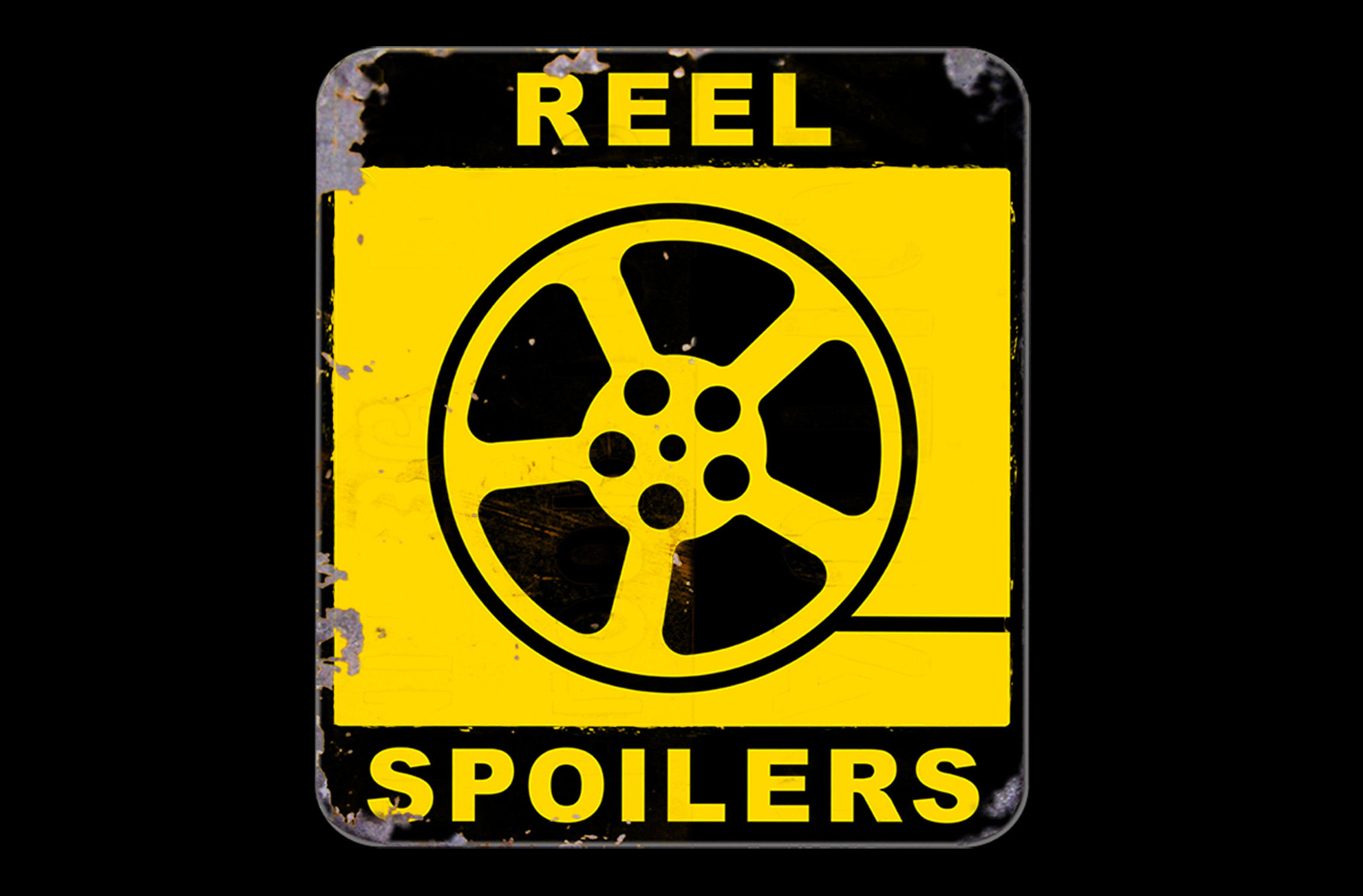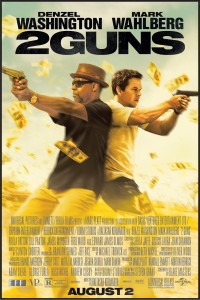 This week on Reel Spoilers our heroes break out their passports, lock and load their hand guns, and head south of the border so we can spoil 2 Guns. 

Check out Blake's review of 2 Guns.
We've made it 7 episodes and they haven't canceled us yet, so we must be doing something right.  Denzel Washington isn't the only one making guarantees (and he makes a lot of them) – we know you'll enjoy it. Also on this episode, Tom regales us with his love and knowledge of Abbott & Costello and gives us a report on whether or not people would rather be spoiled (about the ending's of movies and books.  Otherwise who wouldn't want to spoiled a little bit?).
Also, trustworthy Kevin Brackett gives us the weekend Box Office report and Dan gives us a "Video Recovery" on
You've Been Warned
Reel Spoilers Episode 7: 2 Guns
Starring: Tom O'Keefe, Joe Buttice, Dan Graney, Blake Fehl and Kevin Brackett
Run-time: 57 min
Here is the trailer for Collision Course starring Jay Leno and Pat Morita that watched during the show:

You can listen to the podcast above, subscribe to our RSS feed, or subscribe via iTunes. You can also find us on the Stitcher radio app for smartphones and iPads.
Download Reel Spoilers Episode 7.