Enter to win a pair of passes!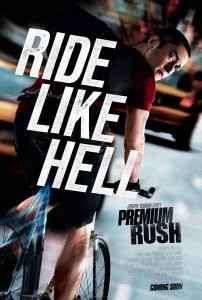 Dodging speeding cars, crazed cabbies, open doors, and eight million cranky pedestrians is all in a day's work for Wilee (Joseph Gordon-Levitt), the best of New York's agile and aggressive bicycle messengers. It takes a special breed to ride the fixie – super lightweight, single-gear bikes with no brakes and riders who are equal part skilled cyclists and suicidal nutcases who risk becoming a smear on the pavement every time they head into traffic. But a guy who's used to putting his life on the line is about to get more than even he is used to when a routine delivery turns into a life or death chase through the streets of Manhattan. When Wilee picks up his last envelope of the day on a premium rush run, he discovers this package is different. This time, someone is actually trying to kill him.
Cast: Joseph Gordon-Levitt, Michael Shannon, Dania Ramirez, Jamie Chung
Director: David Koepp
---
CYCLE TO THE SCREENING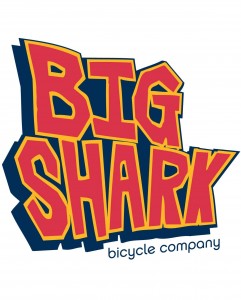 Are you an avid cyclist? ReviewSTL is giving you a chance to win a pair of tickets to the advance screening of PREMIUM RUSH next week! Winners are encouraged to participate in the CYCLE TO THE SCREENING event hosted by BIG SHARK BICYCLE COMPANY – where people will meet in the loop at their store and ride to the screening.
In order to enter the contest, "like" ReviewSTL on Facebook . Then comment on the official contest page below, telling us why you can't wait to see the movie! While supplies last. Passes are available on a first-come, first-served basis.
Winners will be chosen at random from all entries. Supplies are limited. Limit one (1) pass per person, passes admit (2) two. Sponsor's employees and their dependants are ineligible. Screening is overbooked to ensure capacity. Please refer to passes for any other possible restrictions. NO PURCHASE NECESSARY.
---
Good luck! We hope to see you at the movies!
PREMIUM RUSH opens nationwide on August 24.