Interview: Barry Bostwick Talks 'Rocky Horror Picture Show' For Wizard World St. Louis Comic Con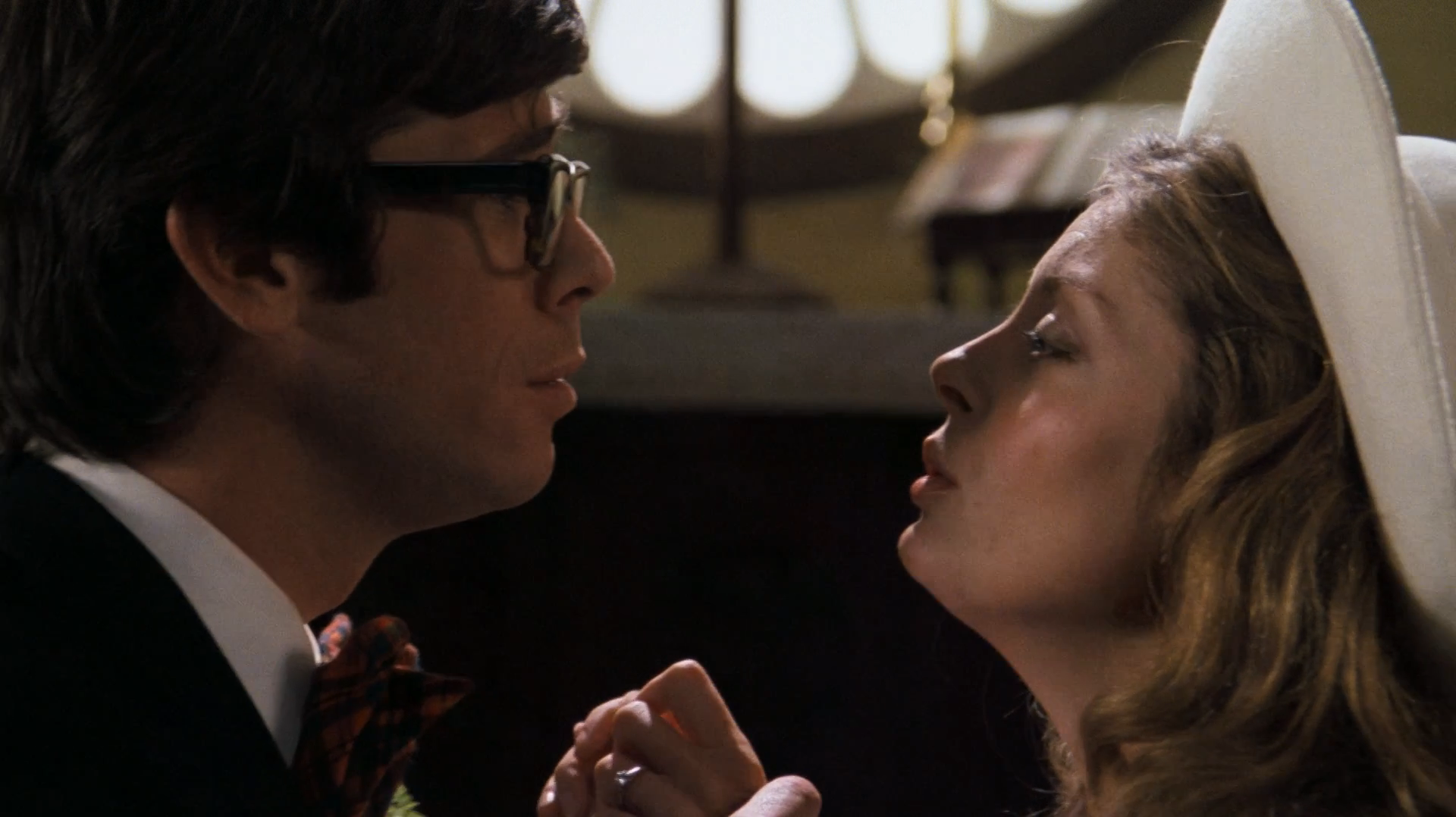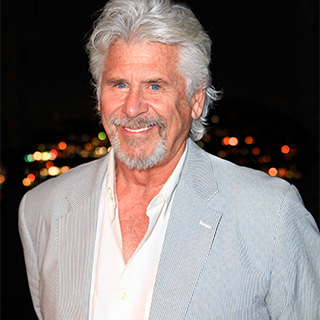 There will be a special screening of The Rocky Horror Picture Show this Saturday, April 8, at Wizard World St. Louis Comic Con. For tickets and more information, visit WizardWorld.com.
When Barry was filming the movie back in 1974, he never expected that it would turn into the phenomenon it is today.
"These kind of cult movies didn't exist. This sort of wrote the book. We started out in the midnight circuit replacing some of the John Waters films, and some funky, kind of kitschy horror films. But when we came into our own in the midnight circuit, and it took on a life of its own because of the fans. We could never have imagined that that this would've clicked, and changed so many peoples' lives."
Not only was it a hit in the US, but Rocky Horror had a fanbase which reached all over the world.
"It created this whole international community of like-minded searchers. I'm probably the proudest of Rocky Horror Picture Show out of anything I've done in my career, because of what it stood for socially and politically. And it was just damn entertaining. It's a rock 'n roll concert on film, with some of the best singers; Tim Curry, Meatloaf, Richard O'Brien – just singing their butts off. And me just being a nerd. It's 42 years later, and I'm still so proud of it."
Barry of course worked closely with Susan Sarandon and Tim Curry on the film. Yet it was his first time working with either of the actors.
"I had seen Tim do the show on stage. He was so spectacular, and so riveting, that I knew I had to do the movie simply because of his performance and of what he brought to the table.  Susan and I hadn't worked together, but we knew each other. Meatloaf and I used to audition for Broadway shows all the time. He would always remind me of some audition I did where he thought I was great, and I thought I was terrible. And neither one of us got the job. So many of us started out together. I didn't know any of the English actors, but they were pretty much cemented into the London scene. I knew some of the people in the cast of the stage show out here in Los Angeles at the Roxy, because they had done assorted musicals with me in New York; whether they were in the cast of Grease, or another musical off-Broadway. I was connected with the show from the moment it opened in in the states, because of the relationships I had with the other actors."
About landing the now iconic role of Brad Majors, Barry said,
"You know, I don't even remember auditioning, to be honest. I think Fox wanted to get a couple of young Americans on board who were up-and-coming, and Susan had done a few movies. I had been in Grease on Broadway, so I had somewhat of a reputation for rock musicals. So the casting agent, if I remember correctly, had Susan and I come in and just meet everybody at the Roxy. This is 42 years ago, and nobody seems to remember how I got the job – me being the first one."
It isn't every day you get to see Rocky Horror hosted Barry Bostwick, as we in St. Louis have the honor on Saturday night. Yet every now and then the actor will make an appearance at events around the country.
"Sometimes I'll do charity things for different organizations. Last Halloween I did a four or five city tour, where I would go out and show the movie, and do a VIP. I talk to the audience for an hour or so afterwards, and we would get local shadow casts. I'm not sure if I'm doing that again this this year, because I'm doing a number of these with Wizard World. But if I had the opportunity I would, because it's actually more fun to listen to other people's stories than to try and recall mine. Everybody has a Rocky Horror moment in their life, and some of them are moving and spectacular. And sort of randy. They can be gently sexual, and eye-opening, and gender bending. I think it's got so much to offer, to the newest generation too. It's a sort of coming-of-age, loss of innocence, finding your way film experience."
These Saturday night screenings of The Rocky Horror Picture Show have been a big hit since they started. Barry has done three or four already.
"The last two shows we've done, we had anywhere from six hundred to a thousand people for the Saturday night screening. It's quite popular, and it's a lot of fun. It adds a whole different layer to the convention. Wizard World is really opening up its doors to a lot of different to experiences at the convention for the whole family. The last one I did, I remember at 1 o'clock in the afternoon I read a Dr. Seuss book to children sitting around my feet. Then six hours later I was yelling obscenities at their parents for Rocky Horror."