DragonCon 2019: A Weekend in Review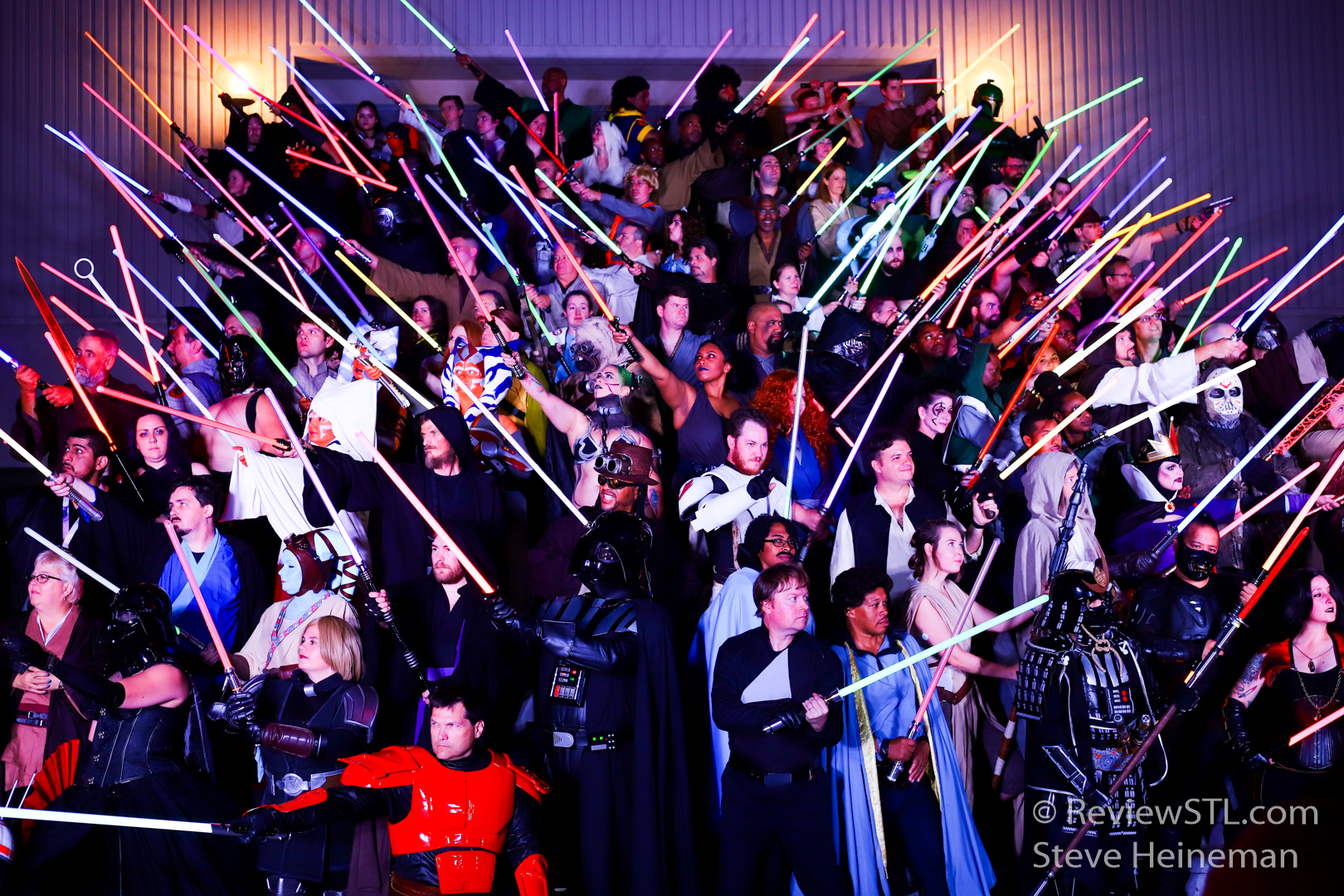 MONDAY
Labor Day was running on fumes and the high of the weekend. We had so much fun, met so many wonderful people, and saw some seriously amazing things… it was hard to pack everything up and leave. Of course, we had to wait a while on the elevators to get everything down to the lobby because the majority of the Marriott's guests were leaving at about the same time. Once we got all of our stuff into the car though, it was smooth sailing out of Atlanta.
Not far from the city, I had to stop by BoJangles. This delicious chicken and biscuits place is a must have for James and I every time we go to a con in the southern states. It made for a great breakfast on the way out of Atlanta and we had the pleasure of introducing Joel to it as well!
We shared stories and discussed the weekend for nearly the entire trip back. With the exception of Gen Con, it was the most fun any of us had in a long time. Whenever I go into an event like this, I try to keep an open mind. Whether it goes great or horribly, it will most likely make for a good story. This year's DragonCon made for a great story. The love and energy that these people bring to Atlanta will give you a high that no drug could ever come close to. I consider myself extremely lucky to have such amazing friends to share in these journeys and cannot wait for the next adventure!
DragonCon 2019 pretty much wraps up my convention circuit for this year. I'm already making plans to go to more cons next year, including a favorite of mine and the first con I ever covered for ReviewSTL, C2E2!