Local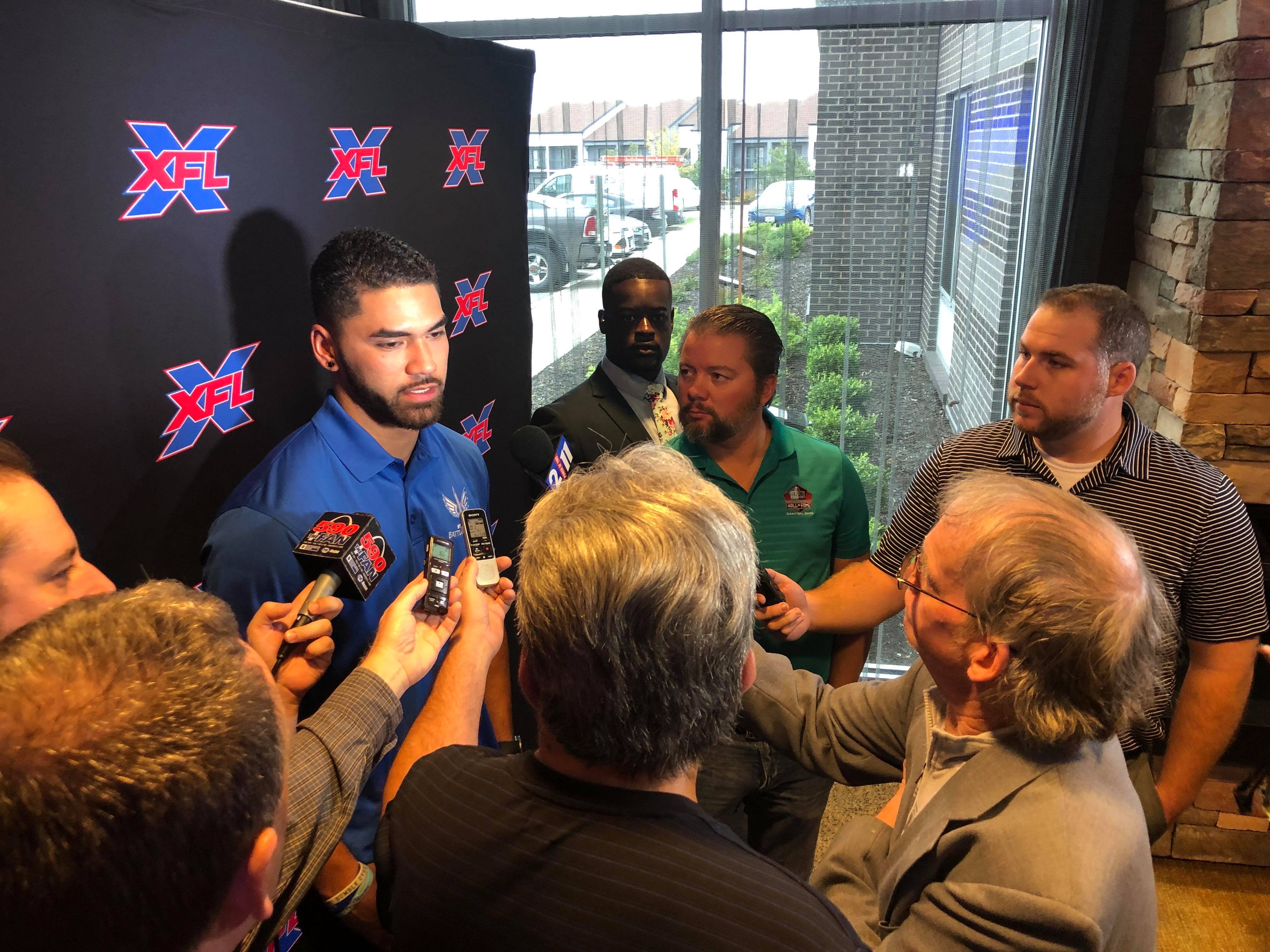 The XFL announced all eight teams' quarterbacks on Tuesday morning. A brief press conference was held in St. Louis where media and fans were introduced to the starting quarterback for the St. Louis Battlehawks. Jordan Ta'amu was introduced as the quarterback of St. Louis' team. Ta'amu started for two seasons at Mississippi but went undrafted […]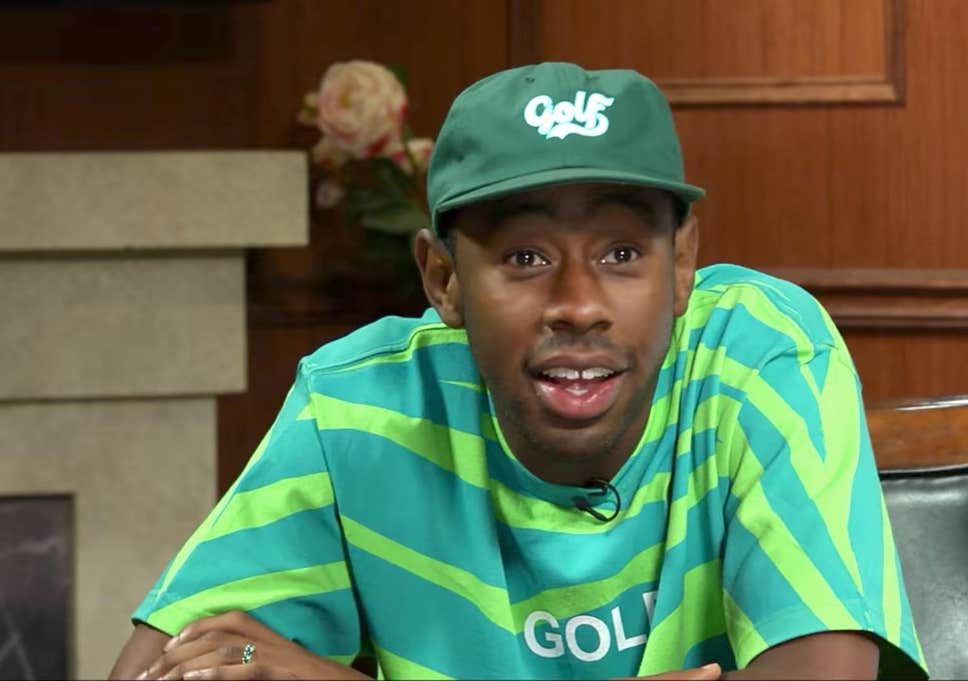 By Hannah Bodenhausen Tyler the Creator returned to St. Louis on Friday to play songs from his fifth album, "IGOR" for a crowd of screaming fans. The crowd, for the most part, was undeniably young. Before the show, flocks of teens dressed head to toe in Golf Wang (Tyler's clothing line) bolted from parents and […]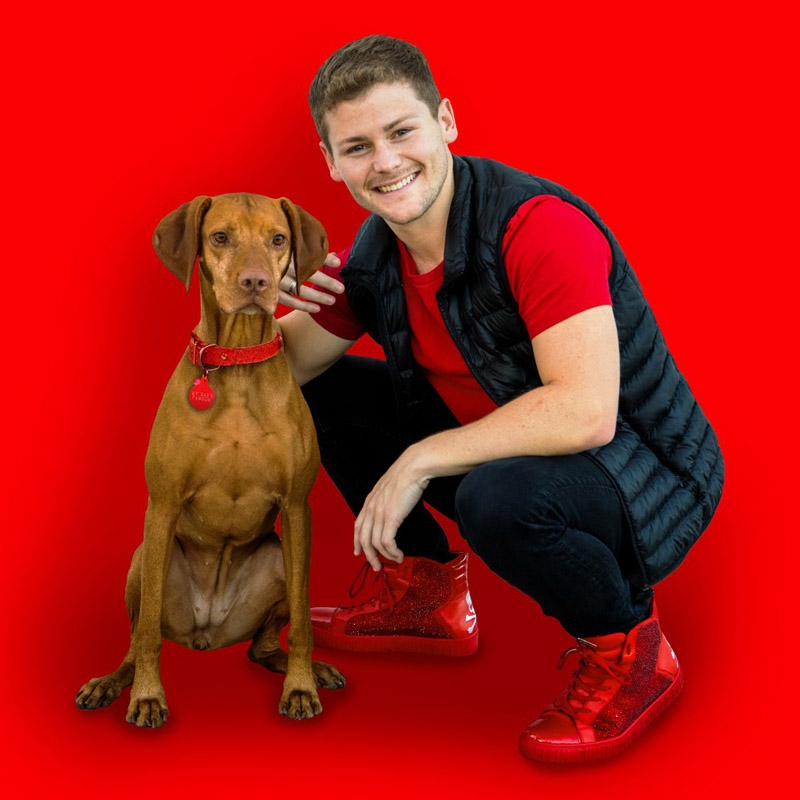 After capturing the hearts of America on "America's Got Talent," comic Drew Lynch has been successfully working as a comic and touring throughout the world, capturing the hearts of each city he has visited with his unique take on life, our differences, and his incredibly hilarious and insightful observations of everyday life. ​Being no stranger […]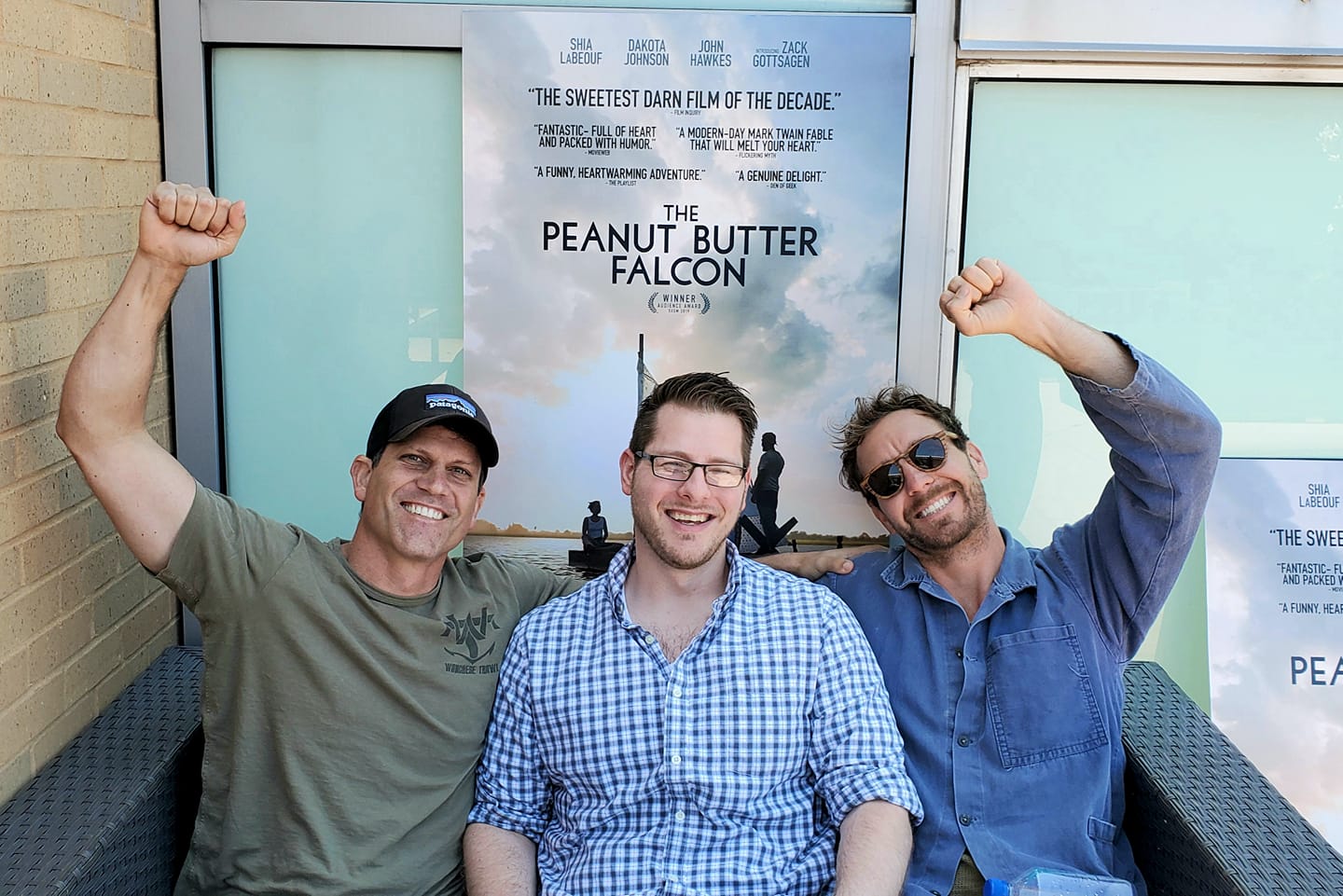 Posted:
August 23, 2019 at 9:08 am /
Local
Hitting theaters today in St. Louis is one of the most heartfelt and entertaining films of 2019. The Peanut Butter Falcon is the story of Zak (Zack Gottsagen) – a man with Down syndrome – who runs away from the nursing home he lives in to train at a pro wrestling school run by his […]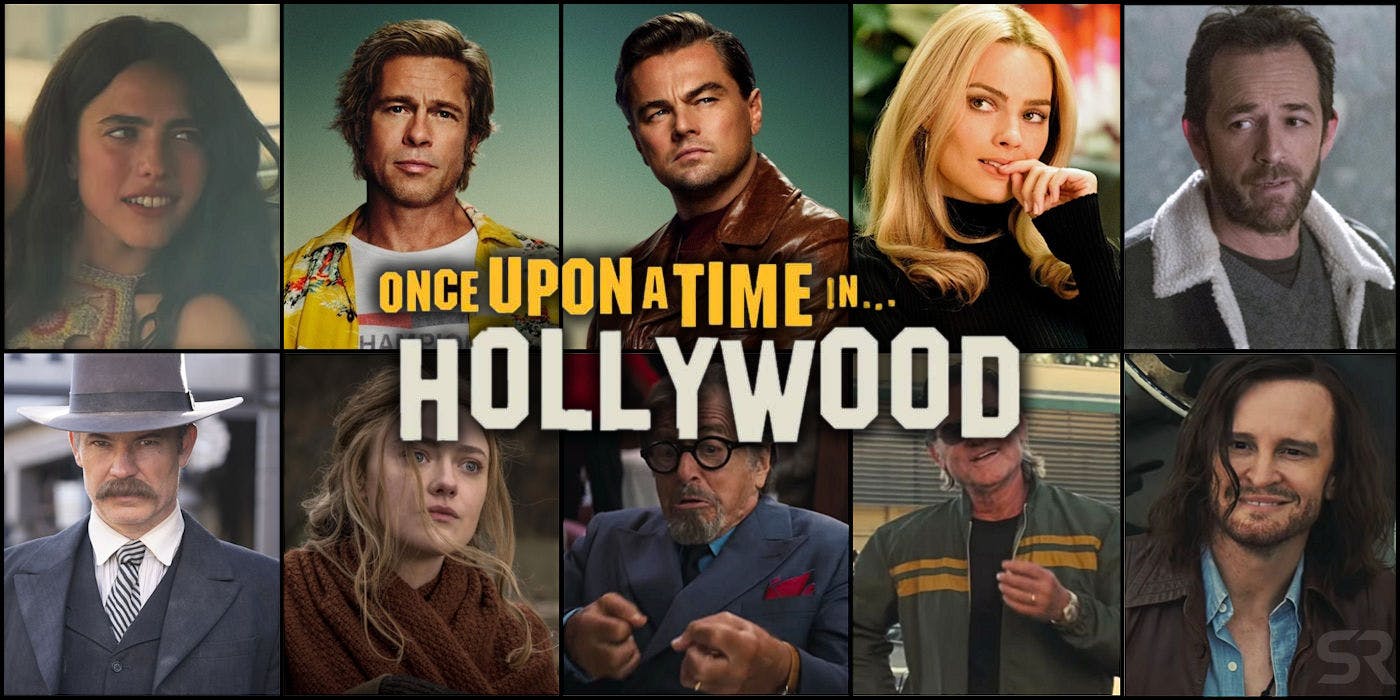 Quentin Tarantino has went and done it again. The director has created yet another masterpiece with his new film 'Once Upon a Time in Hollywood.' Leonardo DiCaprio and Brad Pitt steal the show as longtime friends. DiCaprio is a longtime Western film actor who is struggling with the fact that his best acting days may […]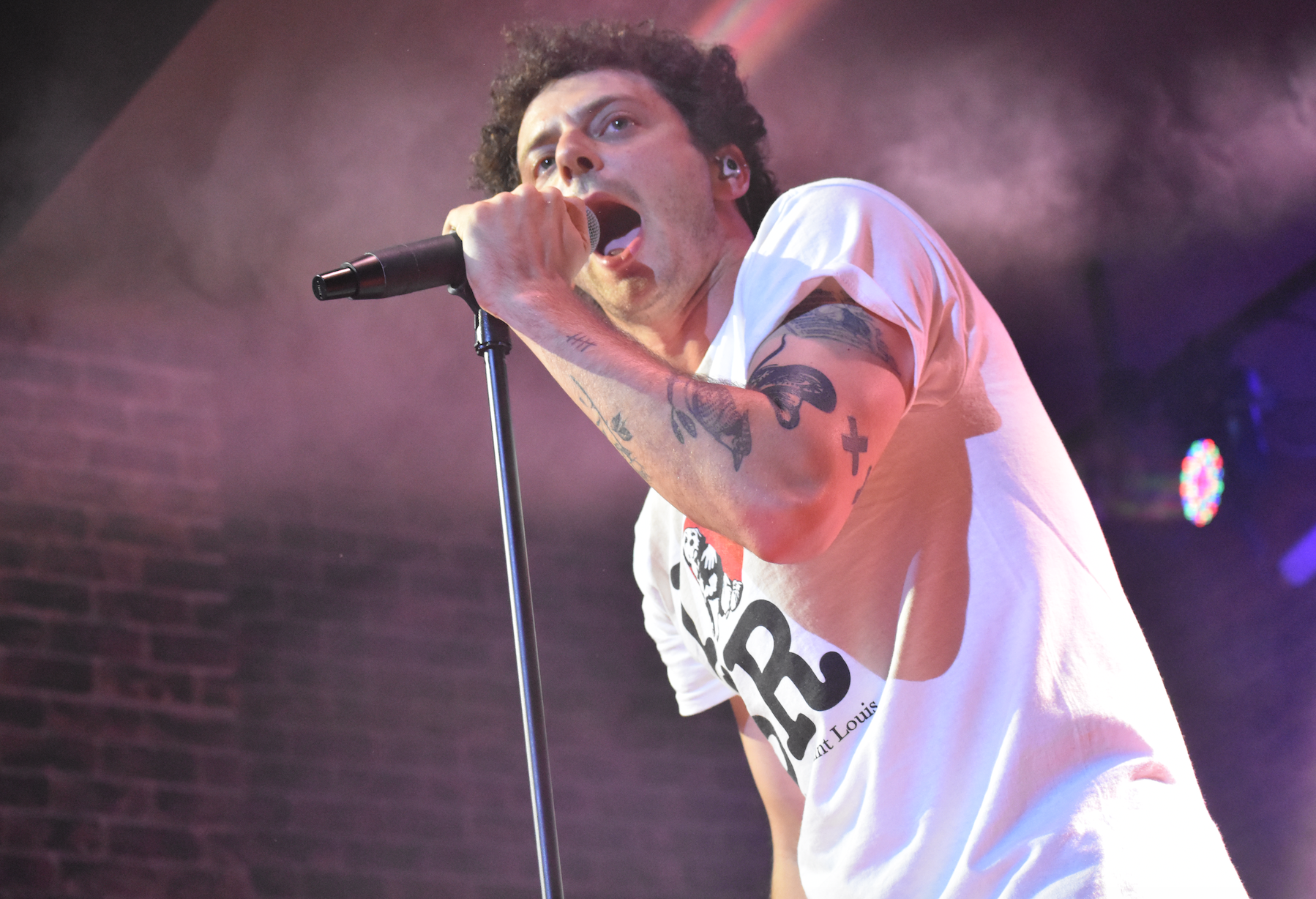 Posted:
July 1, 2019 at 5:56 pm /
Local
105.7 The Point hosted grandson at Ballpark Village this past weekend and if you weren't there, you definitely missed out! Just back from the "No Apologies" European tour and getting ready to embark on the "End of Nowhere" tour in the states with special guest Nothing. Nowhere., The Point didn't miss a chance to have […]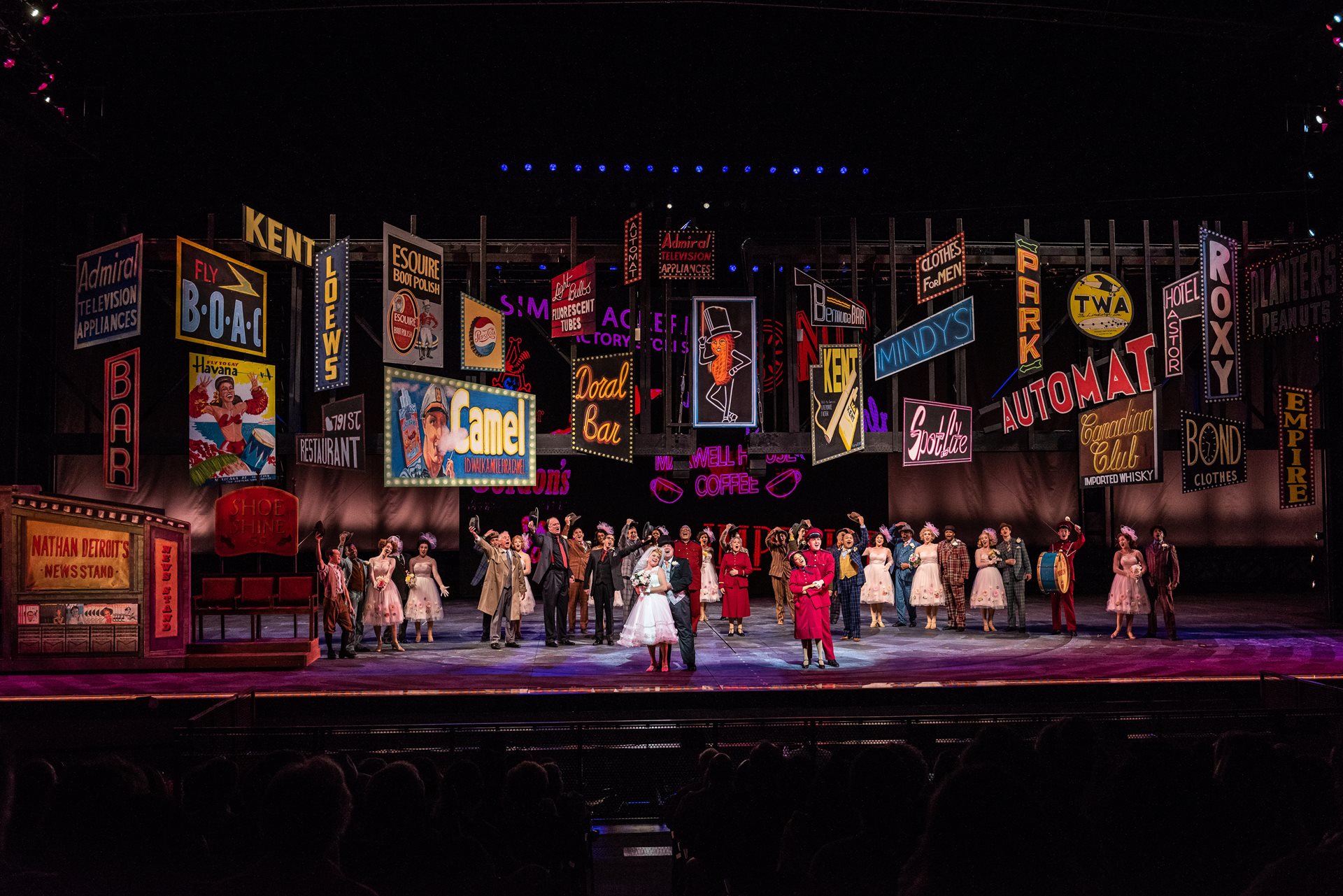 Posted:
June 12, 2019 at 5:41 pm /
Local
St. Louis could not have asked for a more beautiful evening than what we received for the opening of The Muny's 101st season. For Guys and Dolls, the audience got their first look at the beautiful new stage that was built over the past nine months. The sound was clear, the lighting wonderful (designed by […]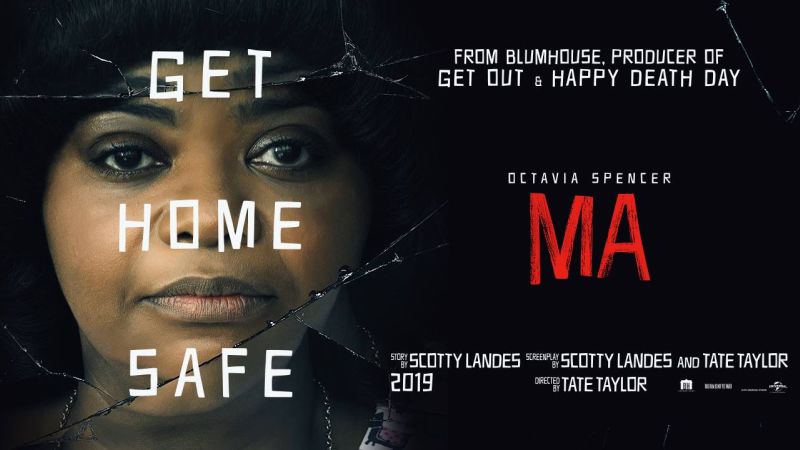 Let's get things straight. Ma isn't a good movie – but it isn't bad either. Octavia Spencer stars as Sue Ann, otherwise known as Ma, a loner who lives by herself in an Ohio town. While the script is pure garbage, Spencer acts her ass off and gives audiences the performance of a lifetime. While […]

Comedian Chelsea Handler will bring her "Life Will Be the Death of Me" Sit-Down Comedy show to The Pageant on Friday, July 12. The show will begin at 8 p.m. Tickets go on sale Friday at 10 a.m. For more information visit www.thepageant.com.