Box Office Results – Weekend of Friday 3/20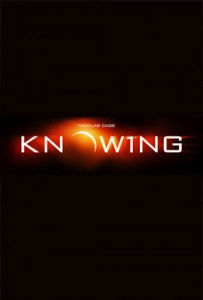 The results are in! For Friday, March 20th 2009, there was an unexpected champ! I would have put my money on "I Love You, Man" starring Paul Rudd, Jason Segal, and featuring Andy Samburg. But I'm affraid our laugh out loud pick came in at a modest #2, bringing in $18 million this weekend. They were followed by "Duplicty," starring Clive Owen and Julia Roberts (yes – she is still acting apparantly) in third place at a mere $14.4 million.
…And the winner is (drumroll please)…
"Knowing," starring Nicholas Cage – number one this weekend at $24.8 million . This thriller is the third movie starring Cage that has won the box office opening weekend in the last year and a half. I would attribut the win to the large and varied demographics that it appeals to. Congratulations Mr. Cage!