Aronofsky's Black Swan Cast Grows Further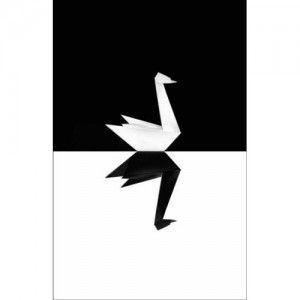 Slashfilm is reporting that joining Natalie Portman and Mila Kunis in the psychological/paranormal ballet thriller helmed by Darren Aronofsky will be Winona Ryder, Barbra Hershey, and Vincent Cassel.
The premise is Portman and Kunis are competing for the title role in Swan Lake vacated by Ryder and directed by the mean and brooding Cassel.  The twist comes when Kunis might not be who Portman thinks she is and psychological head games begin.
Aronofsky created three of the best films of the decade, Requiem for a Dream, The Fountain, The Wrestler, and it would be silly to doubt this man in anything he does.  This will hopefully drop next year in time for awards season and  while it could be more genre than prestige this will definitely be one of my most anticipated films of the year.