97: 'Love & Mercy' Starring John Cusack and Paul Dano as Brian Wilson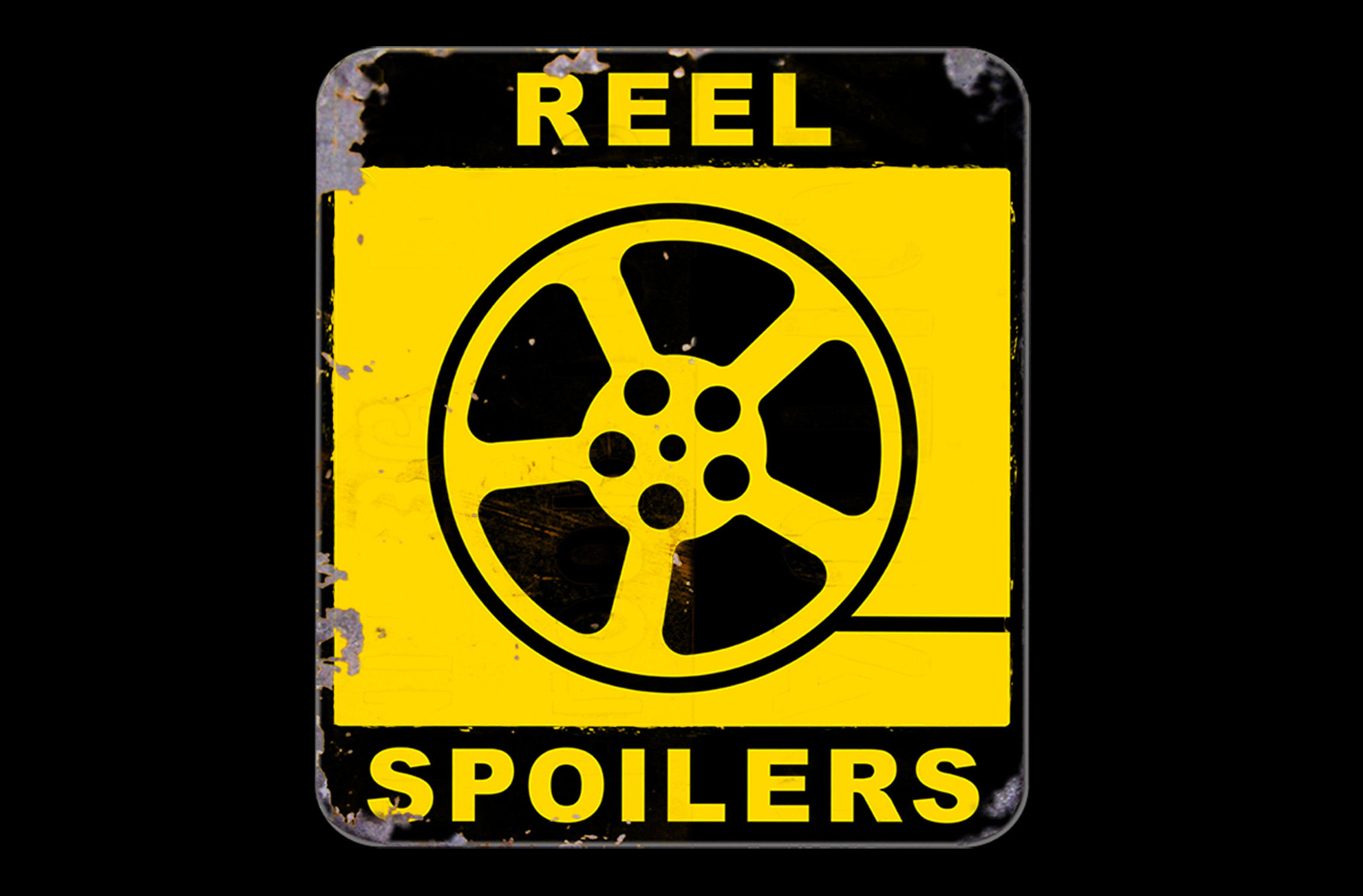 This week we welcome Randy Raley, the owner and proprietor of Planet Radio.
If you grew up in St. Louis you probably know him from his tenure at KSHE-95 or Kansas City folks might remember him from his time with KY 102. Either way he's spent the better part of 40-years playing rock records (longer if you count the time he spent his bedroom as a child). And since this week's movie is the Brian Wilson biopic Love & Mercy we figured who better to discuss The Beach Boys and their place in the rock pantheon.
So join us for a tangent filled discussion about some of the best music ever written and its impact.
It's Reel Spoilers #97 – Love & Mercy
You've been warned.
Starring: Randy Raley, Tom O'Keefe, Blake Fehl, Kevin Brackett
Run-time: 1hr 50min
You can listen to the podcast above, subscribe to our RSS feed, or subscribe via iTunes. You can also find us on the Stitcher radio app for smartphones and iPads.
Download Reel Spoilers Episode 97.