84: 'Focus' Starring Will Smith, Margot Robbie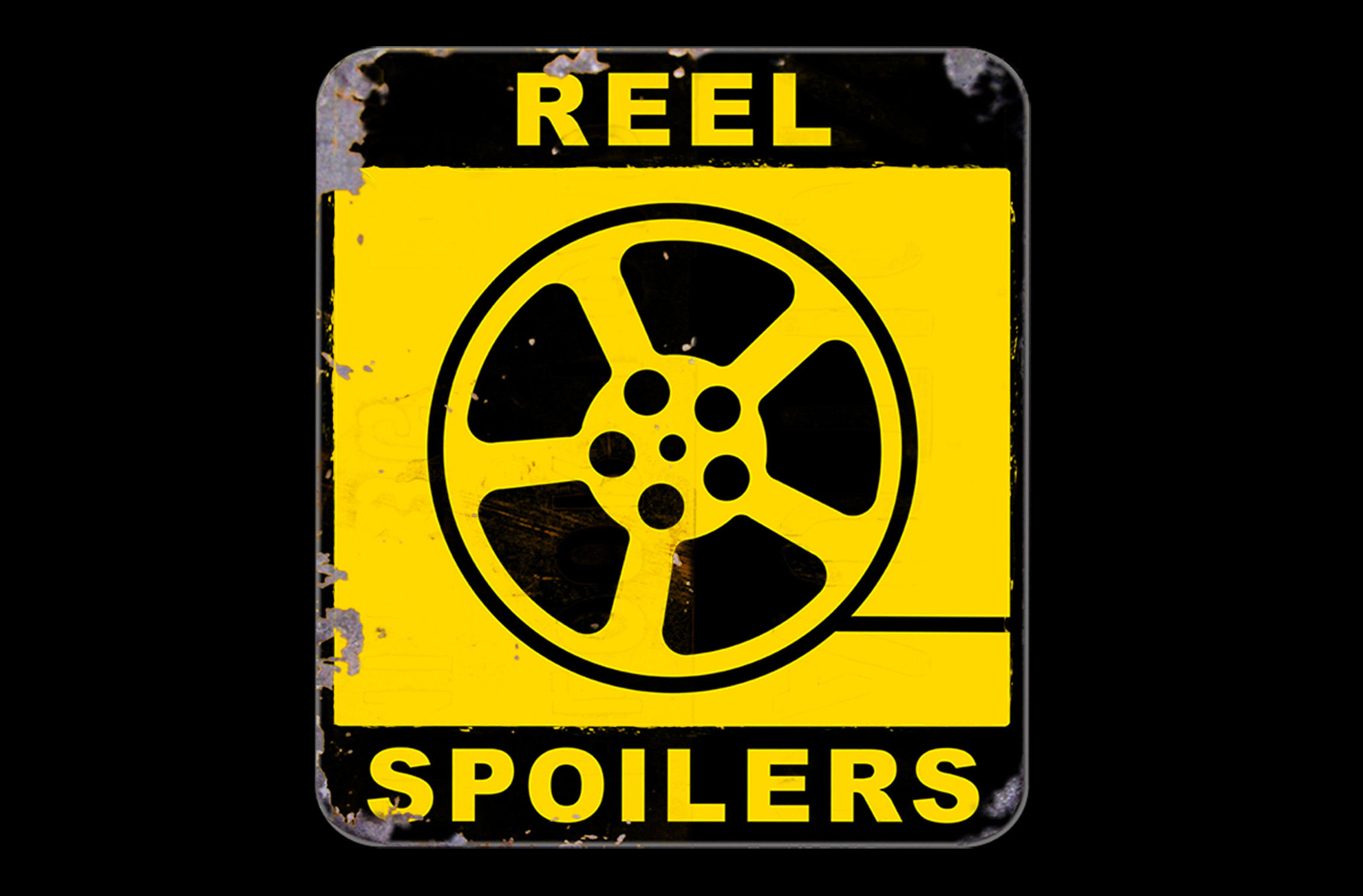 Technical difficulties delayed episode #84 but they have been overcome. If good taste can't stop us we're not going to let computer problems do it.
This week (last week?) on the show we take on the latest from Will Smith – Focus. Good or bad there's one thing on which you can rely…there's no way it can be as awful as After Earth.
It's Reel Spoilers #84 – Focus.
You've been warned.
Starring: Tom O'Keefe, Chris Fulgham, Blake Fehl, Kevin Brackett
Run-time: 1hr 10min
You can listen to the podcast above, subscribe to our RSS feed, or subscribe via iTunes. You can also find us on the Stitcher radio app for smartphones and iPads.
Download Reel Spoilers Episode 84.