85: 'CHAPPiE' Starring Sharlto Copley, Hugh Jackman, Sigourney Weaver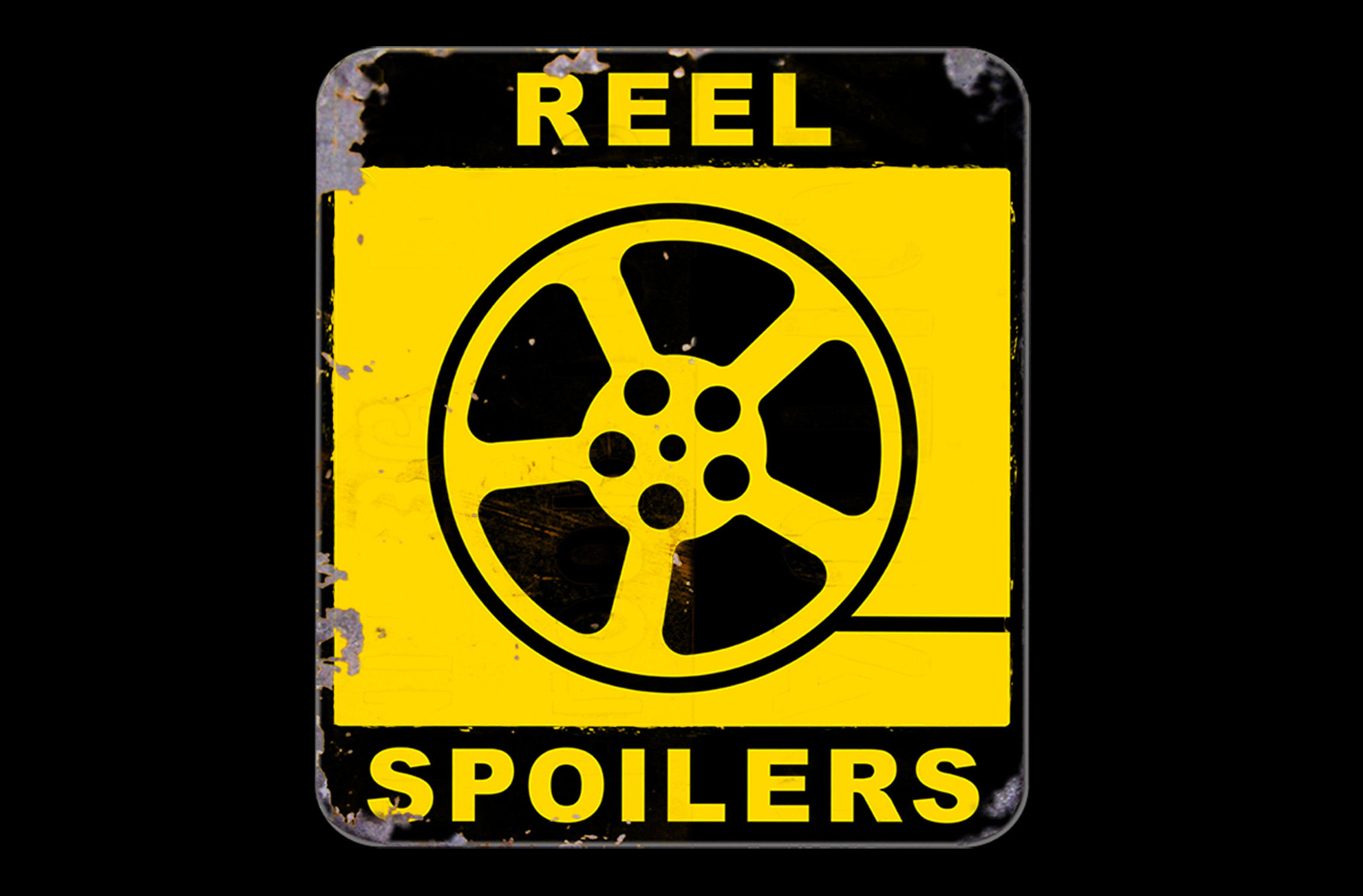 This week Neill Blomkamp returns with RoboCopy…
Ummm… I mean Chappie. A movie that our legal department requires us to inform you resembles RoboCop in no way whatsoever (wink, wink, nudge, nudge). So please ignore all of the cops who are robots, and the Peter Weller sound-alike voice work, and that giant evil robot which doesn't at all look like ED-209.
It's Reel Spoilers #85 – CHAPPiE.
You've been warned.
Starring: Tom O'Keefe, Justin Staggs, Joe Buttice, Kevin Brackett
Run-time: 1hr 37min
You can listen to the podcast above, subscribe to our RSS feed, or subscribe via iTunes. You can also find us on the Stitcher radio app for smartphones and iPads.
Download Reel Spoilers Episode 85.