77: 'Taken 3' Starring Liam Neeson, Forest Whitaker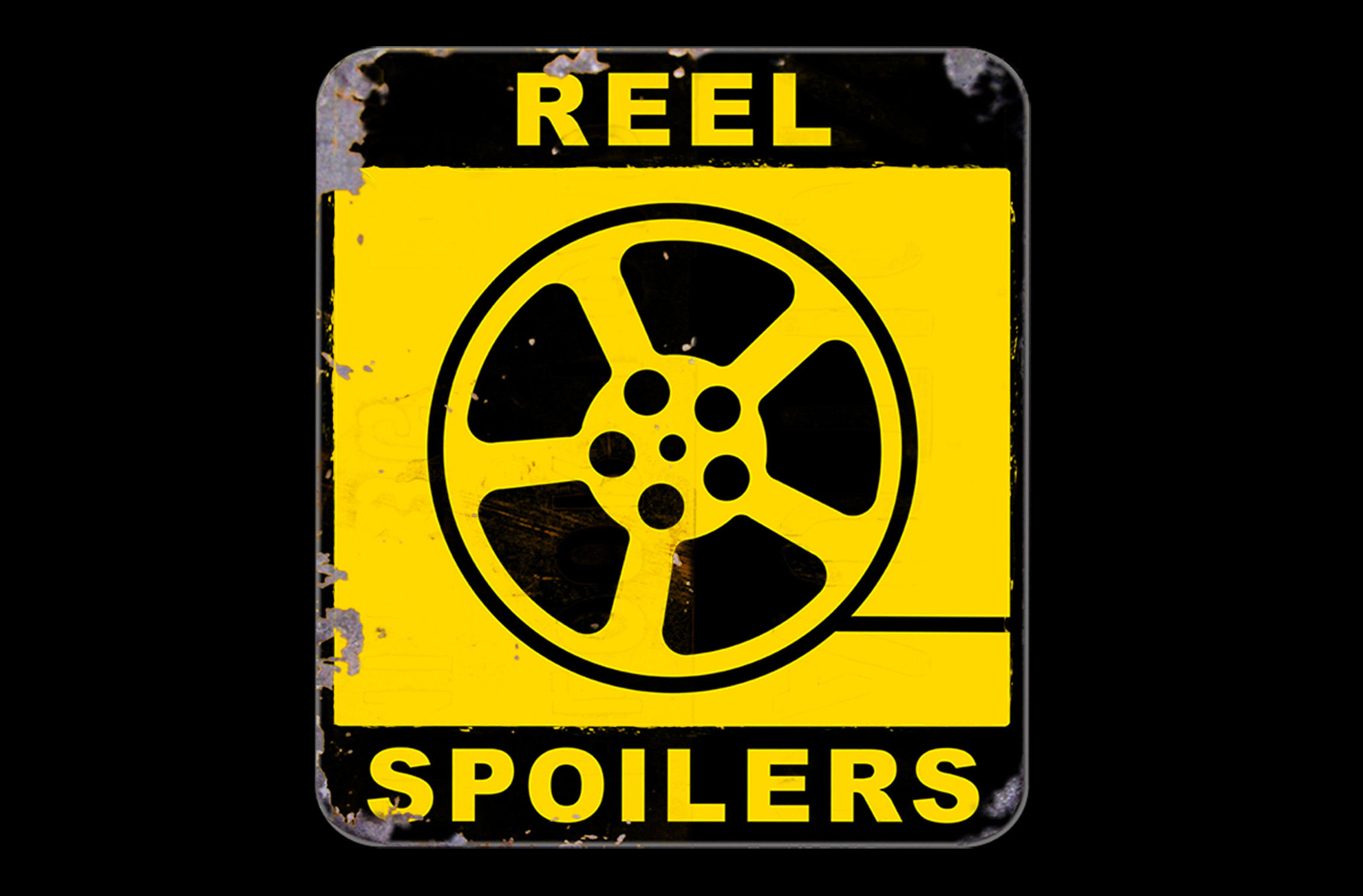 This week on the show it's Taken 3. The first one was awesome, the second one…not so much. Is the third time a charm? Well, let's just say that Liam Neeson isn't the only one with a special set of skills. It's just that his skills are much cooler. We might not be able defend ourselves in a bar fight but we can really hurt your feelings while you're punching us.
All this plus a special guest joins us this week. Bonnie Richardson, formerly of 105.7 The Point and 97FM The Rock, joins the spoilage.
It's Reel Spoilers #77: Taken 3.
You've been warned.
Starring: Tom O'Keefe, Bonnie Richardson, Blake Fehl, Joe Buttice, Kevin Brackett
Run-time: 1hr 18min
You can listen to the podcast above, subscribe to our RSS feed, or subscribe via iTunes. You can also find us on the Stitcher radio app for smartphones and iPads.
Download Reel Spoilers Episode 77.