76: 'The Interview' Starring Seth Rogen, James Franco, Lizzy Caplan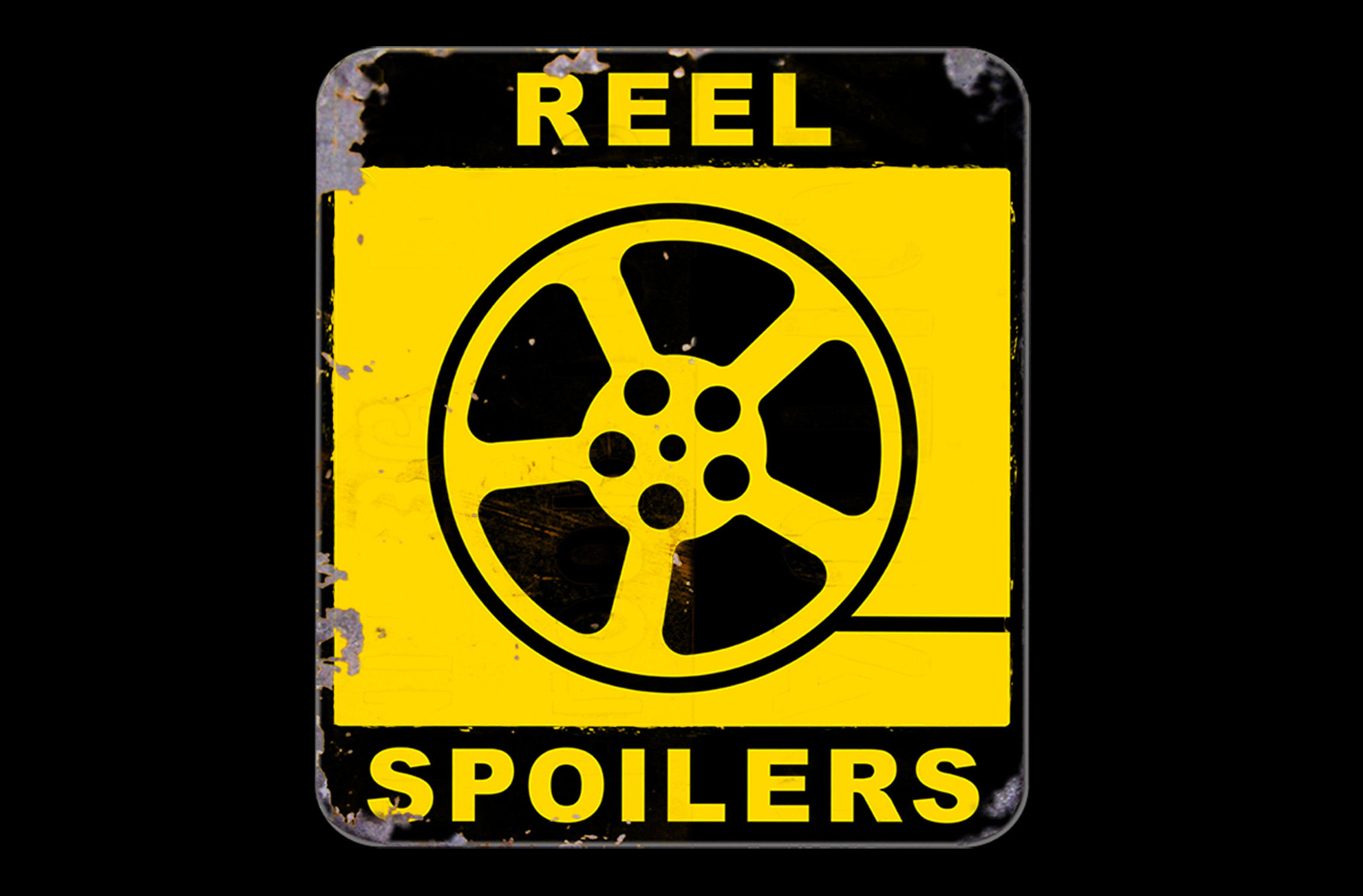 It's this week's most important movie ever…The Interview. People haven't been this outraged by a Korean themed piece of American pop culture since AfterM*A*S*H. And we're here to spoil it for you.
Plus, since it's available (legally) on the internet you have no excuse not to listen. None of that "But I haven't seen the movie yet" crap for you this week, Mr. (or Mrs. (or Miss (or Ms. (or madam)))).
It's Reel Spoilers #76: The Interview
You've been warned.
Starring: Tom O'Keefe, Blake Fehl, Joe Buttice, Kevin Brackett
Run-time: 1hr 18min
You can listen to the podcast above, subscribe to our RSS feed, or subscribe via iTunes. You can also find us on the Stitcher radio app for smartphones and iPads.
Download Reel Spoilers Episode 76.