11 Hidden Easter Eggs in Disney's MOANA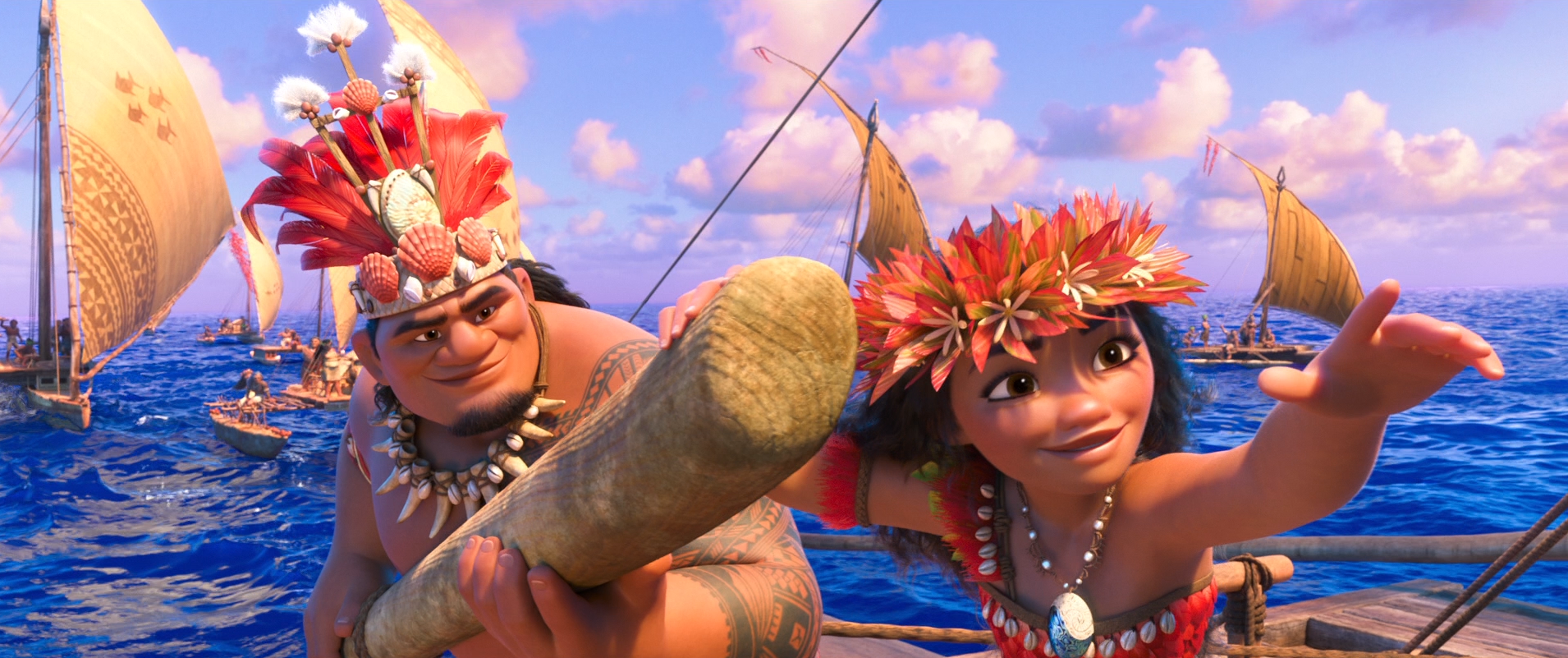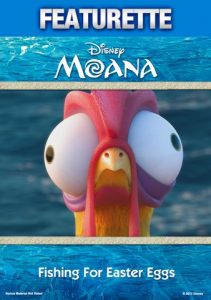 Disney's Moana was released Tuesday on Digital HD, and is available on Blu-ray March 7!
Aside from showcasing the stunning Oscar-nominated animation of the film in 1080p, the blu-ray and digital copy are both packed with special features. One of the many featurettes is "Fishing For Easter Eggs," narrated by Moana herself – Auli'i Cravalho.
In honor of the release, here are 11 hidden Easter Eggs in Disney's Moana.
1. The Genie's Lamp from Aladdin
Moana is available now on Digital and on Blu-ray/DVD March 7!