258: 'The Great Wall' Starring Matt Damon, Jing Tian, Pedro Pascal, Willem Dafoe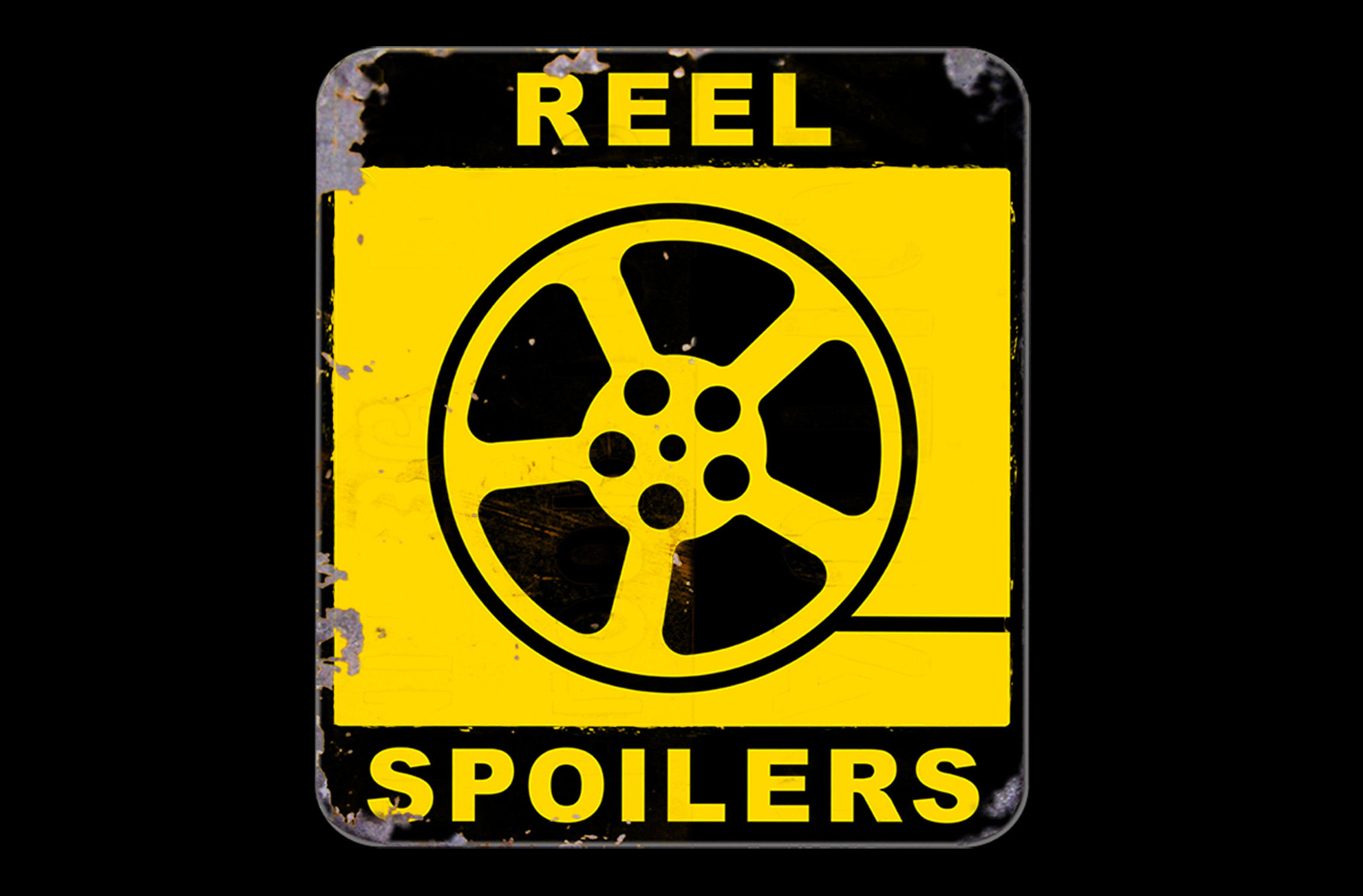 This week we recorded early, so no box office report. But if you were wondering whether or not 'The Great Wall' would come in at number 1 – rest assured, the answer is no. Unless you are in China, and it has already made $170 million (no joke).
In this episode Joe tries to excuse terrible CGI, Tom struggles with how calculated this film feels, and Kevin attempts to talk about anything other than this movie – including 1990's white-washed 'Aladdin' musical (starring Barry Bostwick and directed by Micky Dolenz).
It's Reel Spoilers 258.
You've been warned.
Starring: Tom O'Keefe, Kevin Brackett, Dan Graney, Joe Buttice
Run-time: 1hr 10min
You can listen to the podcast above, subscribe to our RSS feed, or subscribe via iTunes. You can also find us on the Stitcher radio app for smartphones and iPads.
Download Reel Spoilers Episode 258.