10 Movies to Look Forward to in 2013
2. American Hustle (Dec. 25)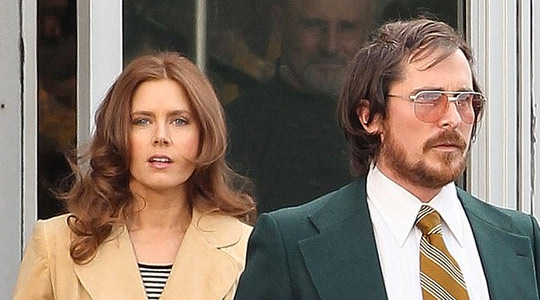 Based on a true story from the Abscam sting operation in the 1970's, Hustle should be another hit for director David O. Russell (Silver Linings Playbook, The Fighter) and the cast, including Christian Bale, Jennifer Lawrence, Bradley Cooper, and Robert De Niro.
(No trailer released yet – will update when one becomes available.)
1. Anchorman: The Legend Continues (Dec. 20)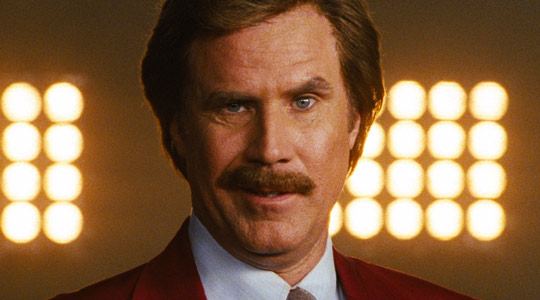 Ron Burgundy. Need I say more?
What movies are you looking forward to the most? Post them in the comments section.
Follow me on Twitter @MiamiCaneSusan