10 Movies to Look Forward to in 2013
4. Star Trek Into Darkness (May 17)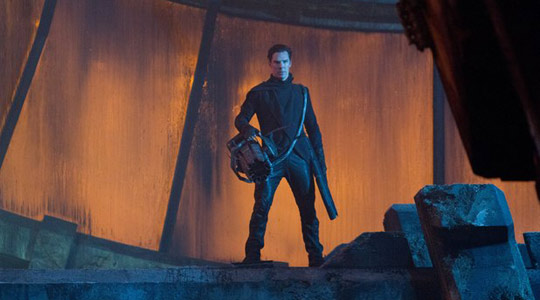 I'm a Star Wars fan, not a Trekkie, but I admit I enjoyed Star Trek (2009), and the trailer for Star Trek Into Darkness looks intriguing. With J.J. Abrams taking over the director's role for the next Star Wars film, I look to this movie as a taste of what Star Wars fans can expect in 2015.
3. The Monuments Men (Dec. 18)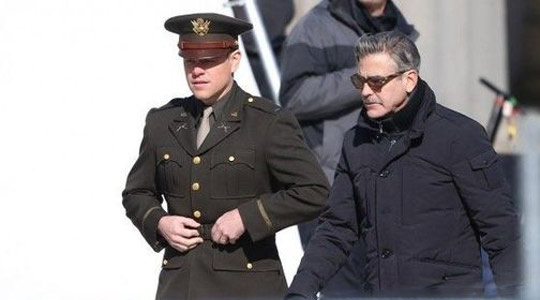 A sure-fire Oscar contender, George Clooney directs and stars in a cast including Matt Damon, Cate Blanchett, Daniel Craig, and John Goodman. It's a based on a true story about a group of art historians led by U.S. Army officer Goerge Stout (Clooney's character), who retrieved thousands of pieces of art stolen by the Nazis. With the talent behind this film, it should be a big hit with both critics and movie goers.
(No trailer released yet – will update when one becomes available.)