10 Movies to Look Forward to in 2013
With over 100 movies yet to be released in 2013, it has been quite a challenge to pick the movies I'm looking forward to the most. After researching the latest movie news for 2013 films and watching a LOT of trailers, I managed to narrow the list down to my top ten picks.
10. White House Down (June 28)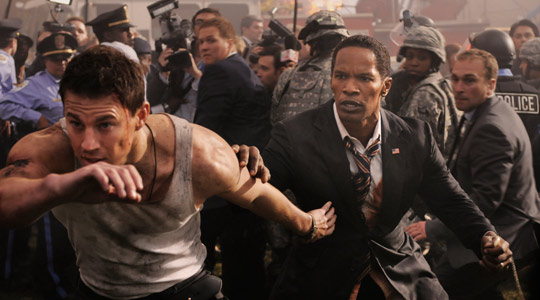 Roland Emmerich's White House Down is my guiltiest pleasure on the list. I love grandiose, loud, and chaotic disaster and alien-invasion films, one of my favorites being Independence Day, also directed by Emmerich. In the trailer, it looks like a more overblown version of Olympus Has Fallen. I know, how is that possible, right? I will happily snack on my popcorn, even during all of the ridiculous, giant plot-hole moments. It's a great date-night choice: an action flick for him, Channing Tatum for her.
9. Monsters University (June 21)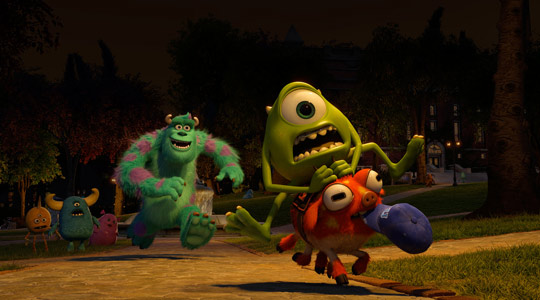 This movie wasn't originally going to make the cut, but my daughter's valiant lobbying effort has convinced me to include it. She was four years old when Monsters, Inc. was released and looked just like a real-life version of Boo, pigtails and all. We recently returned to the theater to watch the 3D version of Monster's, Inc. and were reminded of the movie's humor, charm, and creativity. We will definitely attend the sequel together, only now my little "Boo" is almost as tall as me! The pigtails are gone, too.