St. Louis Comic Con 2013 – Spotlight on Local Talent Attending the Show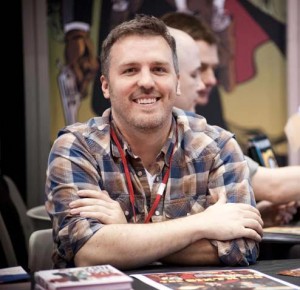 Brian Hurtt got his start in comics working on Greg Rucka's Queen & Country. This was followed by art duties on several projects including Queen & Country: Declassified, Three Strikes and Steve Gerber's critically acclaimed series Hard Time.
In 2006, Brian teamed up with Cullen Bunn to create the Prohibition-era monster-noir sensation The Damned. In 2010, they have teamed up again, their sophomore effort being the critically acclaimed supernatural western series, The Sixth Gun.
Again, I can't recommend The Sixth Gun enough.  It's a great read and a nice break from all of the superhero books the market is flooded with.
---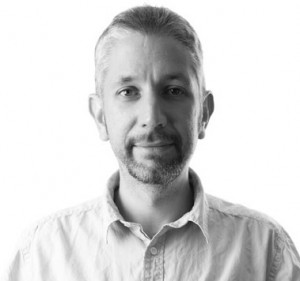 Finally we have Matt Kindt. Kindt is the Harvey Award winning writer and artist of the comics and graphic novels MIND MGMT from Dark Horse, Justice League of America (Martian Manhunter co-features), Frankenstein: Agent of S.H.A.D.E., Revolver, 3 Story, Super Spy, 2 Sisters, and Pistolwhip. He has been nominated for 4 Eisner and 3 Harvey Awards (and won once).
Kindt has just recently made the jump to main stream comics from the creator owned world.  I'm really excited for his work on co-features on Justice League of America.
---
If your'e coming out to the con next weekend, stop by and see these fine gentlemen.  Show your support and pick up some of their work.  Maybe get a sketch or two!
Below is a gallery with some of the creators' work.  Scroll through and enjoy.  Hope to see everyone there!
[slideshow id=11 w=540 h=350]