Watch Kanye West's Full Length "Runaway" Film Online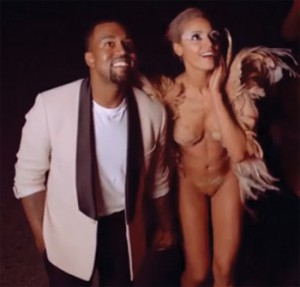 Kanye West's 35 minute short film, "Runaway," was finally released yesterday. The highly anticipated video consists of a series of songs, written and performed by Kanye and several collaborators including: Jay-Z, Lupe Fiasco, Mos Def, John Legend, Kid Cudi, and many more.
Primary Artists: Kanye West
Genre: Rap/Hip-Hop
Producer: Jonathan Lia
Director: Kanye West
Record Label: R7
Copyright: © 2010 Roc-A-Fella Records, LLC
What do you think of Kanye's video? Leave a comment below!