UPDATED! Want Some More "The Dark Knight Rises" Casting Rumors?
UPDATE! The Hollywood Reporter caught Christian Bale at The National Board of Review Awards last night, and he said that he had to rush back to New York.  The reason being is that he is screen testing with potential Batman cast mates.  I guess that means Eva Green and Naomi Watts aren't cast quite yet.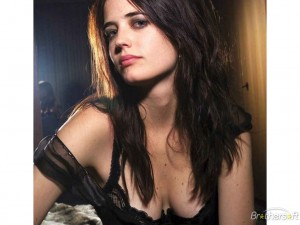 If you answered yes, then continue reading.
If you answered no, then go to our trailer section to check out the awesome new Battle: Los Angeles trailer.
Collider is providing the latest "news" from an unnamed source:
Eva Green will play Talia al Ghul
Naomi Watts will play Vicky Vale
Production will run from May 6 to November 28
the batmobile is getting a new design that is just as powerful and with as many gadgets
the new Batcave will look more like the traditional Batcave we know and love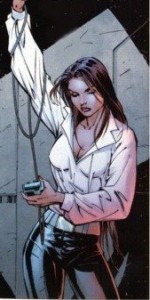 THR is reporting the following rumors:
Green and Watts have not been cast
Anne Hathaway, Jessica Biel, and Keira Knightley top the list of actresses auditioning
Talia al Ghul will be the villain, but there is no guarantee that Vicky Vale is the proposed love interest
Kate Mara, Charlotte Riley, and Gemma Arterton are also auditioning
What do I think about all this?  Well, Talia as one of the villains definitely fits into Nolan being quoted as saying that this film brings his trilogy full circle.  I would rather see Green as Catwoman, but either works for me.  As for Naomi, I definitely see her as someone that fits into the universe.  she has the sex appeal, and the maturity to play a love interest of Bruce Wayne.  The other rumors about the production dates, Batmobile, and Batcave are just logical based on how the films have played out and what Michael Caine has said about the start date being in May.  So I would take all of this as rumor for right now.
Who is your dream casting?  Let us know in the comments below.