Full Length "Battle: Los Angeles" HD Trailer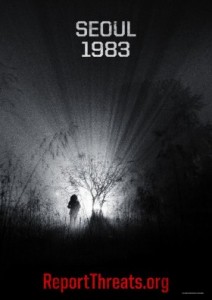 I fell in love with the first trailer when it hit the web about two months ago.  Could this new trailer be better than the first? Absolutely.  More action.  More destruction.  More screaming.  The movie looks bad ass.  The effects look great.  I am really hoping this film can be as fun and awesome as it looks.
Synopsis:
A Marine platoon faces off against an alien invasion in Los Angeles.
Directed by: Jonathan Liebesman
Starring: Aaron Eckhart, Michelle Rodriguez, Bridget Moynahan
Release Date: March 11, 2011
[hdplay id=256 width=595 height=375]