Verizon Network Stalks Customer – Viral Video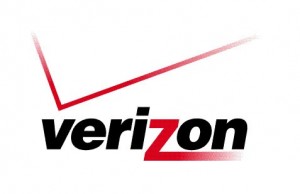 Wow, some great viral marketing from Verizon Wireless. I'm sure many of you are familiar with the commercials depicting Verizon customers backed up by the Verizon Network. Well, in this video they really do show up behind a real Verizon customer. Check it out!
Can you hear me now?