Uri Geller Confirms That Mark Lester is the Father of Paris Jackson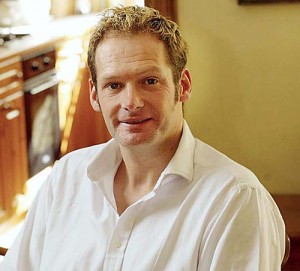 Uri Geller, the Long time friend of Michael Jackson, told Sky News in an interview today that Michael told him that Mark Lester is the biological father of Paris. Lester, a British actor and child star of the film Oliver (1968), is the godfather of all three Jackson kids. He says that Michael asked him to donated his sperm.
Lester, who was a child star in the 1968 film Oliver!, told the News of the World he received no reward for his sperm donation.
"It was a gift to him, no money was paid, it was something I was honored to do – he wanted children so badly," said Lester.  "Paris is very pale, with blue eyes. All my daughters, apart from my eldest, are fair with blue eyes." He says that, "So many people have commented on how alike Harriet and Paris look."
Watch video of Uri Geller admitting that Michael told him about Mark Lester fathering Paris
Mark Lester says that he is ready to take a DNA paternity test to prove that he is indeed Paris' father.