'The Odd Life of Timothy Green' Starring Jennifer Garner, Joel Edgerton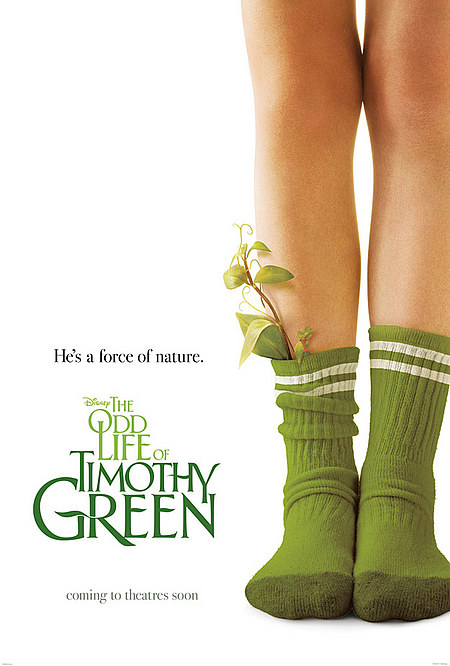 Synopsis: Timothy Green finds Jennifer Garner and Joel Edgerton as Cindy and Jim Green, a happily married couple who can't wait to start a family, but are having a hard time conceiving. Optimistically dreaming about what their child would be like, their lives are changed when a young boy, Timothy (CJ Adams), shows up on their doorstep one stormy night. Soon, the lives of Cindy and Jim and the residents of their small town are impacted by their miraculous new addition. But where did he come from?
It stars Jennifer Garner, Joel Edgerton, Ron Livingston, Rosemarie DeWitt, Dianne West, Mattie Liptak and Cameron CJ Adams as Timothy Green
Director: Peter Hedges
Genre: Fantasy
Release Date:  August 2012
[hdplay id=405 width=595 height=375]
What do you think of the trailer!?!?
Let us know and comment below!!!