The Film Starring Every Actor in Hollywood: 'New Years Eve' Trailer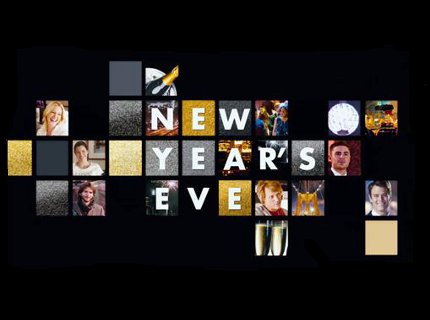 Synopsis: The lives of several couples and singles in New York intertwine over the course of New Year's Eve. (Valentine's Day, He's Just Not That Into You)

It stars (deep breath): Robert De Niro, Ashton Kutcher, Carla Gugino, Lea Michele, Katherine Heigl, Sofia Vergara, Josh Duhamel, Zac Efron, Jessica Biel, Abigail Breslin, Michelle Pfeiffer, Alyssa Milano, Hilary Swank, Halle Berry, Sarah Jessica Parker, Ludacris, John Lithgow, Sara Paxton, Sienna Miller, Jake T. Austin, Ice Cube, Frankie Muniz, Julie Andrews, John Stamos, Jon Bon Jovi, Seth Myers, Ryan Seacrest, Christine Lakin,
Director: Gary Marshall
Genre: Romance, Comedy
Release Date:  December 9, 2011
[hdplay id=404 width=595 height=375]
What do you think of the trailer!?!?
Let us know and comment below!!!