The Change-Up gets Bateman and Reynolds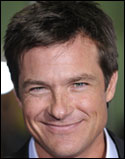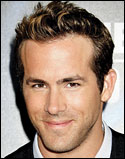 David Dobkin's (Wedding Crashers, Dodgeball) next film The Change-Up will star Jason Bateman and Ryan Reynolds and is a high c0ncept comedy where two friends switch bodies and live each others lives.
Sounds like Face-Off but funnier.  Anyways, I hope these two stay on board as they don't start shooting till September and you can expect this to be a big summer movie of 2011.  It will also be interesting if this goes R rated, I imagine with Dobkin's success with Wedding Crashers and with The Hangover breaking records that it will be.
Variety has the full scoop.