Tenacious Eats Presents "The Goonies" Aug. 26! Win a Pair of FREE Tickets!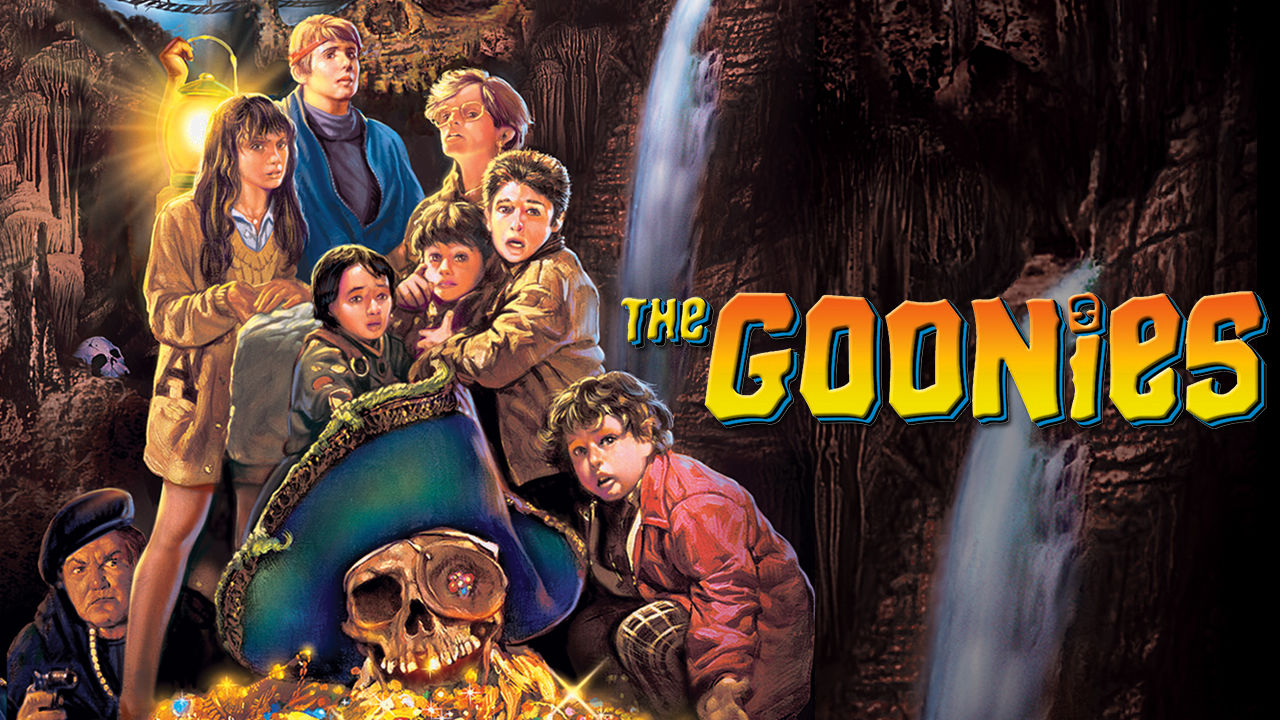 Do you love movies? And delicious food? Then check out Tenacious Eats!
Every month, former Scottish Arms chef Liz Schuster (an avid film lover) pairs an amazing multi-course meal along with the film of the evening. As you enjoy the movie, dinner will be plated and served by Schuster and her partner – Jake Alcorn.
Recent events include National Lampoon's Vacation, Steel Magnolias (Mothers Day), and Julie and Julia.
ReviewSTL and Tenacious Eats are teaming up to give you the chance to win TWO FREE TICKETS to the next delicious cinematic event! On Saturday, August 26, Tenacious Eats will be screening The Goonies! For a chance to win, "like" Tenacious Eats on Facebook and leave a comment here, telling us why you would love to attend!
About the event:
Tenacious Eats Presents:
The Goonies (1985)
Running time 114 minutes.
St. Louis Banquet Center
5700 Leona
St Louis, MO 63116
Doors open at 7:00PM with cash bar (Cash Only) and multiple rounds of 80's film and music trivia for tons of prizes and tickets to future Tenacious Eats Shows to the top scoring table!
Film begins at 8:00PM along with special Teats Treats! No dress code. Costumes always encouraged and rewarded!
$50.00 per person in advance.
$65.00 per person day of event. Seating is limited and space cannot be guaranteed unless purchased in advance.
Tenacious Eats is…
Unexpected! Visceral! Titillating! Brought to you in High Definition Taste-O-Vision! (Special glasses, not required)
By integrating film and food, Movies for Foodies creates an original experience, a feast for the senses, an event that brings food and film, chefs and diners together.
We only work with locally produced food procured by us and hard-to-find ingredients, imported from places that specialize in them. With each new film, we write a new menu specific to its story. Sometimes the menu is literal and sometimes it is inspired interpretation. In all cases, each dining experience is different because each film is different.
All ticket sales are final. No exchanges and or refunds. Seating is limited and is based on a first come first serve basis.
Please contact us at tenaciouseats.com with any food restrictions and or dietary needs.