Review: Jim Jefferies at Peabody Opera House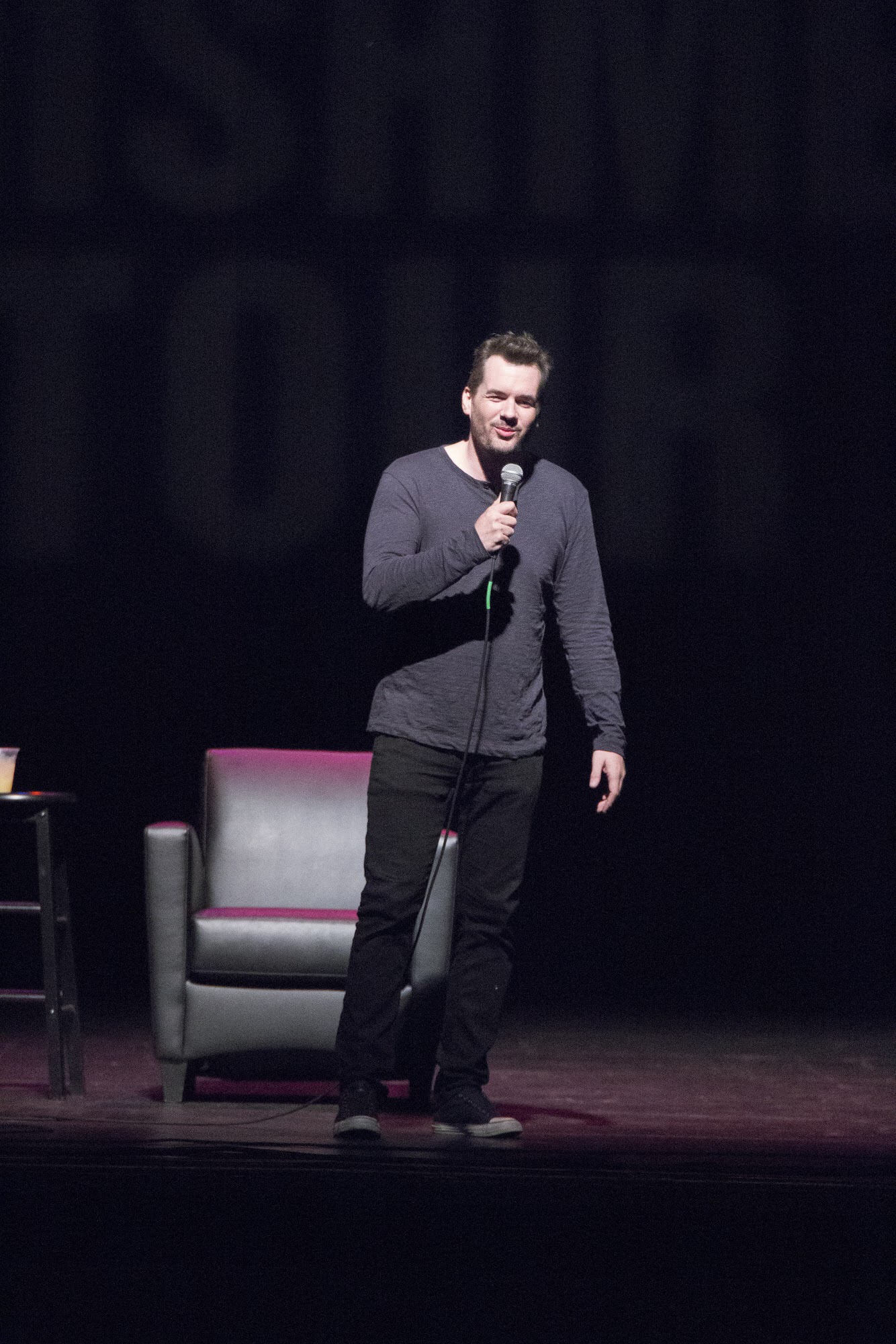 Australia's finest, Jim Jefferies, performed in front of a 2,000+ fans Friday night at the Peabody Opera House in St. Louis, MO.
Jim has an in-your-face type of comedy and it is not for the easily offended. So, his fans were not let down by his hilarious stories ranging from tales about Bin Laden to a story about Al Pacino.
Jim found out that a ticket holder brought their 4-year-old daughter to the show and that led to a 15 minute impromptu roast on the parents, which was quite histerical.
The Unusual Punishment Tour's next stop is Nashville where Jefferies will be performing at the Ryman Auditorium.
The Unusual Punishment Tour gets an A-.