Review: Lavell Crawford Makes the Holidays Fun at The Pageant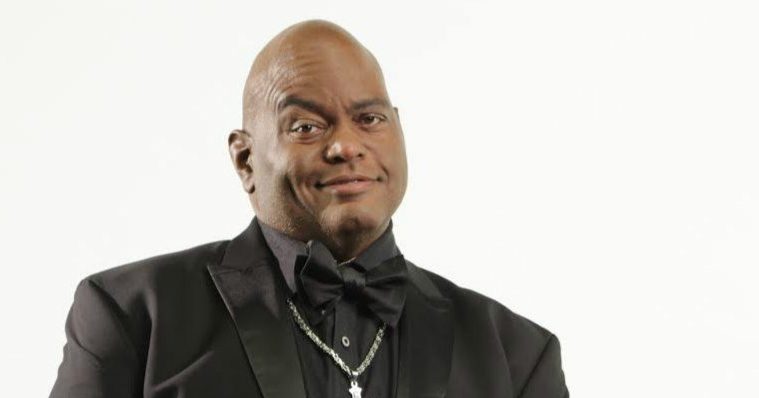 Move over Cedric the Entertainer, there's a new King of Comedy in the Lou'.
Lavell Crawford performed two sold-out shows at The Pageant on Saturday night. The shows were being recorded for a Showtime special, which will air later this year. The special will be titled, Home for the Holidays.
Crawford, who was looking much smaller since his last appearance in St. Louis nearly three years ago, has lost 160 pounds. The comedian touched on his weight loss to open the show, telling the audience it was time for him to do something because his 'check engine light' was coming on.
Without giving too much of the performance away, Crawford told several hilarious stories about family holidays ranging from the 4th of July and Easter, to Christmas. Some of the funnier moments of the show came when Crawford spoke of his mentally challenged cousin sticking his hands in the bowl of peach cobbler. While some may be offended by the word retarded, Crawford used it in good fun. There is no doubt Crawford loves his family, as his mother introduced him to open the show.
While another heavyweight comedian gets a lot of love from St. Louis, and rightfully so, Crawford is sure to become a household name in St. Louis once the special airs on Showtime.
While Crawford may have shed the weight of an average person, on Saturday night, he had the entire crowd of The Pageant eating up every joke he was serving up.
Lavell Crawford's show at The Pageant gets an A.