Sword Practice Viral Video – Dragon Twister!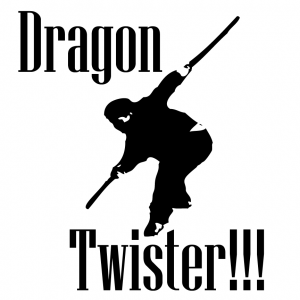 Every once in a while a video comes around on the internet that immediately makes you pity someone, but laugh out loud at the same time.  Everyone remembers the "Star Wars Kid" and the "Numa Numa Guy", well let us introduce you to the newest viral video phenom, "The Dragon Twister". This young man video taped himself practicing his sword skills. We salute his efforts, and look forward to any other videos he posts.
Let us know in the comments what you thought of the video. Is this young man the next "Star Wars Kid"? Do you think you could beat his sword skills? Remember folks, be nice!
Did you like the video? Did it make you laugh? Well, some enterprising person has already posted a shirt of the young man in the video. Click here to check out the shirt!