Standup Review: Drew Lynch at Helium Comedy Club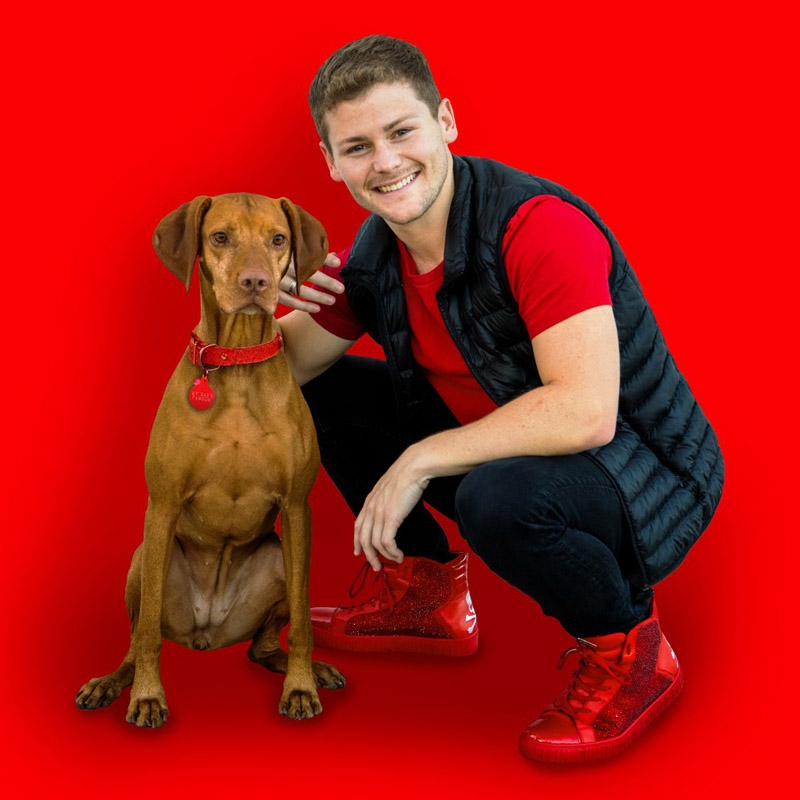 After capturing the hearts of America on "America's Got Talent," comic Drew Lynch has been successfully working as a comic and touring throughout the world, capturing the hearts of each city he has visited with his unique take on life, our differences, and his incredibly hilarious and insightful observations of everyday life.
​Being no stranger to St. Louis, Drew is performing seven different sets, all of which are almost sold out at Helium Comedy Club Thursday through Saturday September 26th – 28th. With all new material, I can honestly say I haven't laughed that hard in quite some time.
​Profoundly known for his stutter, Drew is also known for his quick wit and fast thinking, especially when handling hecklers. In fact, many of his shows are recorded, and Drew uses Instagram and YouTube to highlight clips of him taking on daring audience members, showing to be quite ruthless and hilarious at the same time. (It's needless to say that it is ill-advised for you to try interrupting the show, because the man will roast you to hell and back.)
​With his fresh take on things, Drew covers a variety of topics, from the differences of speech therapy vs real therapy, his dog Stella (whom everybody adores,) and the matter of retractable dog leashes, as well as different forms of public transportation – i.e. Uber and motorized scooters.
​It was also a highlight of the show that Lynch worked in several jokes about our city of St. Louis, discussing the dangers of visiting the Arch (or has he said, the uncompleted McDonalds,) his slight worry about the safety of a free zoo and it's funding, as well as our own modes of transportation around the city.
​Steering clear of political comedy, Lynch is more of a universal comic, uniting many different types of fans of standup and audience members, not necessarily playing to a specific style of standup. While for many comics this can be tricky, it definitely works for Lynch, giving him a state of relatability and enjoyment that creates his captivating sets.
​Each set seems different from the last, but always enjoyable and leaving the crowd extremely satisfied. Joining Drew in St. Louis are a handful of other comics who opened the show, and the set the tone for an enjoyable evening of non-stop laughter.
​After each set, Lynch said he will do his best to meet fans with his canine companion Stella, as well as signing shirts available for purchase and photo ops. So, for those of you in the St. Louis area going to the show this weekend, make sure to have a blast and check back for upcoming guests coming to Helium in the future, with further info available at their website at www.heliumcomedy.com.