Ryan Reynolds to play Green Lantern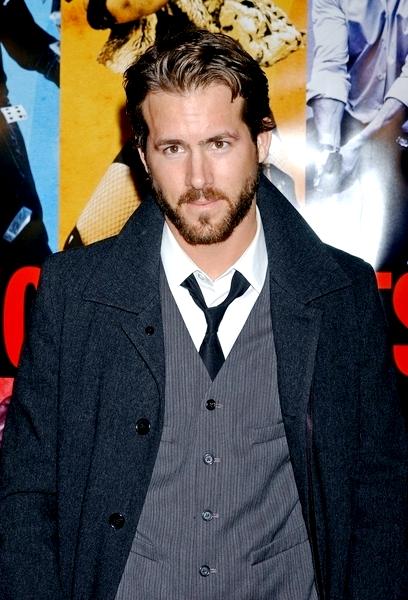 According to Variety.com Ryan Reynolds has beat out the other actors for the coveted role of Hal Jordan, Green Lantern of Sector 2814. Warner Bros. were also rumored to be in talks with The Hangover's Bradley Cooper, Justin Timberlake, and Jared Leto.  This is Reynolds third foray into comic book adaptations including a role in Blade: Trinity and X-Men Origins: Wolverine.
Reynolds has had a very sucessful summer with roles in X-Men Origins: Wolverine and The Proposal starring alongside Sandra Bullock. He looks poised to become an even bigger star with Warner Brother's adaptation of the popular Green Lantern. He along with the previously mentioned actors were optioned for the movie, but those expired Monday. Reynolds were set to expire on Friday. The deal isn't inked yet, salary and other specifics still have to be talked about before going forward. Those things should be ironed out in a bit.
Directing the film will be Casino Royale director Martin Campbell.  With a rumored budget of around $150 million the film is looking to be a huge property of WB who wants to capitalize on the success of films like The Dark Knight. What remains to be seen is if a science fiction superhero like Green Lantern can be as good business as a realistic grounded superhero like Batman. Only time will tell, but as a huge fan of the comics, I can't wait for this one!
So, what are your opinions on the casting?