Rockstar Releases Grand Theft Auto 5 Multiplayer Gameplay Video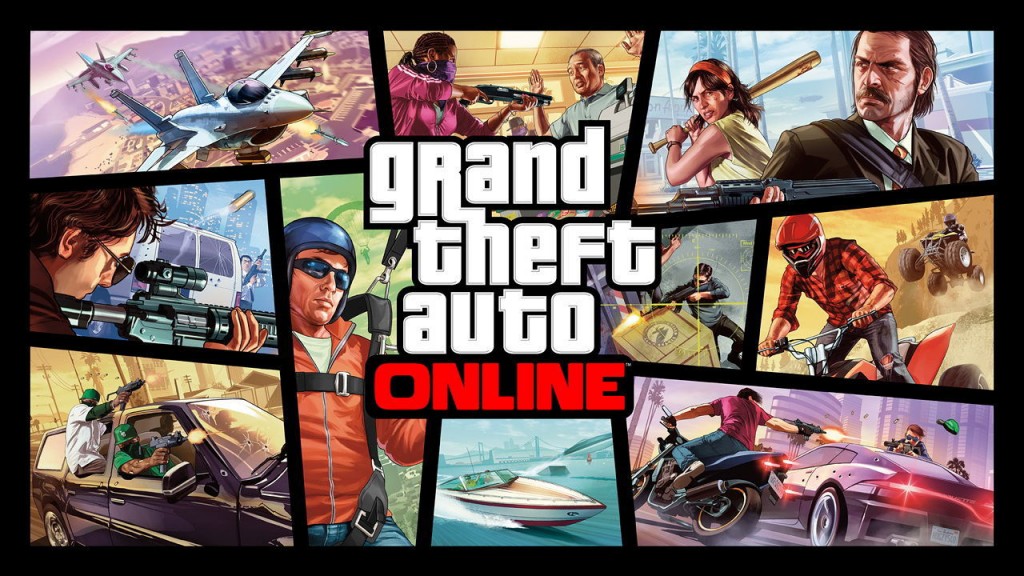 Earlier today, Rockstar delivered on the promise to release a trailer displaying the multiplayer in Grand Theft Auto 5.
Many (myself included) have wondered what would be in store for players, as they waited  to see if the functions of multiplayer would transcend those found in Grand Theft Auto 4. So, does this trailer answer any questions? If you haven't already watched the trailer and foamed at the mouth, then I will answer that will a resounding YES IT FREAKIN' DOES!!!
Watch the GTA V Multiplayer Gameplay Trailer:
Something that has been a staple of the GTA series is the acquisition of property, and with that, a place to keep any sweet rides that you have accumulated. Well, the aforementioned feature can be found in multiplayer. You can buy a place, place your cars in a garage, and have other players stick with you before setting out to wreak some major havok (see: robbing banks/liquor stores, massacres, running over hookers, drag racing) in the digital world with friends. The player count per server is stated to be 16, which is unchanged from GTA 4. 
They say that a picture is worth a thousand words, but what do you do with a video that could, or probably will, make your jaw drop? If you somehow haven't watched the video yet…. do it now.