ReviewSTL Podcast Episode 12: Best Football Films, in Honor of the Super Bowl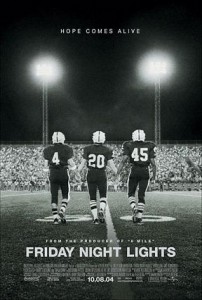 Who doesn't love football? Communists.
So who doesn't love football movies? More Communists.
Thankfully, here at ReviewSTL, we're all about freedom, so in honor of the Super Bowl, we brought out some of our favorite (American) football movies.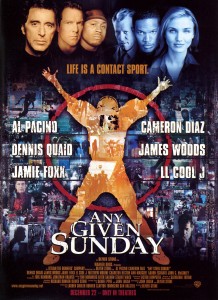 We bring up some classics ("The Longest Yard," "Brian's Song") and some more recent hits ("Any Given Sunday," "Varsity Blues," "The Waterboy," "Friday Night Lights"). The Super Bowl may have ended as a blowout, but there are still plenty of football movies to tide you over until next season.
So tune on in as we welcome Blake back from the land of the lost. Go Team USA.
[audio: https://www.reviewstl.com/wp-content/uploads/2014/02/RSTLPodcast022114.mp3]
Starring: Kevin Brackett, Steve Kelley, Joe Buttice, Matty Blacky, Blake Fehl
Run-time: 58 min
Subscribe to ReviewSTL Podcast: reviewstl.com/category/reviewstl-podcast/feed/