Review: Future Sells Out Hollywood Casino Amphitheater in St. Louis For 'Nobody Safe Tour'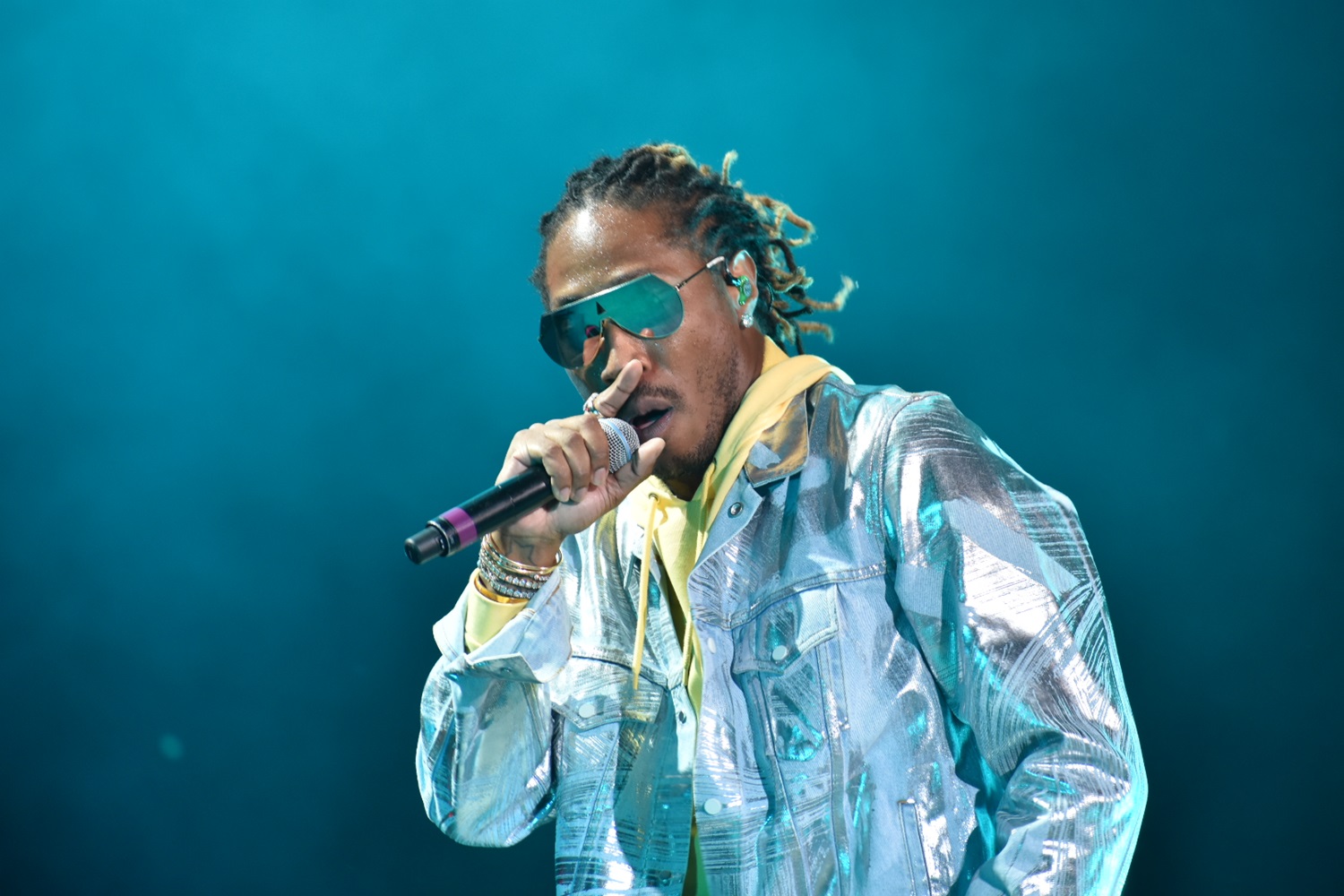 While I am not a fan of the auto-tuned mumble rap, it appeared that 17,000 people are. A sold out Hollywood Casino Amphitheater played host on Thursday night to the return of Atlanta-based rapper Future.
Future took the stage around 9:15 p.m. to a raucous ovation.
Future has made quite the name for himself with his mumble rap style, and it was evident during the show, as most of the crowd seemed to know all his lyrics by heart.
The rapper recently released a pair of albums a week apart. "Future" and "Hndrxx" both debuted at No. 1 on the charts.
Future's near 90-minute set included Pyro, lasers, a huge video screen backdrop and several dancers. The dancers did not appear until a few songs in and the rapper was joined by some of his friends during several songs. Make no mistake about it though, Future proved strongest on his own with a commanding stage presence.
Future may lack some of the lyrical skills that other rappers, such as Chance the Rapper possess, but it didn't seem to matter to the 17,000 in attendance for his 'Nobody Safe Tour.'