Review: 'Wonder Woman' Starring Gal Gadot, Chris Pine, Robin Wright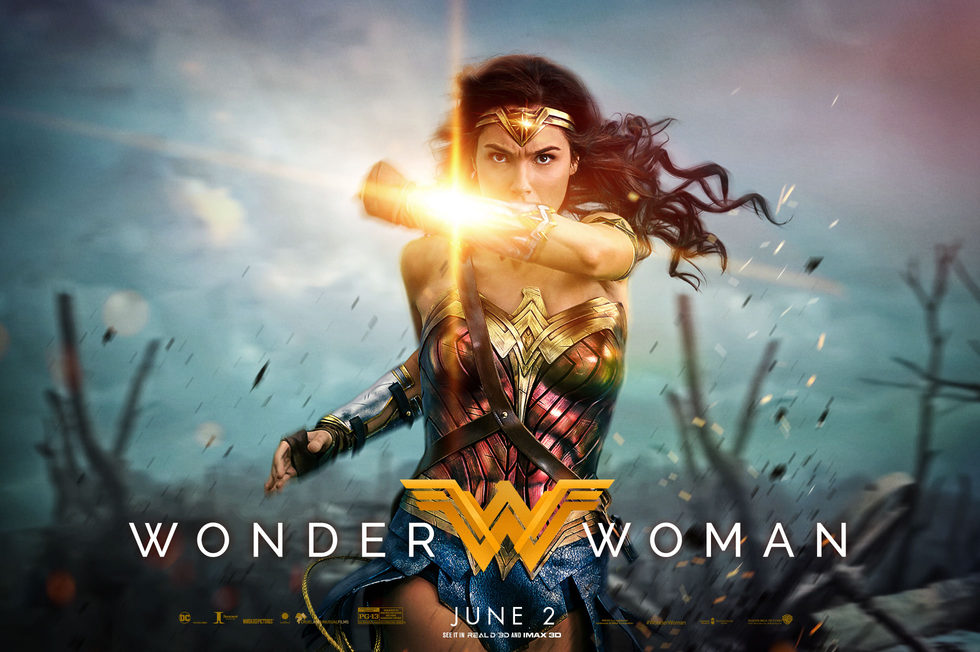 'Wonder Woman' wows as stellar superhero entertainment, raising the bar for DC Comics adaptations and the genre in general.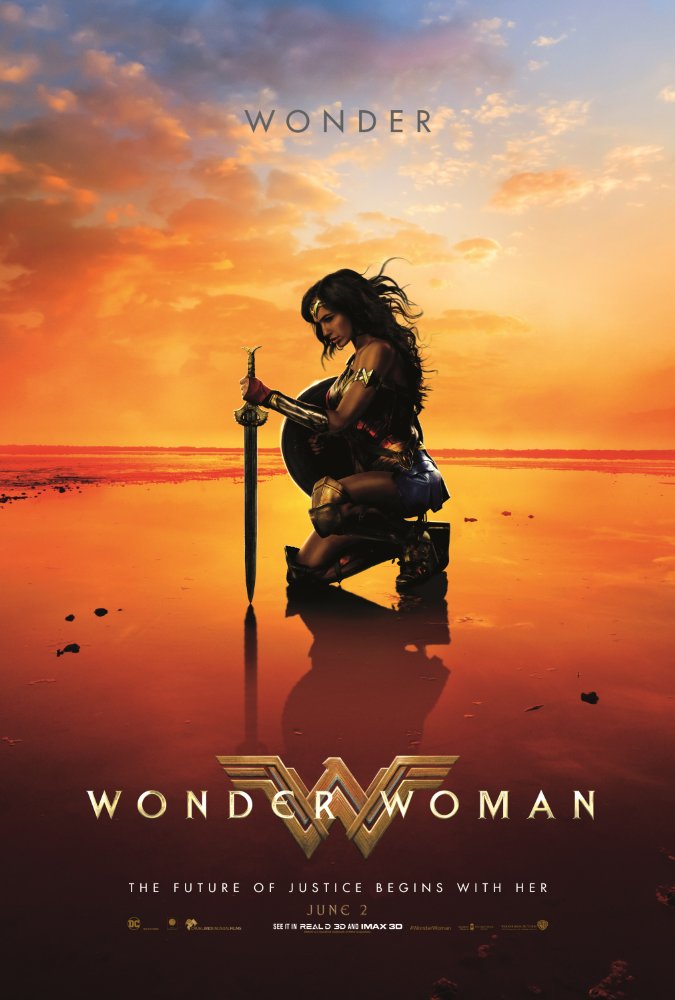 Unlike the recent iterations of Superman or Batman before her, the Amazonian princess of Themyscira is a hero worth cheering. Actress Gal Gadot imbues Diana Prince with infectious idealism, purity, sincerity, and warmth. When called to fight, she proves equally adept at dishing out a whirlwind of justice with a lethal blend of strength and determination. She is every bit the ferocious warrior, maternal guardian, and feminist icon made famous over the last 75 years of the character's history.
Comparisons will undoubtedly be made to Marvel's first Thor and Captain America: The First Avenger, and in several ways, Wonder Woman's plot is an amalgamation of both. Just as the demigod Thor was plunged from his mythical home of Asgard into modern New Mexico, so too does Diana leave the security of her island paradise and encounter the patriarchal world of World War I-era Europe. Like Captain America, Wonder Woman's origin combines inspirational wartime heroics with tested values and the specter of a supernatural threat.
What sets Wonder Woman apart from its comic book kin, though, is the strength of its writing and direction. Nowhere is this more apparent than in the relationship between Diana and Steve Trevor (Chris Pine), the American pilot who forges her connection to the outside world. The chemistry between leads is among the strongest and most believable witnessed in a superhero movie. Pine plays Trevor with an understated vulnerability as the character deals with struggles not typically glimpsed behind male bravado.
For having so much ground to cover, the film still manages to easily balance mythological world-building, action set pieces, and ample character development for both its leads and a host of supporting roles. On the Themyscira side, Connie Nielsen commands authority as Diana's stern but devoted mother, while Robin Wright gives a brief but memorable turn as her tough-as-nails aunt. Over in Europe, Trevor's ragtag band of allies (played by Saïd Taghmaoui, Ewen Bremner, and Eugene Brave Rock) is given significant and surprisingly dimensional parts to play in the war effort.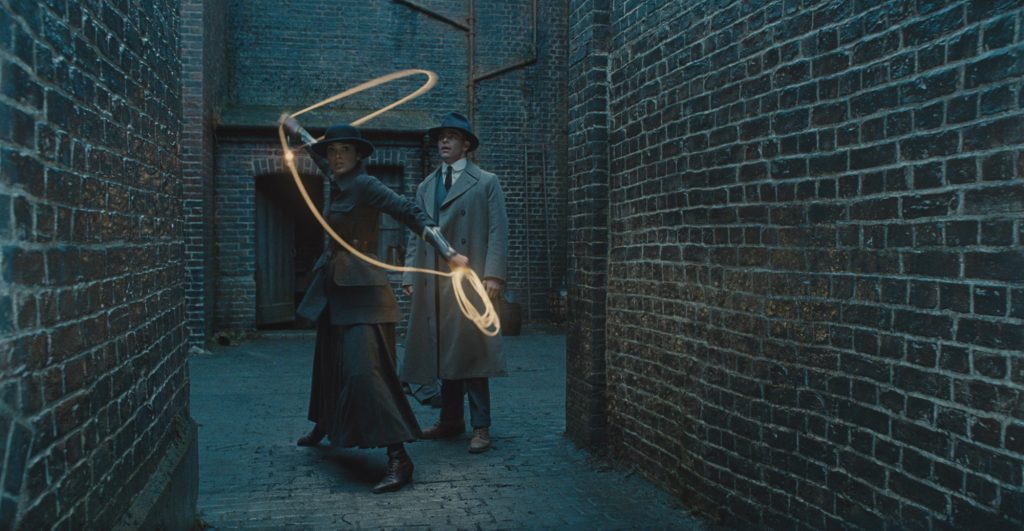 Overall, the pacing feels just right, and although the tone often reaches the level of seriousness found in other DC flicks, it appears Warner Brothers has abandoned its "no humor" rule, injecting much-needed doses of levity. Legendary demigoddess though she may be, Wonder Woman still has a weakness for sweets.
Visual effects are occasionally iffy, but fight sequences pack a punch while maintaining a logical sense of geography. Filmed mainly in Italy and England (including a scene at King's Cross station of Harry Potter fame), the real-life locations provide stunning period-appropriate backdrops to Diana's journey. Rupert Gregson-Williams' score is majestic and features multiple reprises of Hans Zimmer's original Wonder Woman theme established in Batman v Superman.
From the first frame through the last, director Patty Jenkins (Monster) has crafted a film that is both wholly authentic and celebratory, not just in its depiction of femininity but also in its defense for humanity in general. In the midst of the horrors of war, courage and compassion endure. Although, regrettably, Wonder Woman will never join the Avengers, here is to hoping she can inspire her own Justice League teammates to spread the love.
Wonder Woman gets an A.