Review: Pierce the Veil Rocks Impromptu Show at the Firebird after Pointfest Cancellation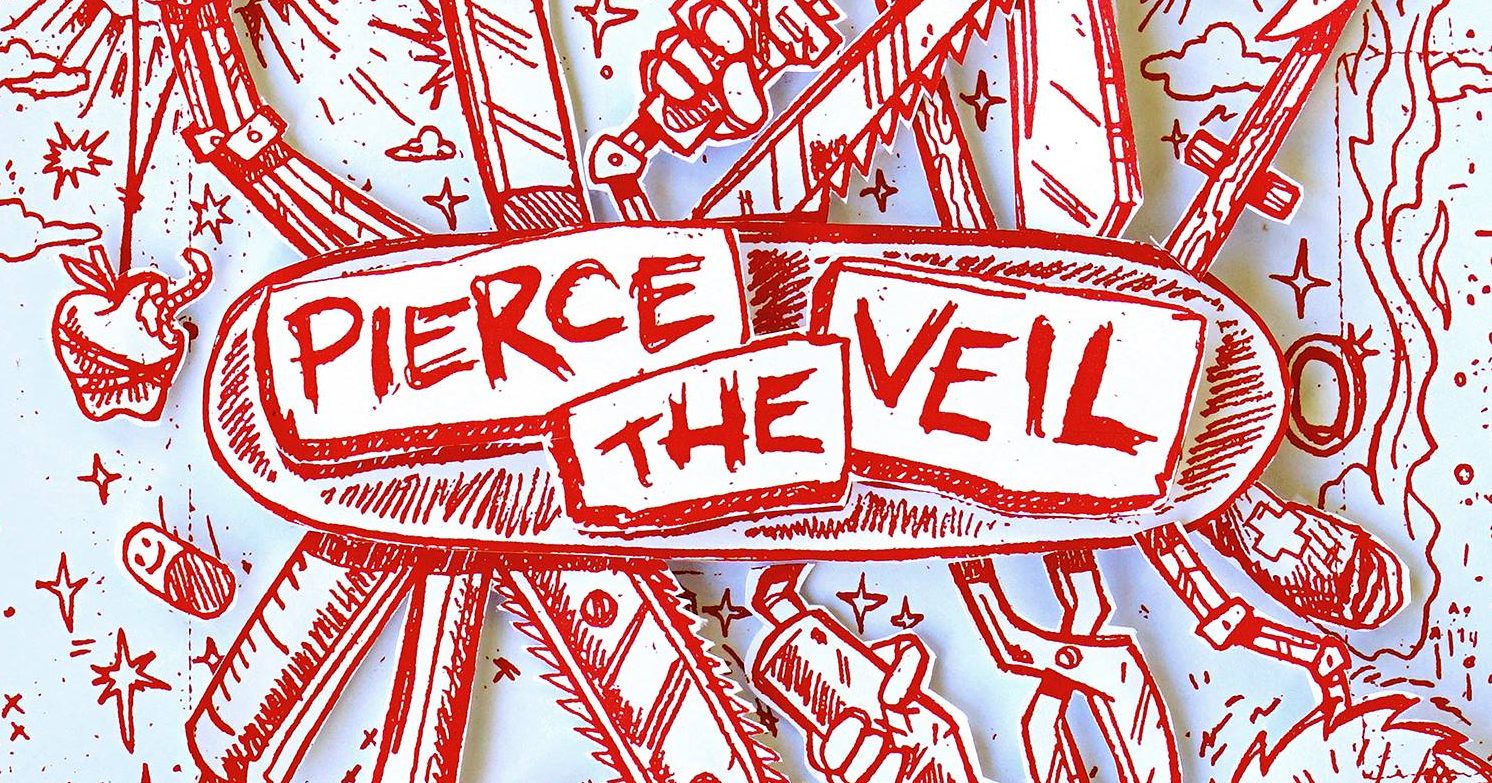 After the tragic death of Chris Cornell (Soundgarden, Audioslave) 105.7 The Point decided that cancelling the second half of Pointfest would be best. Soundgarden was a headliner for the show on May 20th.
Rock band Pierce the Veil (consisting of members Vic Fuentes, Mike Fuentes, Tony Perry, and Jaime Preciado) was scheduled to play the second half of Pointfest, and did not want to let their STL fans down. 
Read our interview with bassist Jaime Preciado.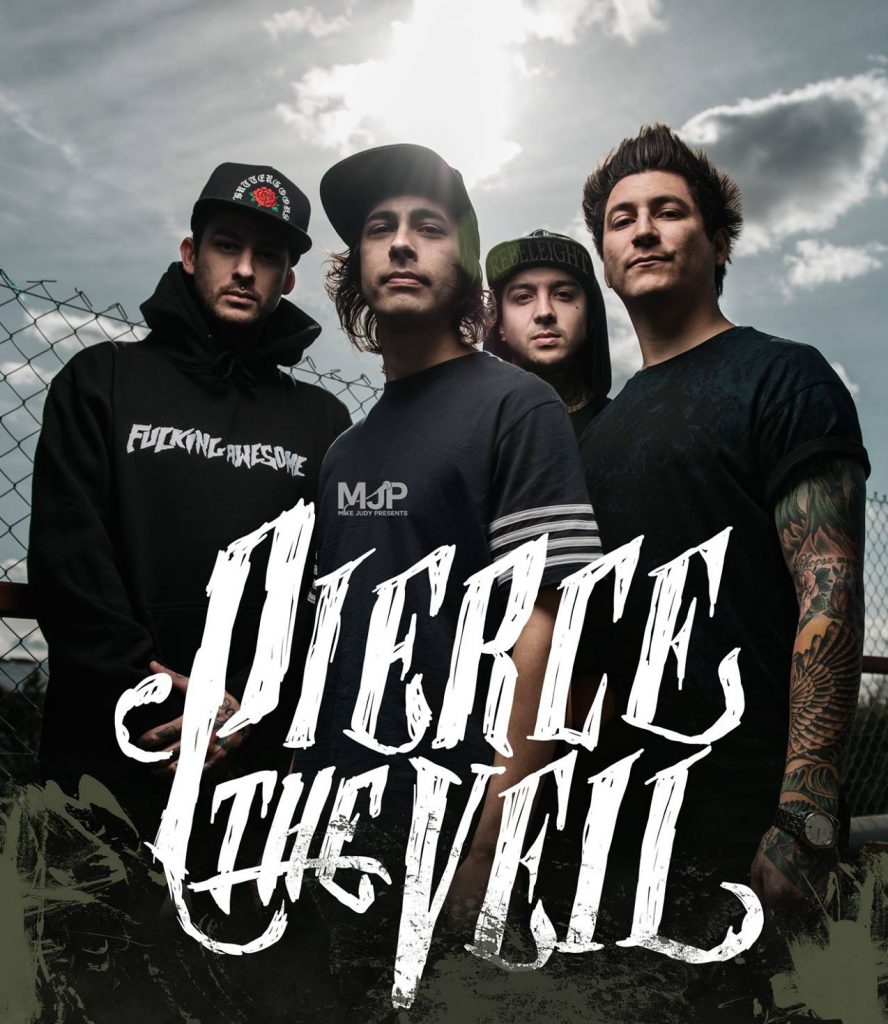 Thursday night, the band announced that they would still be playing in Saint Louis, only in an unexpected venue. The show took place at The Firebird, a much smaller venue than where Pierce the Veil would normally play. They have sold out shows at the Pageant, so it was no surprise they sold out their intimate show at the Firebird in less than 10 hours.
Fans started lining up as early as 10am Saturday, everyone knowing it would be an amazing show. The show opened with local bands City of Parks, followed by Inner Outlines.
Once Pierce the Veil hit the stage, the whole venue was shaking. Fans were bouncing up and down, beginning to create a circle pit, lifting each other up in order to crowd surf. Fans were singing so loudly, it was hard to hear the band at times.
Playing a 12 song set, with each song the fans got crazier and crazier.
The band dedicated their song "Today I Saw the Whole World" to Chris Cornell, with the vocalist, Vic, even wearing a Soundgarden t-shirt in his honor.
They played a wide array of songs, ranging from their first album – A Flair for the Dramatic – to songs from their most recent album, Misadventures.
Fans got a great taste of what Pierce the Veil is all about, and what their music stands for. Without a doubt, their fans in Saint Louis can expect to see Pierce the Veil again soon.