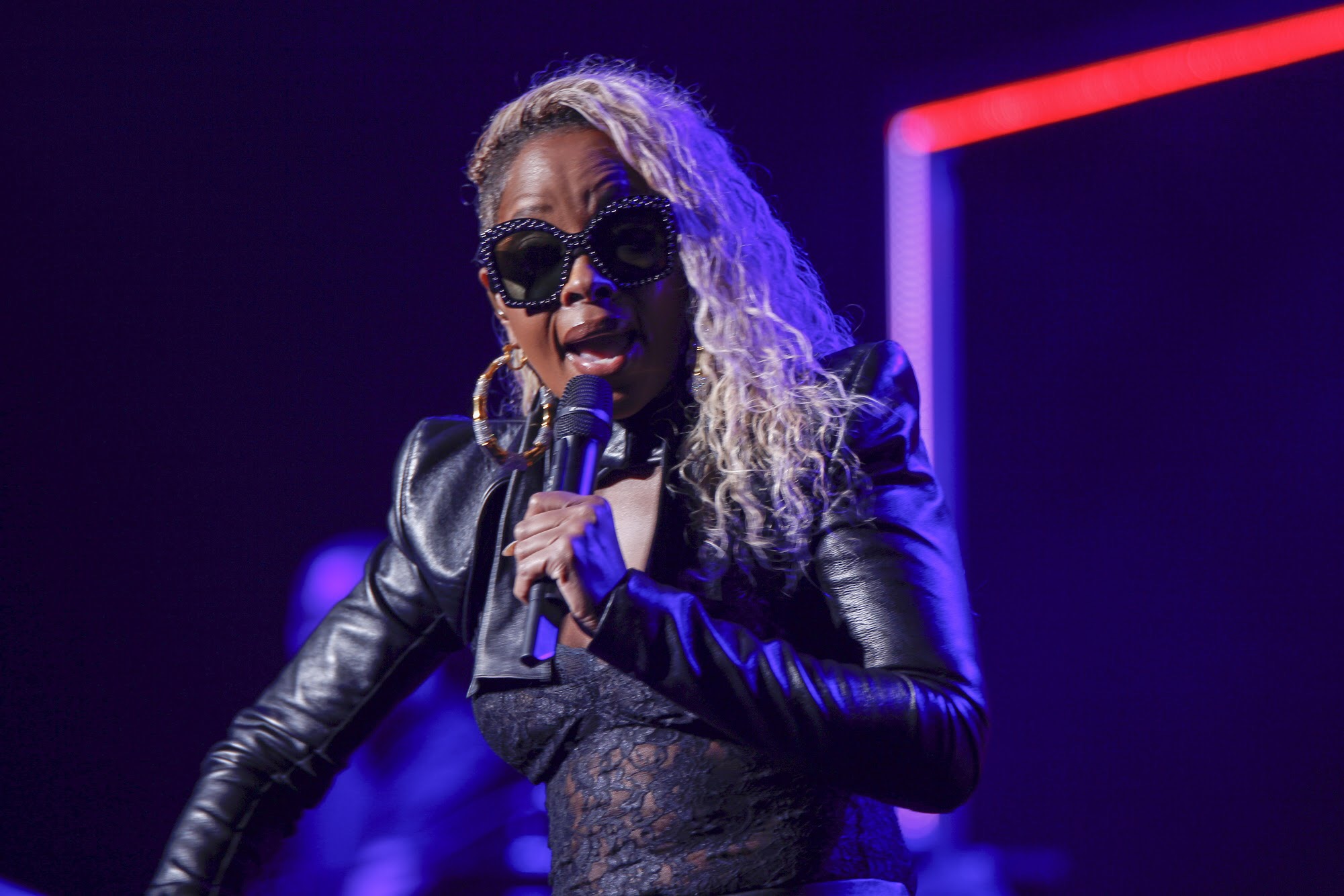 Mary J Blige started her career in 1989. Her first album "What's the 411" debuted in '92. The Grammy-Award winning singer and songwriter hails from Bronx, NY. Her gritty, urban style – fusing Hip Hop & Soul with Frank Lyrics- led to two no. 1 hits on the What's the 411 album; "Real Love" and "You Remind Me."
Wednesday night at the Fabulous Fox, Mary performed songs from her new album Strength of a Woman.
Mary has a total of 14 Studio Albums and she touched on songs from most of them.
The Strength of a woman tour is a tribute to the most recent personal life situations that Mary has had to endure.
"Fellas, you can only have one woman," she exclaimed to her fans while explaining details about her recent public divorce.
Mary is a veteran in the music game and she gave a great performance to her fans despite being emotionally exhausted. It was standing room only for most of the 90 min show.
Mary's voice sounds great in person and I wouldn't hesitate to watch her perform again! Her next stop is Southaven, MS where she will be performing at the Lancaster Center.