Review: Kiefer Sutherland Played a Packed House at FUBAR Over the Weekend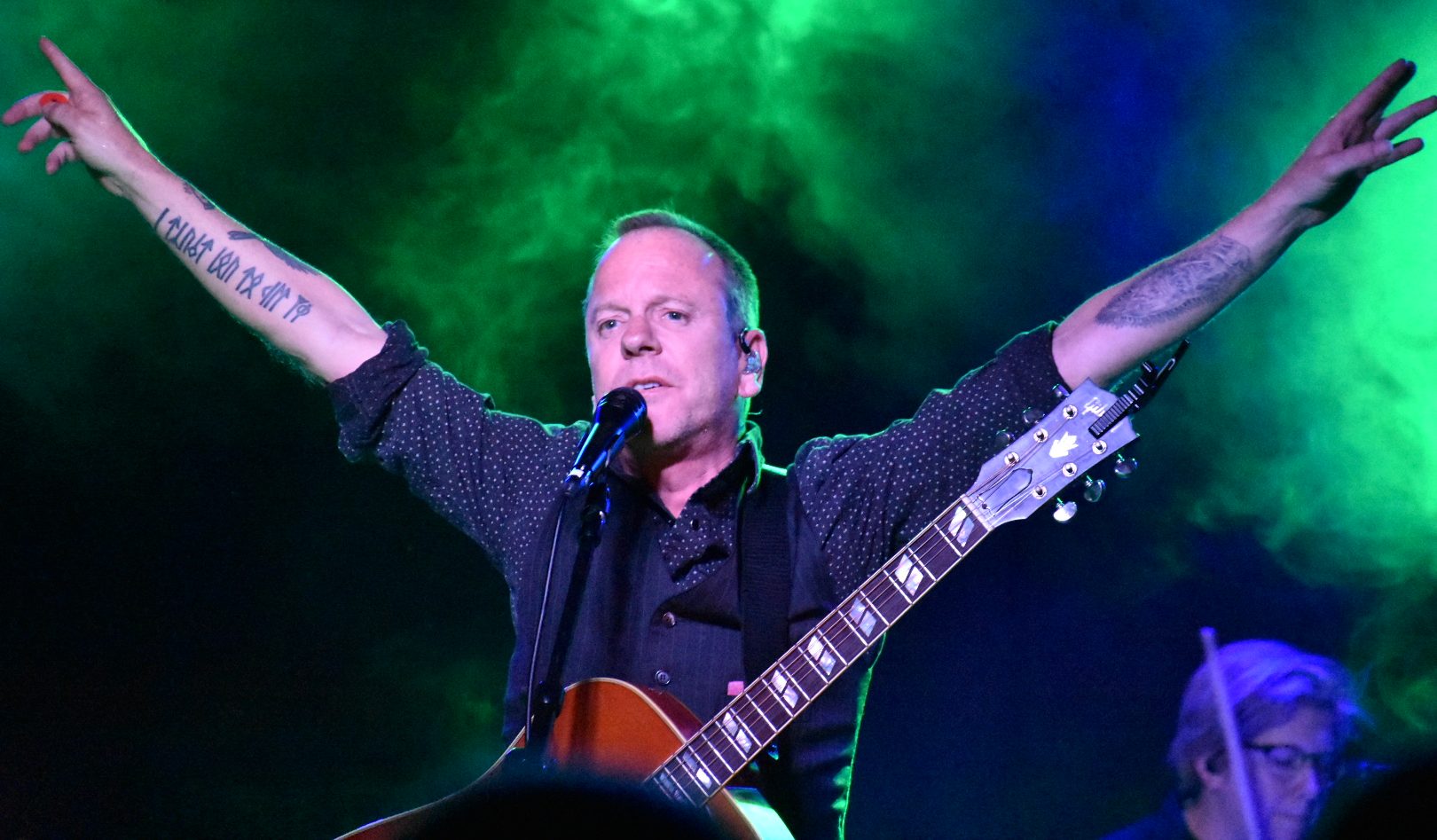 People love celebrities. That was pretty evident Saturday night as 500 people packed Fubar to see Kiefer Sutherland play a 75-minute set.
When I first arrived the topic among most was if Sutherland was really any good or not. I appeared that some of the folks in attendance were just there to see their favorite actor, who's appeared in 24, Young Guns, The Lost Boys – and many other films and television shows throughout his career.
To prepare for the show, I listened to Sutherland's 2016 album Down in a Hole, and was surprised at how good it was. Country music fans should give it a listen, especially if you're fond of Johnny Cash and Mearle Haggard.
Sutherland took the stage with his band at 9 p.m. sharp, and the energy never subsided. Sutherland opened with one of his stronger songs "Can't Stay Away." The crowd was hooked from the get go.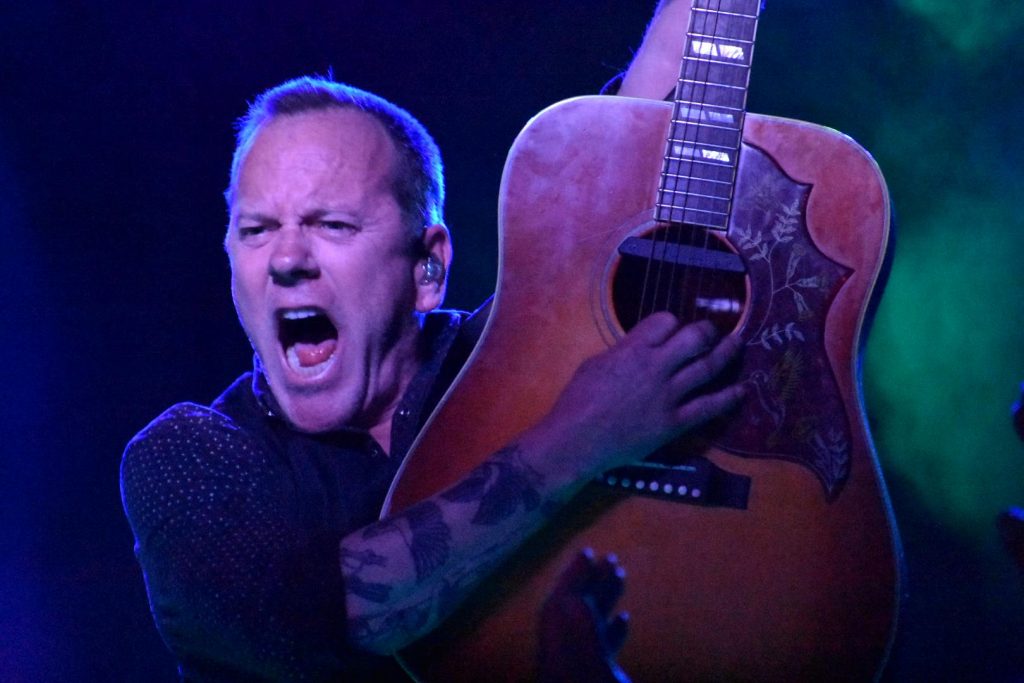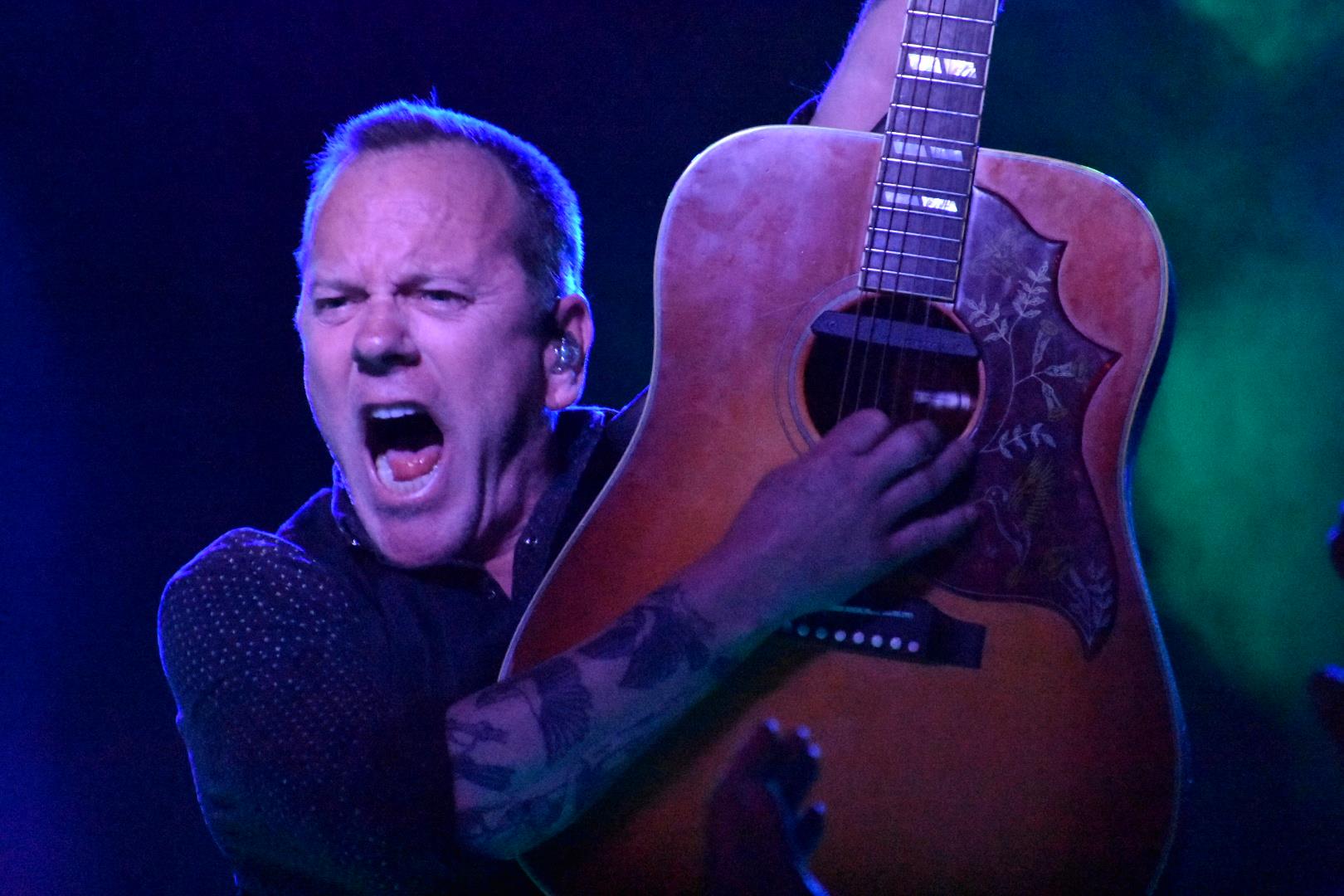 Sutherland played a slough of tracks off his album, and threw in some covers as well.
He spoke of meeting Haggard and played his classic track "The Bottle Let Me Down."
Sutherland also played Gordon Lightfoot's "Sundown," Tom Petty's "Honey Bee," and Bob Dylan's "Knocking on Heaven's Door."
My favorite song of the evening was Sutherland's "Not Enough Whiskey." For someone like myself who loves a smooth glass of whiskey and a good 'sad bastard' song to go down with it, Sutherland struck gold with that track.
It's clear that Sutherland is a student of music, he truly loves it and it's his passion, along with acting. It's also clear after Saturday's performance that maybe Sutherland can quit his day job and become a bona fide music star.