Review: Disney ALADDIN Is Out Today on 4K/Blu-ray/Digital!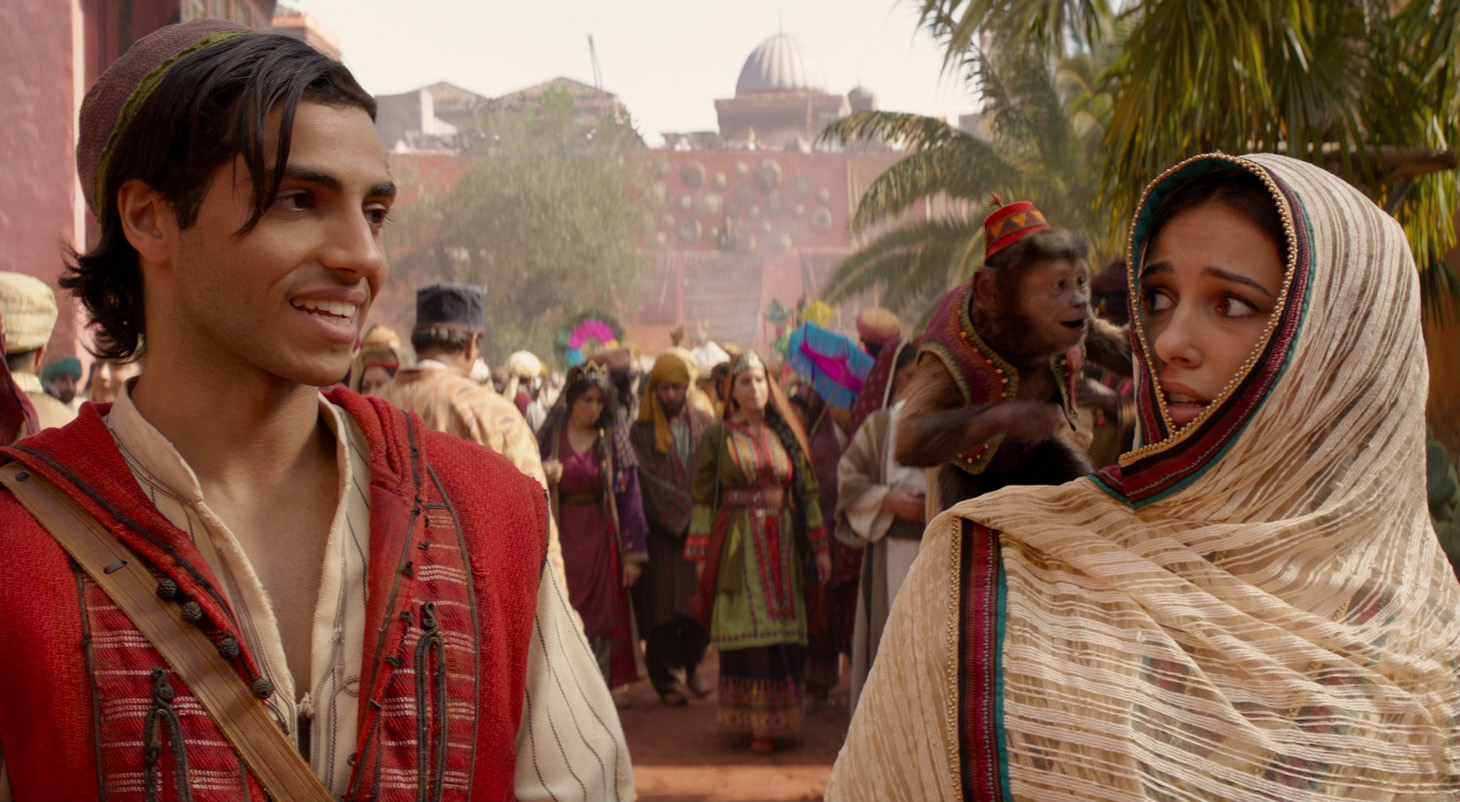 Bring home one of the biggest films of 2019 today!
One of the most beloved Disney animated classics, Aladdin, received the live-action treatment earlier this year. The film grossed over $1 billion dollars worldwide, and became an instant favorite for fans young and old.
You can now bring home the magic of the genie on 4K UHD, Blu-ray, and digital. Disney spared no expense with the film, which is packed with bright and colorful visuals – displayed in crisp and clear high definition. Check out some of the stills from the Blu-ray release in 1080p: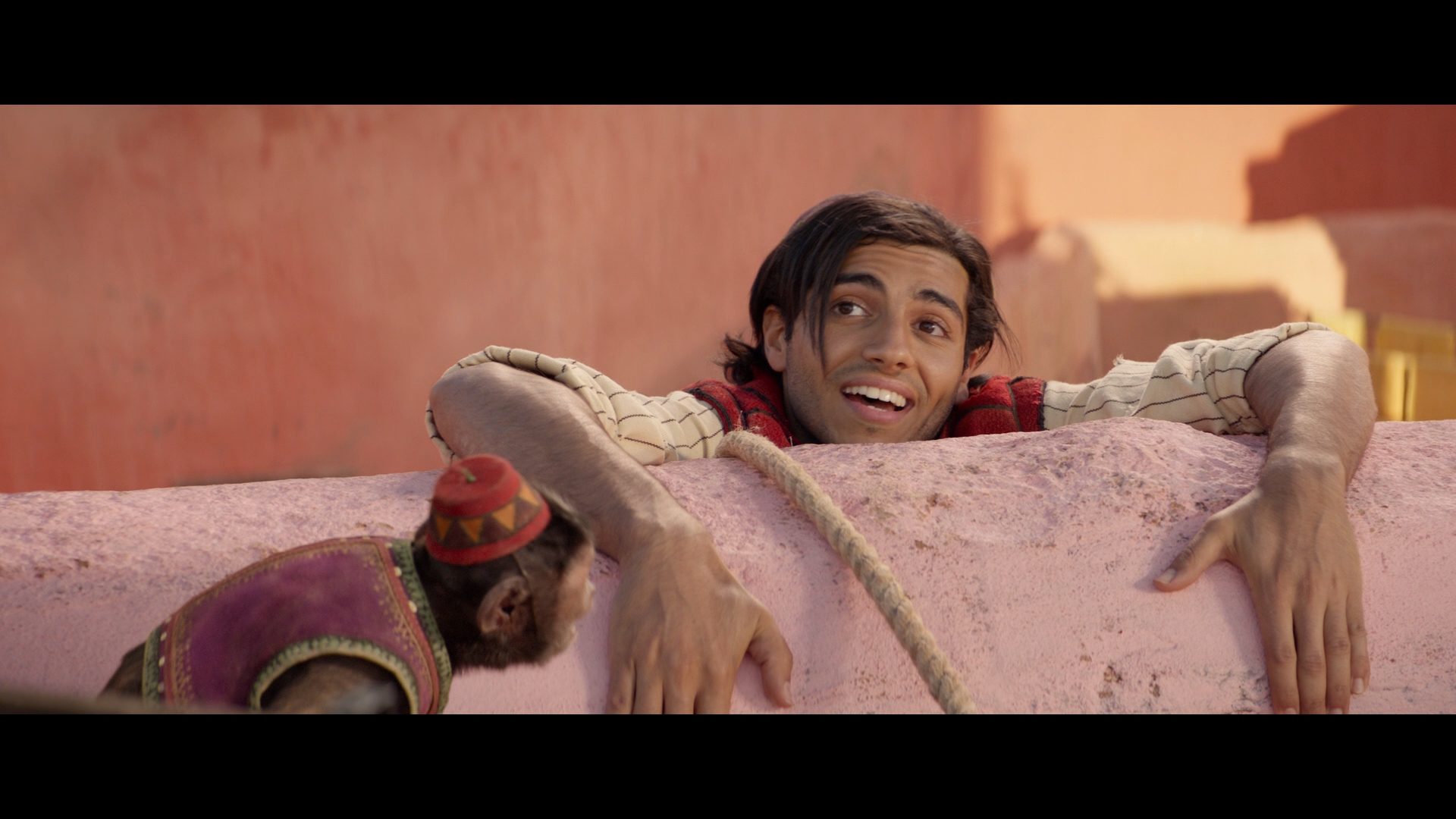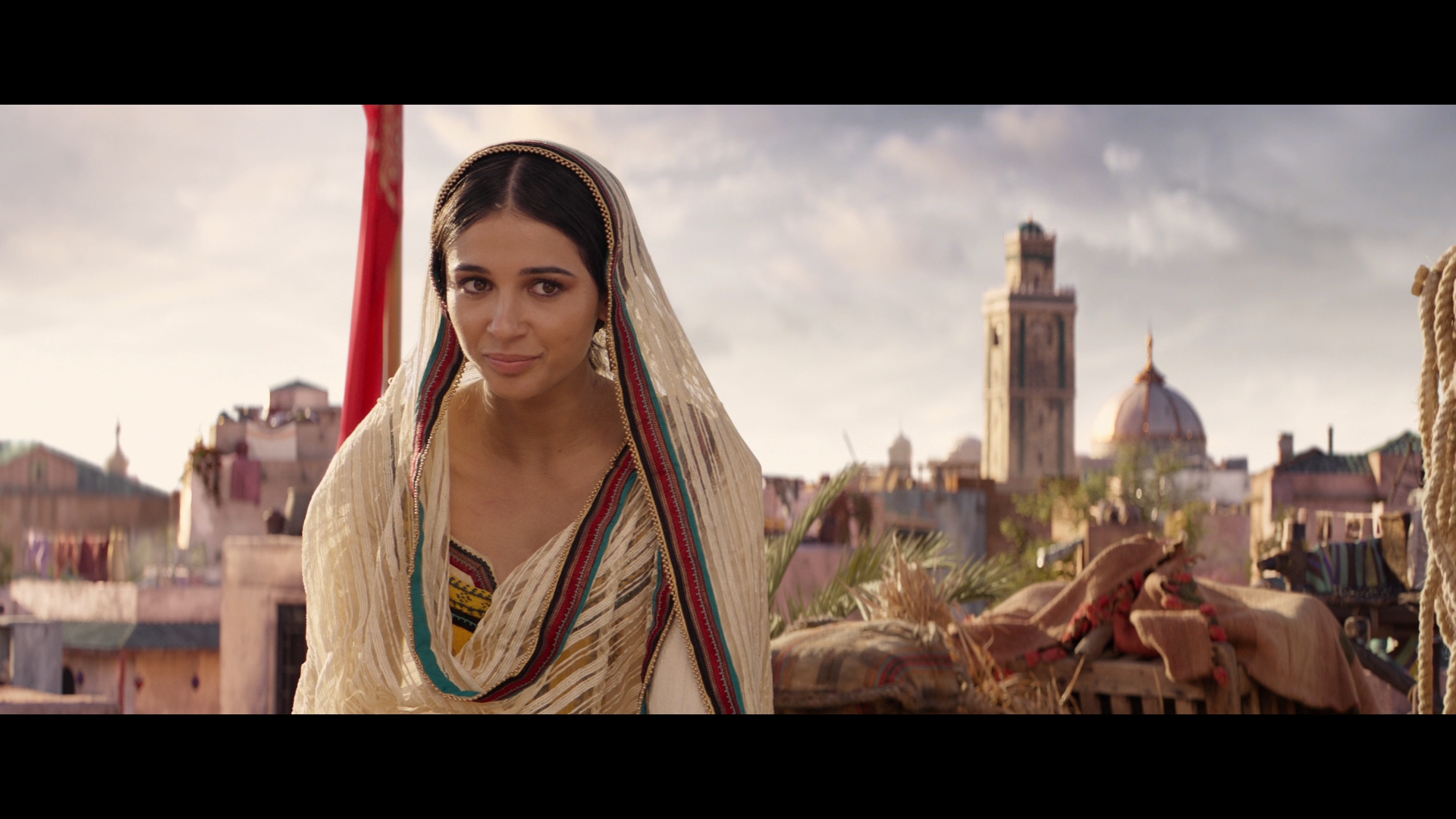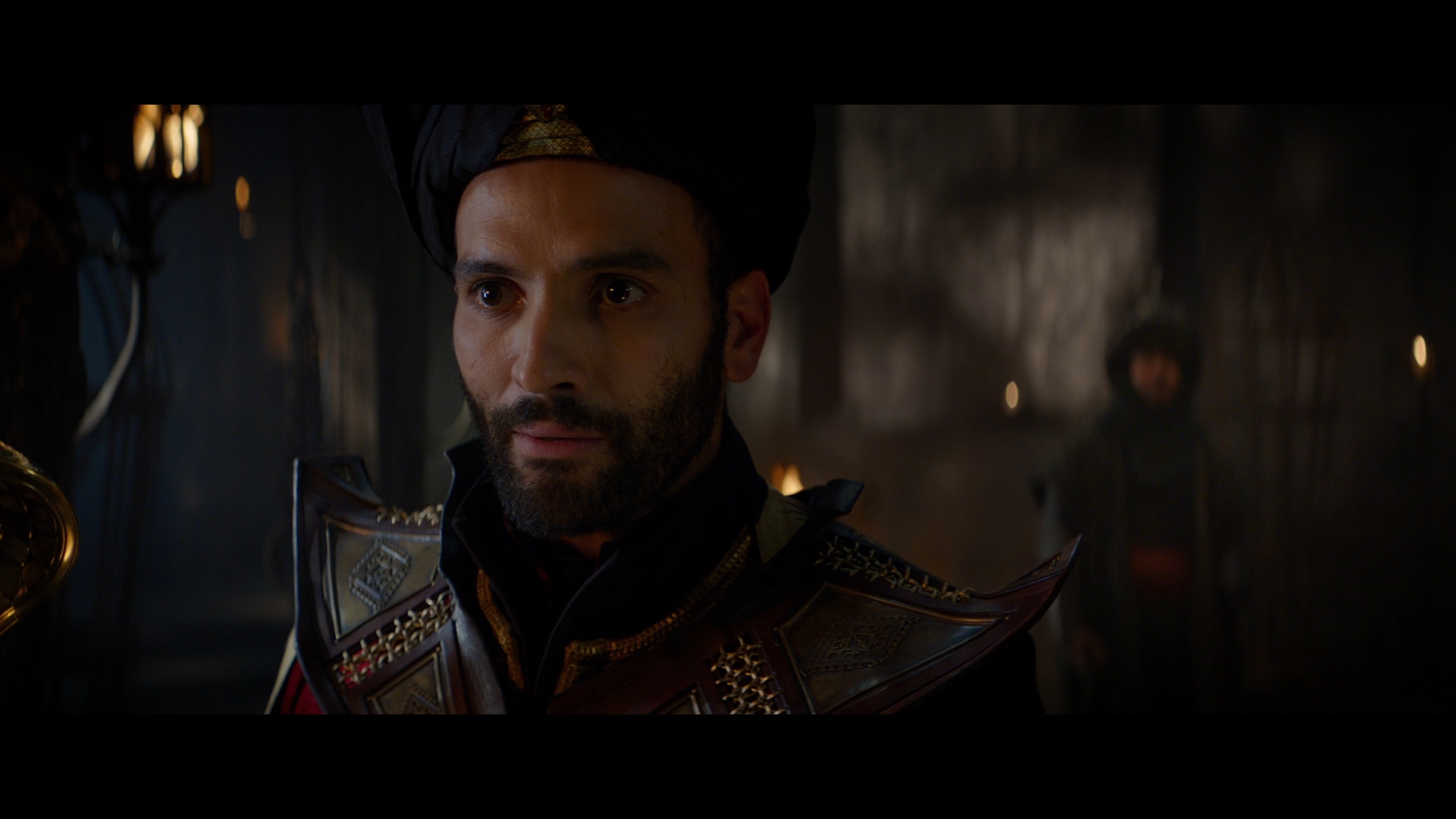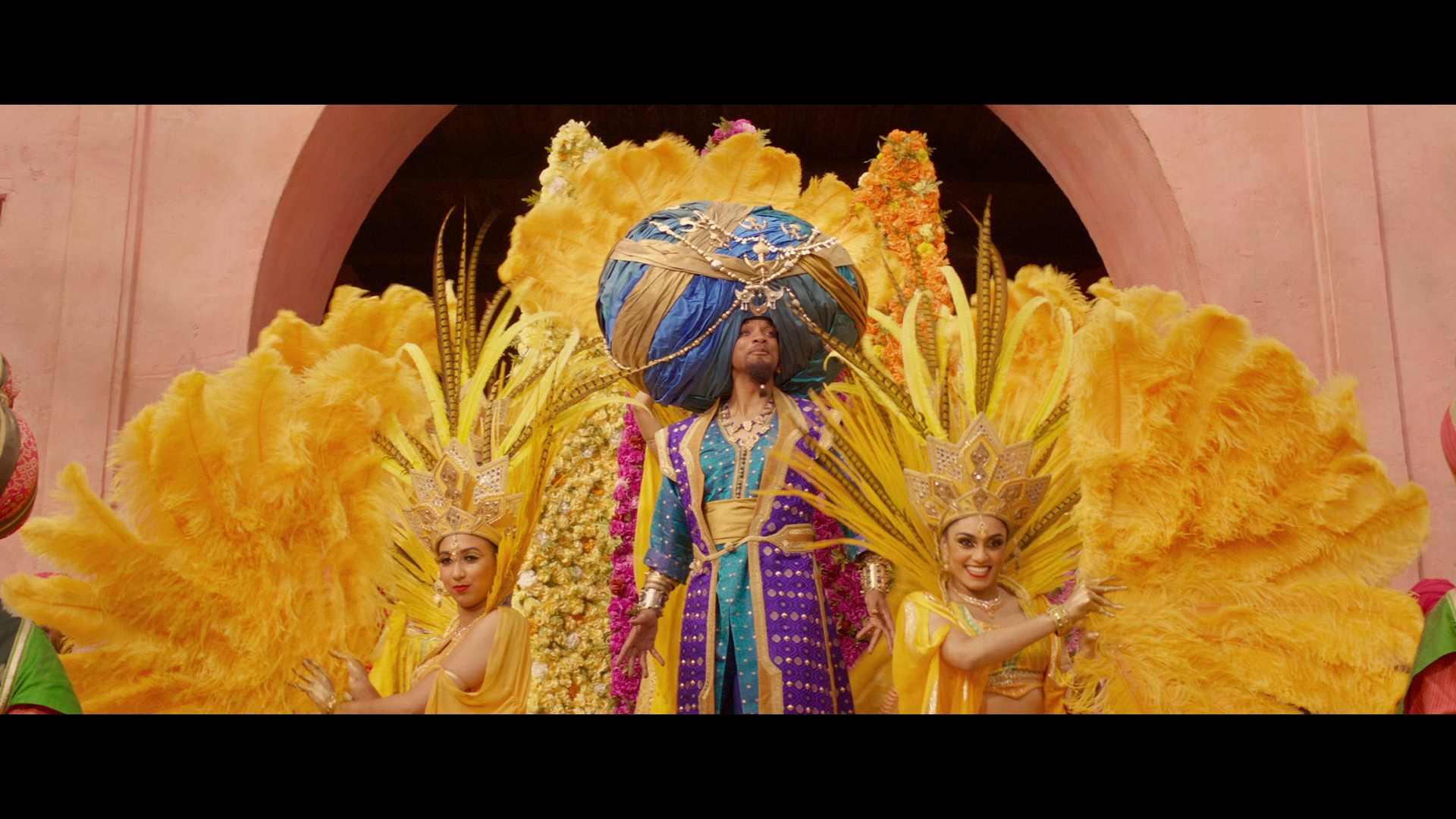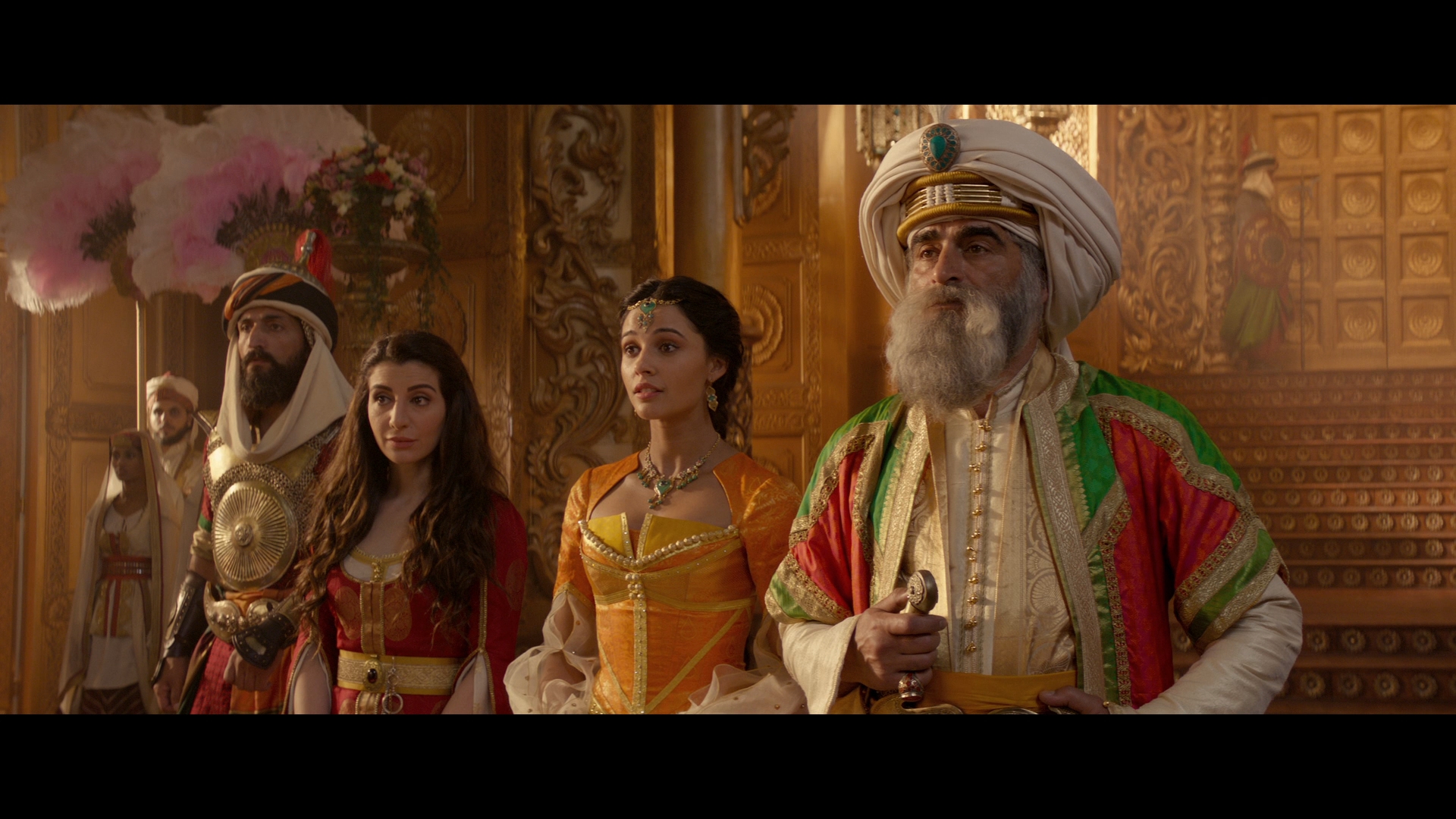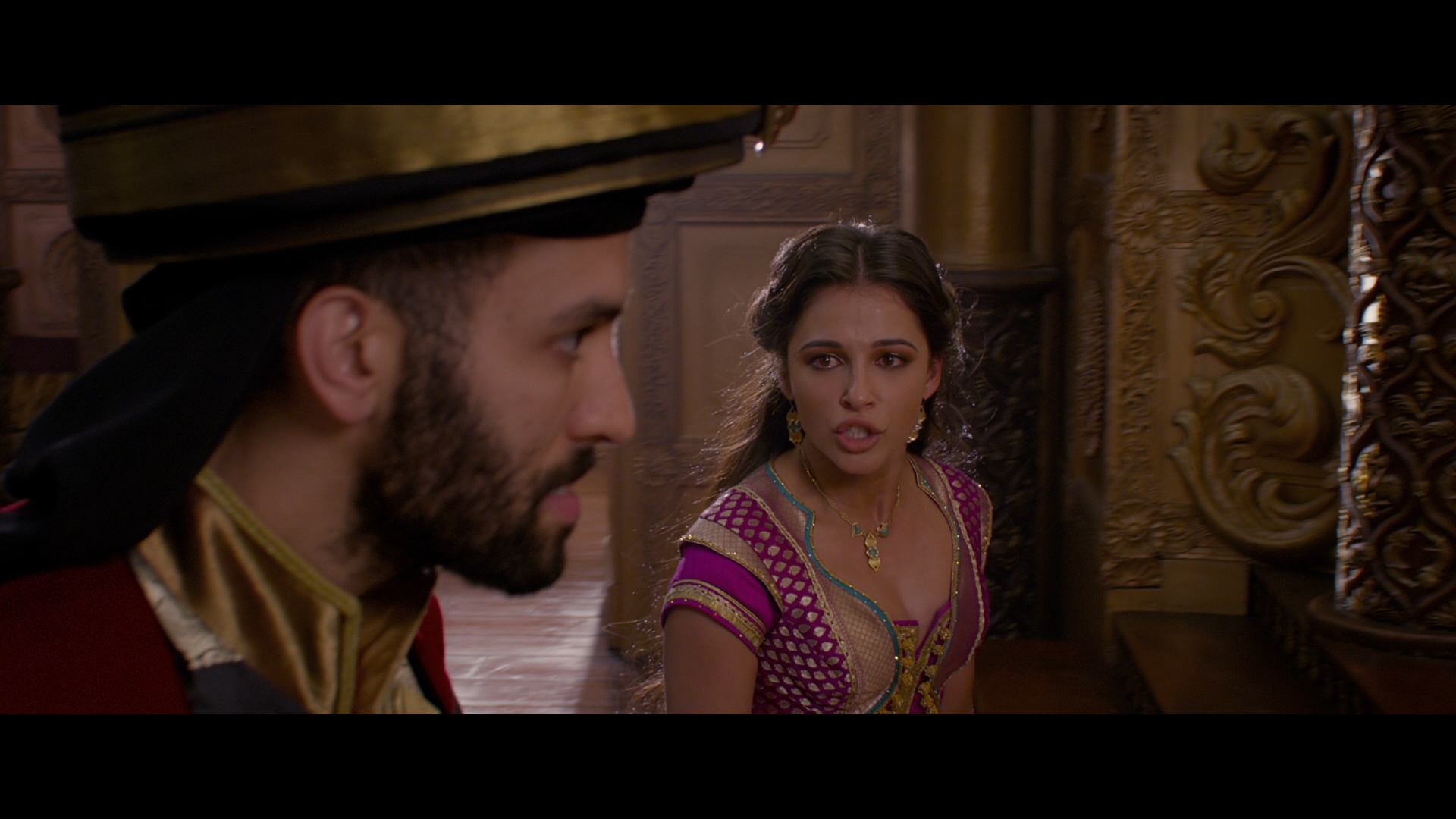 Special Features
The physical and digital releases both come packed with special features and bonus content. Here's what you can expect when you purchase the film:
Featurettes
Aladdin's Video Journal – A New Fantastic Point of View (10min 39sec) – Mena Massoud was given a phone to documents his journey during Aladdin. Get a never-before-seen look at the cast and creatives during the filming process.
Deleted Song: "Desert Moon" (2min 20sec) – Composer Alan Menken takes you behind the scenes of a new song he wrote with Pasek and Paul for the film.
Guy Ritchie – A Cinematic Genie (5min 28sec) – Director Guy Ritchie takes viewers on a trip behind the camera, with insight on what it was like taking on the huge project.
A Friend Like Genie (4min 31sec) – Will Smith and others discuss Genie, Robin Williams' legacy, and what it was like making the character their own.

Deleted Scenes
Falling Petals Into OJ
Jafar's Magic Orrery
Anders' Gift
Wrong Wishes
Silly Old Fool
Post Yam Jam Debrief
Bloopers
Always one of the most popular features, watch a few minutes of the cast goofing around the set of Aladdin.
Music Videos
"Speechless" – Naomi Scott
"A Whole New World" – Zayn and Zhavia Ward
"A Whole New World" ("Un Mundo Ideal") – Zayn and Becky G.
Bring home Aladdin Today on 4K, Blu-ray, Digital, and DVD!