Review: Lead Singer Chris Jericho Brings His Band "Fozzy" to Fubar in St. Louis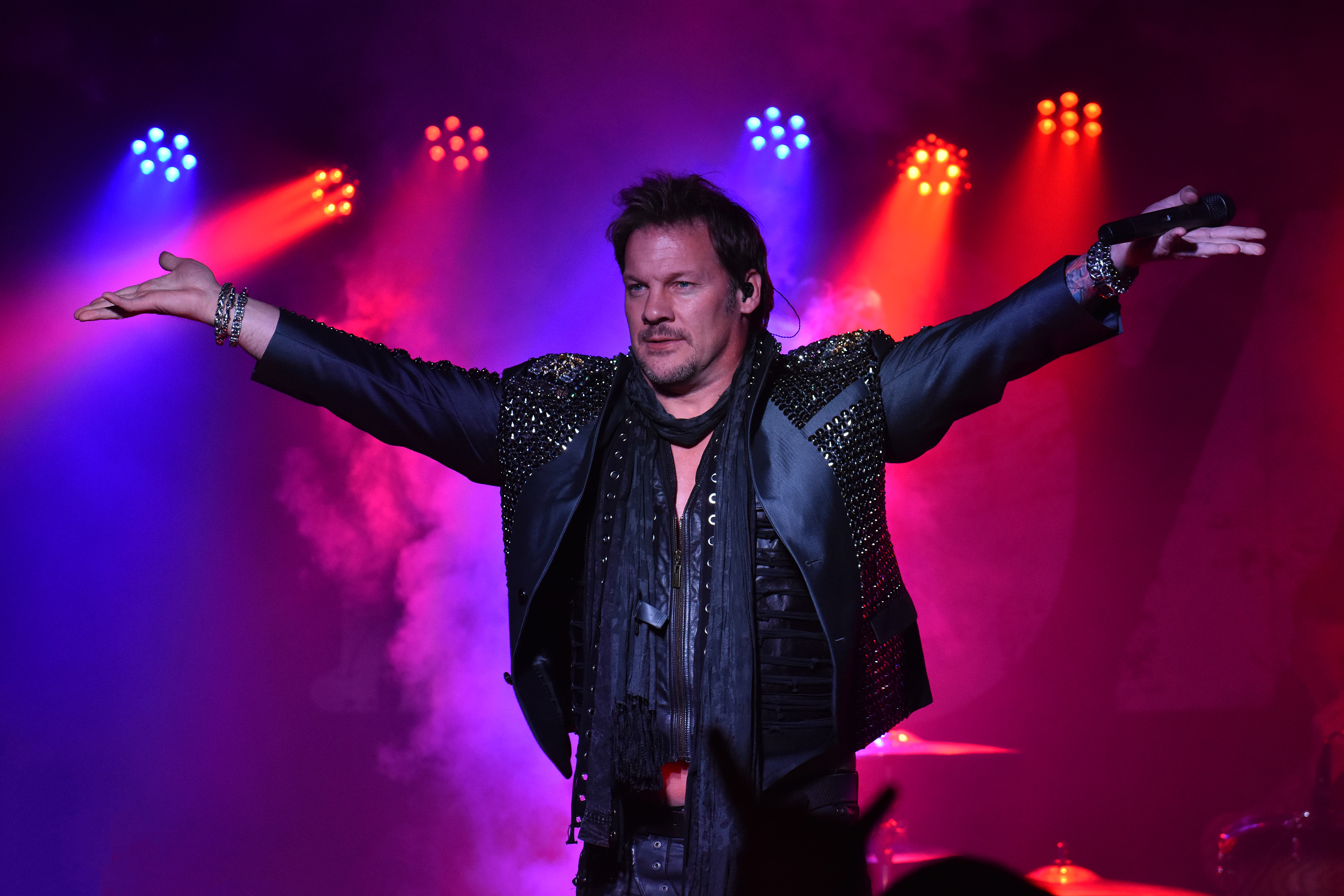 Metal band Fozzy stopped off in St. Louis Thursday night on their way to Oklahoma, where the band will play the Rocklahoma festival.
Lead singer Chris Jericho and his bandmates plowed through songs like "Sin and Bones," "Do You Wanna Start a War," "Lights Go Out" and "With the Fire."
Jericho, who is also a WWE wrestling superstar, proved he is truly the "Ayatollah of Rock n' Rolla," as he got the crowd of approximately 300 fans amped up after the band took the stage shortly around 9 o'clock.
Fozzy's set included 16 songs from the band's 6 studio albums. Their latest single, "Judas," is one of their best songs yet. Jericho and his band-mates opened the show with the new single.
Jericho is widely considered by many pro wrestling fans to be one of the top 5 current wrestlers in the world. While he's been in the wrestling business for 27 years, the Fozzy frontman looks like he's in the best shape ever. He even donned his signature sparkly jacket when the band took the stage.
Whether the fans of Fozzy came for the metal, or the wrestling superstar, a good time was had by all at FUBAR on Thursday night.