Review: Marvel Studios' AVENGERS: ENDGAME Out Today on 4K/Blu-ray/Digital!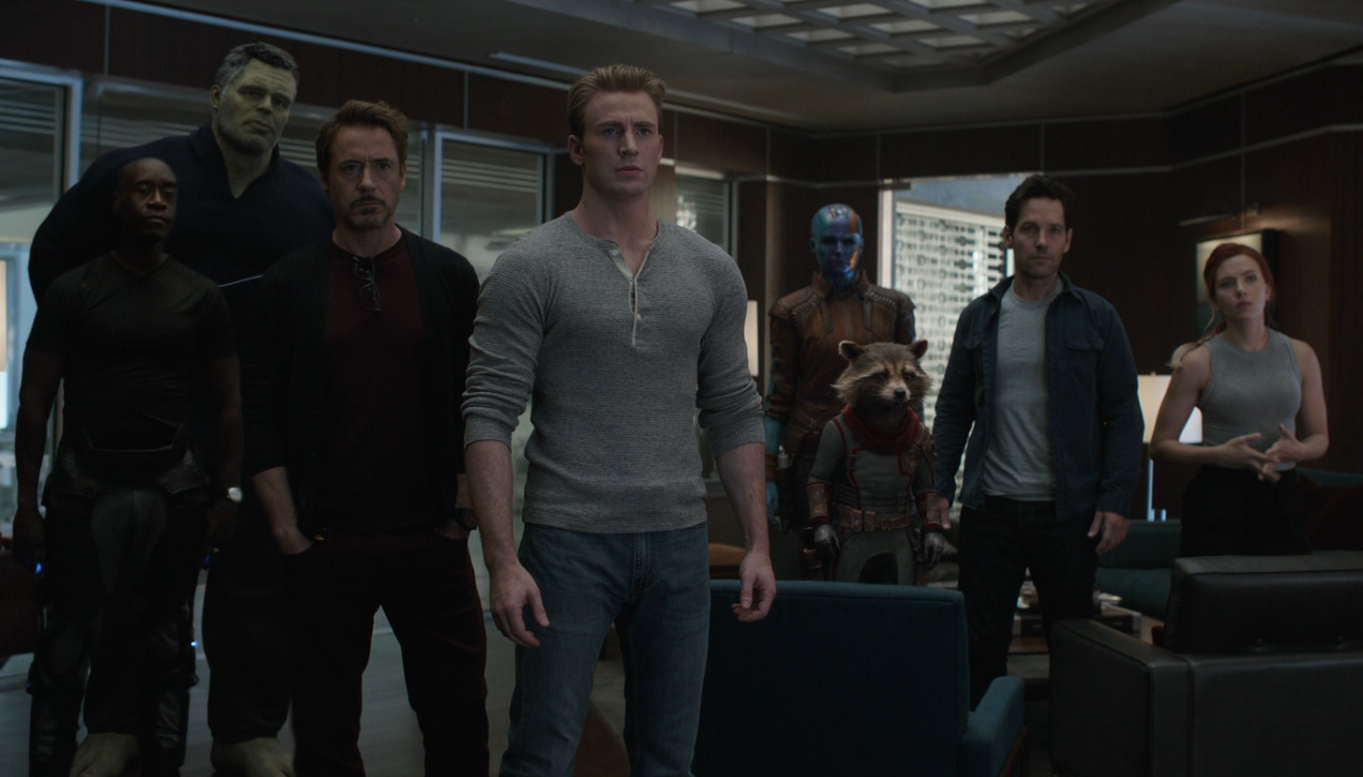 The epic climax of the Infinity Saga is now available to own!
11 years. 22 films. Over $8 billion dollars combined at the domestic box office, and numerous records set. Marvel Studios has accomplished something never before seen in cinematic history, and it all comes to a head in Avengers: Endgame. 
You can now watch the highest-grossing film of all time on 4K UHD, Blu-ray, and digital in stunning high definition. As expected, the film looks absolutely gorgeous in its transfer to Blu-ray. Here are some of the stills in crystal clear high definition: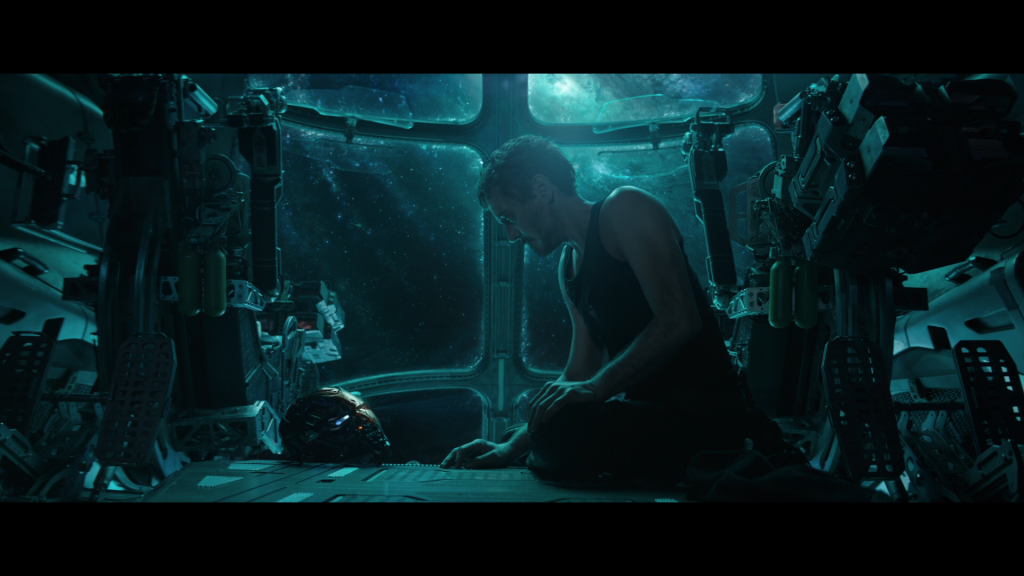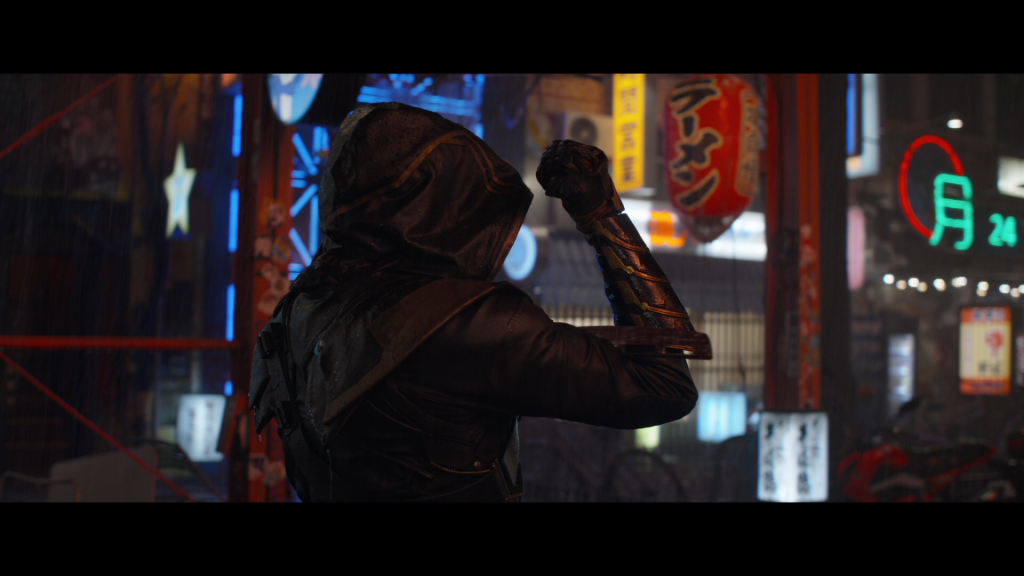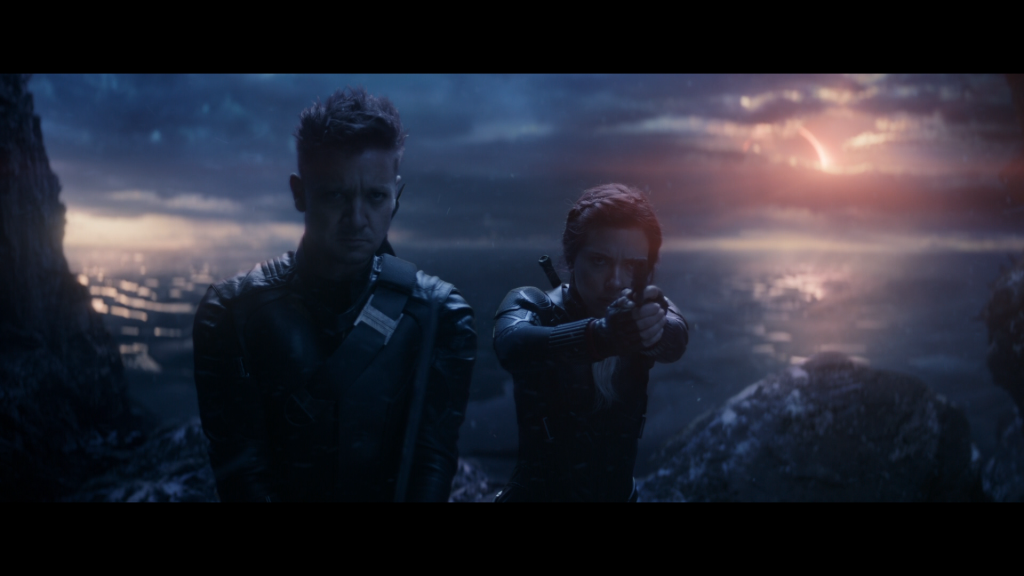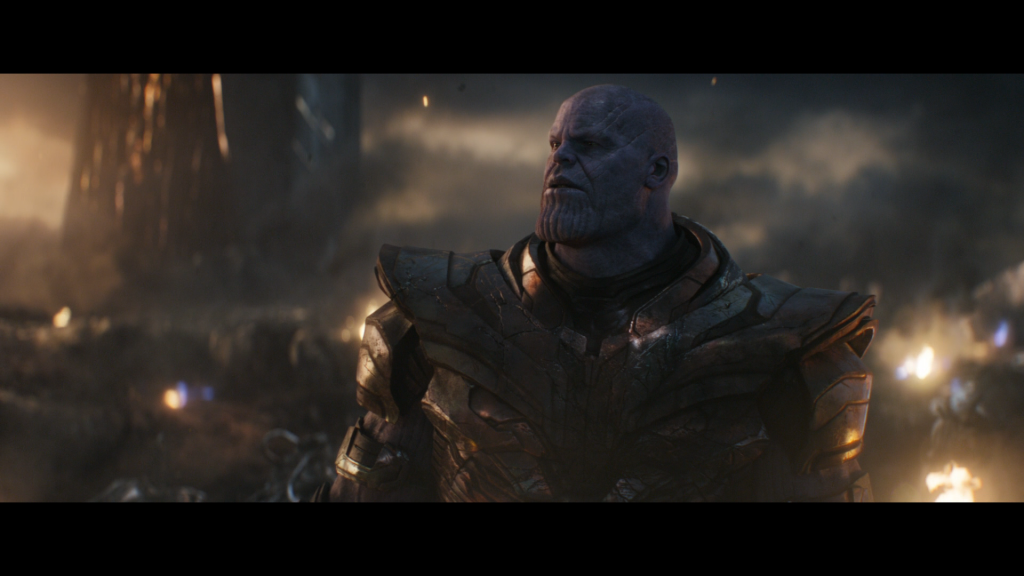 The release is packed with hours of bonus content and insight behind crafting the MCU. Here's what you can expect from the new release.
Special Features
Avengers: Endgame on Blu-ray comes with a separate bonus disc, full of special features and extra content.
Featurettes
Remembering Stan Lee (7min 15sec) –  A really sweet behind-the-scenes look at Stan Lee while filming cameos for various MCU films over the years, as well as his thoughts on how huge his characters have become. There's no such thing as too much Stan Lee, and this feature is a nice way to spend some extra time with the legendary creator.
Setting the Tone: Casting Robert Downey Jr. (5min 25sec) – Robert Downey Jr. has been the backbone of the MCU since he kicked things off with Iron Man in 2008. Hear stories about his audition and casting for the role of Tony Stark, and catch a glimpse of early footage from pre-Iron Man days. Interviews with Marvel Studios President Kevin Feige, director Jon Favreau, casting director Sarah Halley Finn, and Downey Jr. himself.
A Man Out of Time: Creating Captain America (12min 18sec) – Endgame is almost as much of a sendoff for Steve Rogers as it is for Tony Stark, certainly ending an era for both superheroes leading the Avengers. Kevin Feige, along with writers Stephen McFeely and Christopher Markus, describes the development of Captain America for the MCU, and how the character has evolved over the years.
Black Widow: Whatever It Takes (7min 25sec) – In 2009, Black Widow was introduced to the MCU in Iron Man 2. Scarlett Johansson talks about her time with the character of the past decade, and what it was like working on Endgame. Interviews with Jon Favreau, Robert Downey Jr., The Russo Brothers, and others.
The Russo Brothers: Journey to Endgame (5min 01sec) – Joe and Anthony Russo came on-board to the MCU during Captain America: Winter Soldier, and now they have directed the biggest film of all time. Hear from the cast and creatives of the MCU about their time working with the Russos.
The Women of the MCU (4min 52sec) – The climax of Endgame reminds all of us how much of an impact Marvel has had in showcasing talented women on the big screen.  Hear from some of the female superheroes about their experiences in the MCU.
Bro Thor  (3min 42sec) – The Russos and Chris Hemsworth talk about Thor's struggle after the events of Infinity War.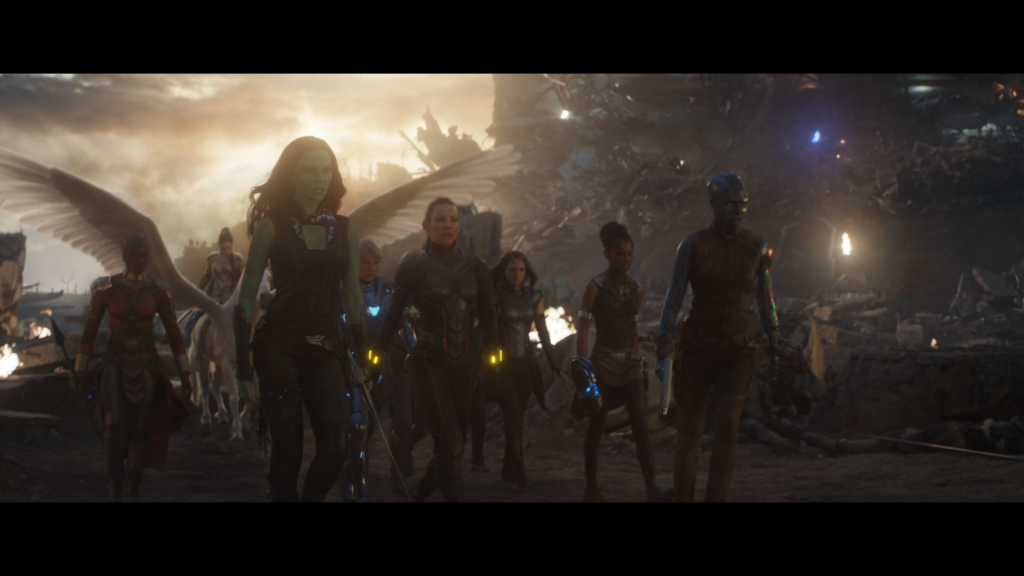 Deleted Scenes
Goji Berries
Bombs on Board
Suckiest Army in the Galaxy
You Used to Frickin' Live Here
Tony and Howard
Avengers Take a Knee
Gag Reel
One of the best features of these movies is the gag reel, and here's another couple of minutes to enjoy!
Audio Commentary
Watch the film with commentary from Joe and Anthony Russo, as well as writers Stephen McFeely and Christopher Markus.
Bring home Avengers: Endgame Today on 4K, Blu-ray, Digital, and DVD!