Review: '13 Reasons Why,' a Netflix Original Series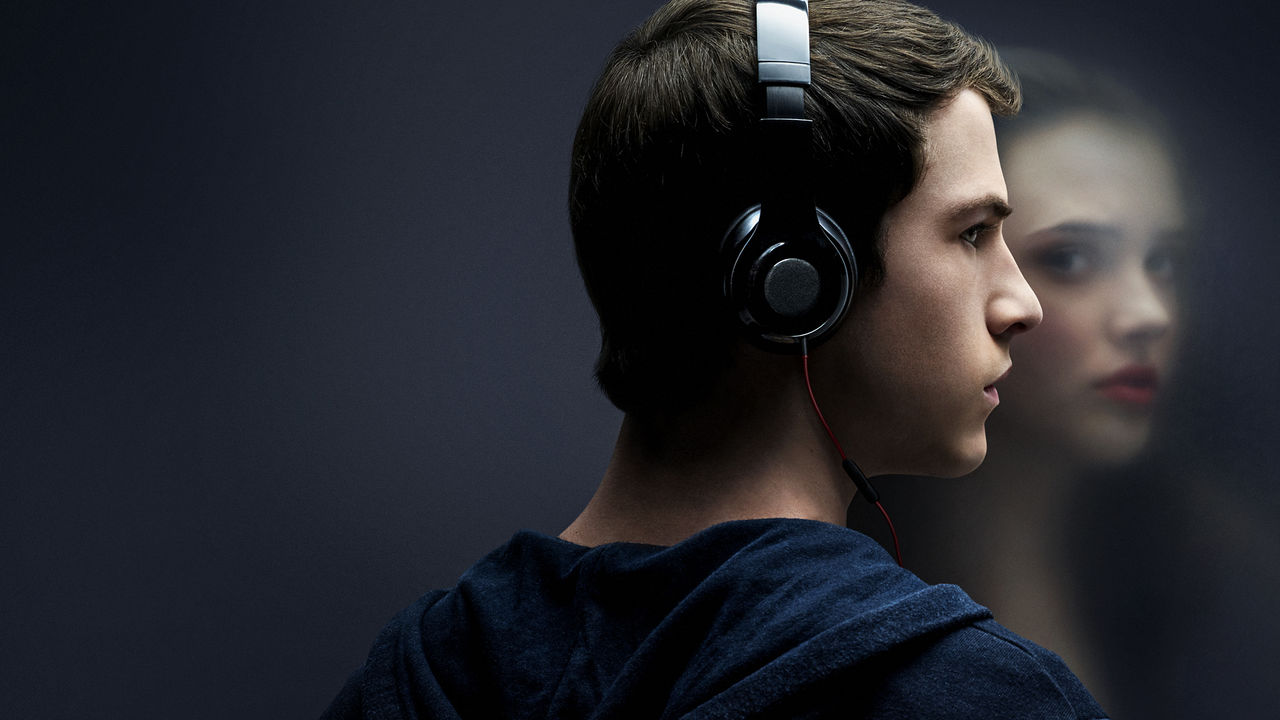 One of the most talked about Netflix series since Stranger Things has to be 13 Reasons Why, based on the 2007 Jay Asher novel of the same name. The 13-episode run focuses on the suicide of Hannah Baker, and a set of 13 tapes she leaves behind for those she believes drove her to kill herself.
The topic of suicide itself is a particularly uncomfortable topic to discuss. Whether it be teens, teachers, or parents themselves, suicide is one of those rare topics that can make everyone squirm in their seats. I was a big fan of Asher's book, having read it several years ago. I can remember recommending it to a number of my teenage students who I felt could handle the mature subject matter.
It's not just one event that leads to Baker's suicide, as the tapes slowly explain throughout the show. Katherine Langford completely immerses herself in the role, making you feel the pain that young teen girls unfortunately deal with more and more in today's society. From body shaming to harassment to rape, as well as a focus on bullying that occurs in schools.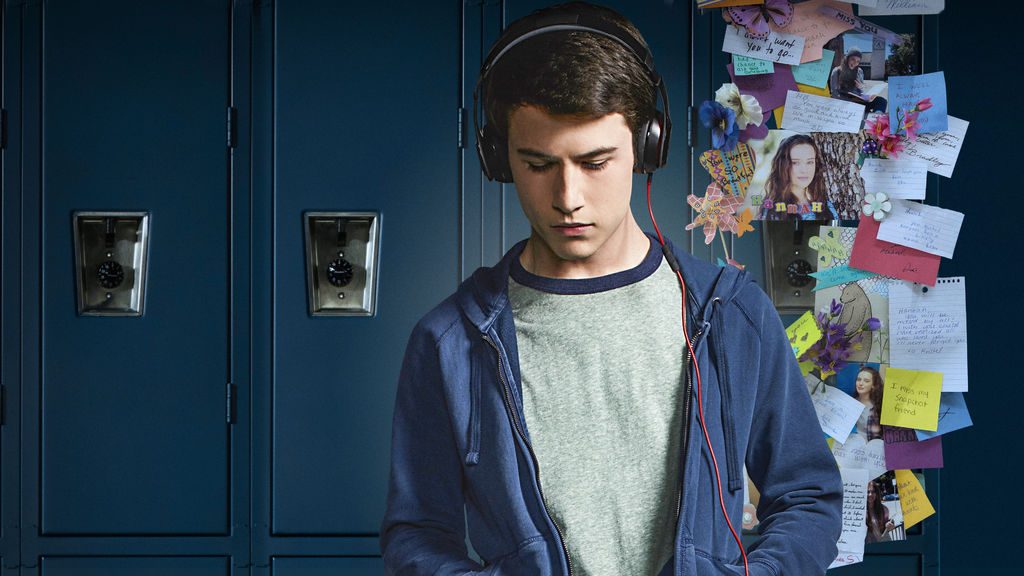 Dylan Minnette plays Clay, Hannah's friend and love interest, who has the misfortune of receiving the tapes. But what's on the tapes is much more than just a suicide note; It's a rundown of a series of events that can expose the secrets of her classmates.
The acting in the show, made up of mostly unknown teen and 20-somethings, is surprisingly good. One of the characters in the show who I felt really stood out was Justin, played by Brandon Flynn. Justin is the star athlete, most popular jock in the school, but he's also dealing with a secret of his own. While he appears to be a villain early on in the show, things may not be as bad as they appear.
While overall, I found the show to get better and better as it went on, it still has its flaws. 13 episodes is just way too long for a novel that could be read in one sitting. I have no issues with the differences between the novel and show – things like that are to be expected. But I found myself struggling to get through the first four episodes. However, once you get past those, it's binge worthy material. I was hooked on the show and each of the characters, including the assistant principal played by Derek Luke.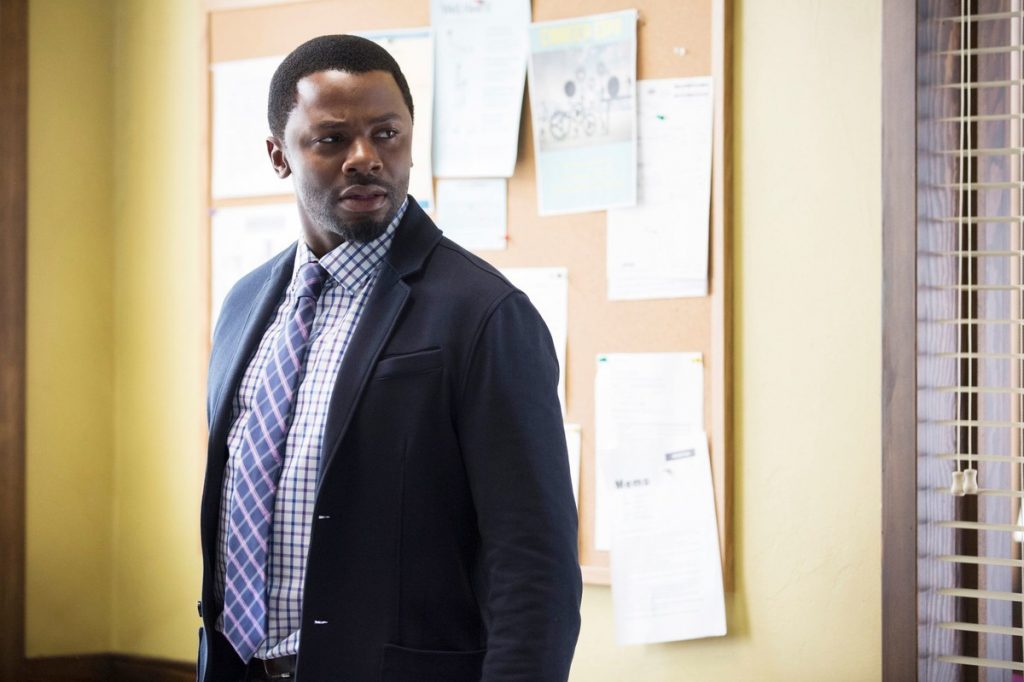 The final four episodes are the best in the season, and also the most difficult and graphic to watch during certain moments.
13 Reasons Why is a solid effort to adapt a great novel. The book may have been geared toward young teens, but the show's material at times seems a bit risque. There are some scenes that were quite difficult for me to sit through, including some disturbing rape scenes and the eventual graphic suicide. It had me cringing and feeling very uneasy throughout. But in the end, this is another win for Netflix. It may be a popular talking point among teens, but can also be enjoyed by adults – especially those with kids.
One last thing I will say about this show is this: it does not glorify suicide in any way. Having dealt with friends who took their lives, and students who have committed suicide, it's a topic that needs to be addressed and discussed. Far too often people hear the word and tense up like it's a forbidden topic. The show in no way glosses over Hannah Baker's death, but rather shows what can happen when forbidden topics such as sexual assault, teen drinking, and suicide are ignored.
13 Reasons Why gets a B.