41: 'Transcendence' Starring Johnny Depp, Paul Bettany, Rebecca Hall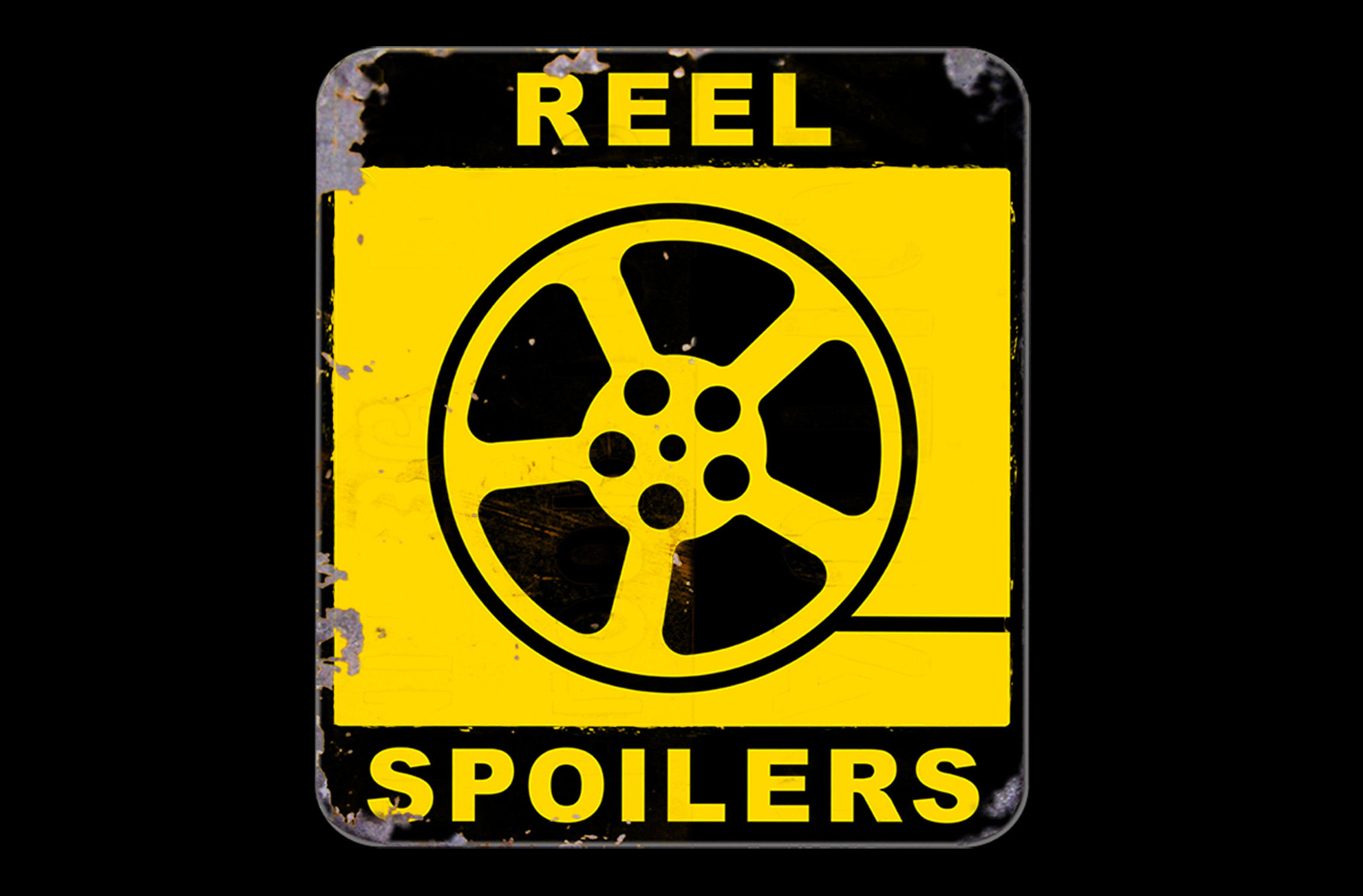 This week on the show we back up (and run over) Transcendence. We took a week off for Easter (some of us love Jesus, some of us love candy, some of us love plastic grass). We also touch briefly on The Other Woman and Brick Mansions.
Dan is out this week. He failed our weekly drug test due to his love of plastic grass. But Kevin still has a box office report.
So listen to us shake the rust off for Reel Spoilers #41: Transcendence*.
You've been warned.
*Now with 100% more Vitamin C!
Starring: Tom O'Keefe, Joe Buttice, Blake Fehl, Kevin Brackett
Run-time: 1hr 02min
You can listen to the podcast above, subscribe to our RSS feed, or subscribe via iTunes. You can also find us on the Stitcher radio app for smartphones and iPads.
Download Reel Spoilers Episode 41.