33: 'RoboCop' Starring Joel Kinnaman, Gary Oldman, Michael Keaton, Samuel L. Jackson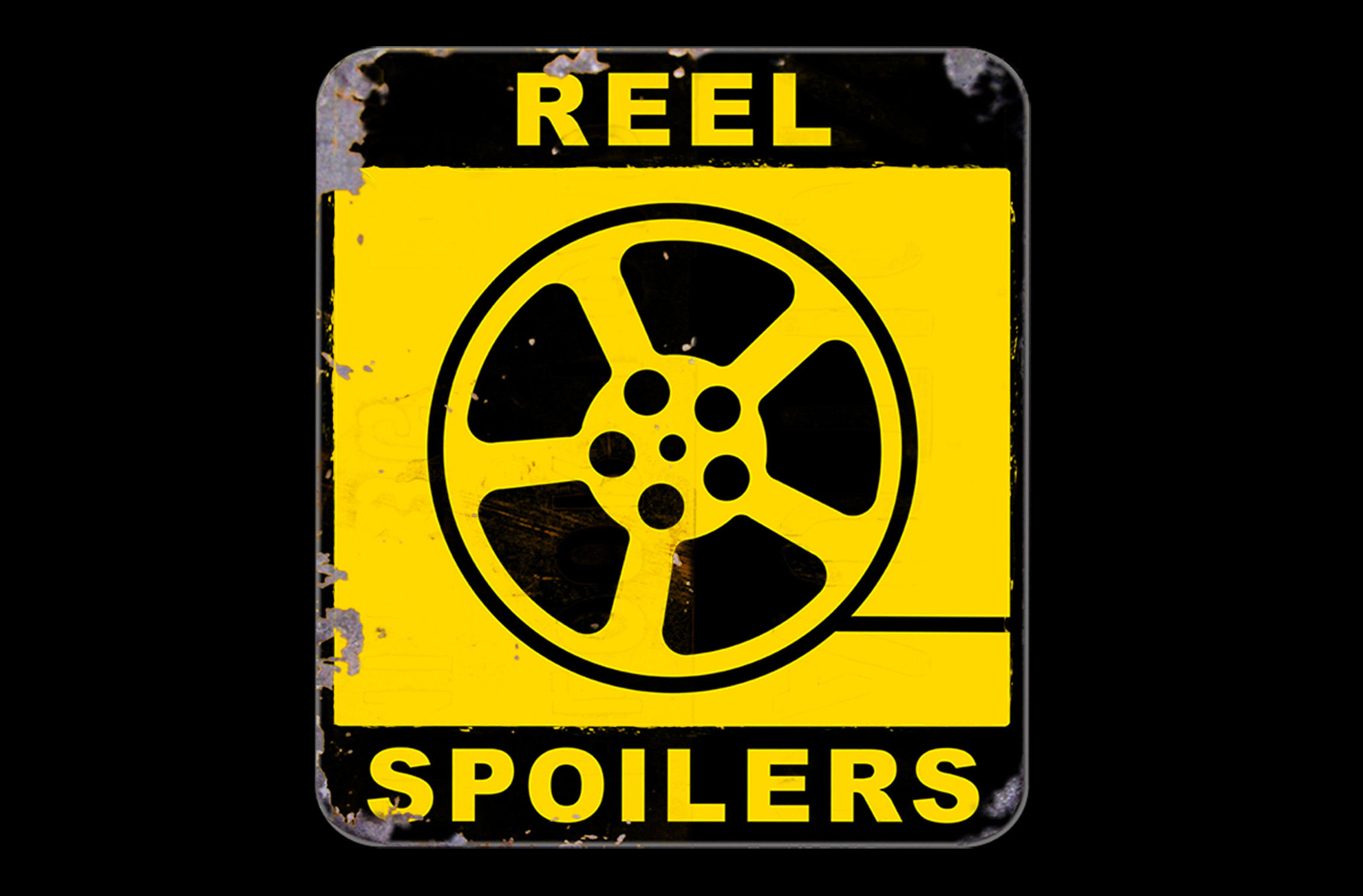 It was Valentine's Day Weekend and love was in the air. So, of course, this week on the show we tackle Robocop. Well, ok, nobody "tackles" Robocop. Although…ED-209? No, they don't really "tackle" things.
They just shoot them. So, um, anyway…this week's podcast is about Robocop. Did it recapture the dark-comedy heights of the original? Did the PG13 rating rob it of impact? Would anyone buy it for a dollar?
All this and more will be revealed in this week's episode.
Plus, Tom tells us why Endless Love is even worse than it looks and Dan has a video recovery that sounds like a porn but, sadly, is not.
It's Reel Spoilers #33 – Robocop.
Dead or alive…you're listening to us.
Starring: Tom O'Keefe, Joe Buttice, Dan Graney, Steve Kelley, Kevin Brackett
Run-time: 58 min
You can listen to the podcast above, subscribe to our RSS feed, or subscribe via iTunes. You can also find us on the Stitcher radio app for smartphones and iPads.
Download Reel Spoilers Episode 33.